Image Via
HBO has recently released a two-part, three-hour documentary detailing the life of Elvis – looking beyond his famed mental and physical decline.
When you think of Elvis it's likely you will think of one of two things. One, you will remember him with charm, focusing on his cheeky grin, charisma, and effortless good looks. Or two, you will think of how he changed when he returned from the army – the drug abuse, weight gain, and depression. HBO's new series The Searcher sets out to tell the story of the real Elvis and erase the second mindset, reviving the image of the king of rock and roll.
Featuring home movies, studio outtakes, and old interviews with his friends and family, The Searcher shows the softer side to the icon the world loved.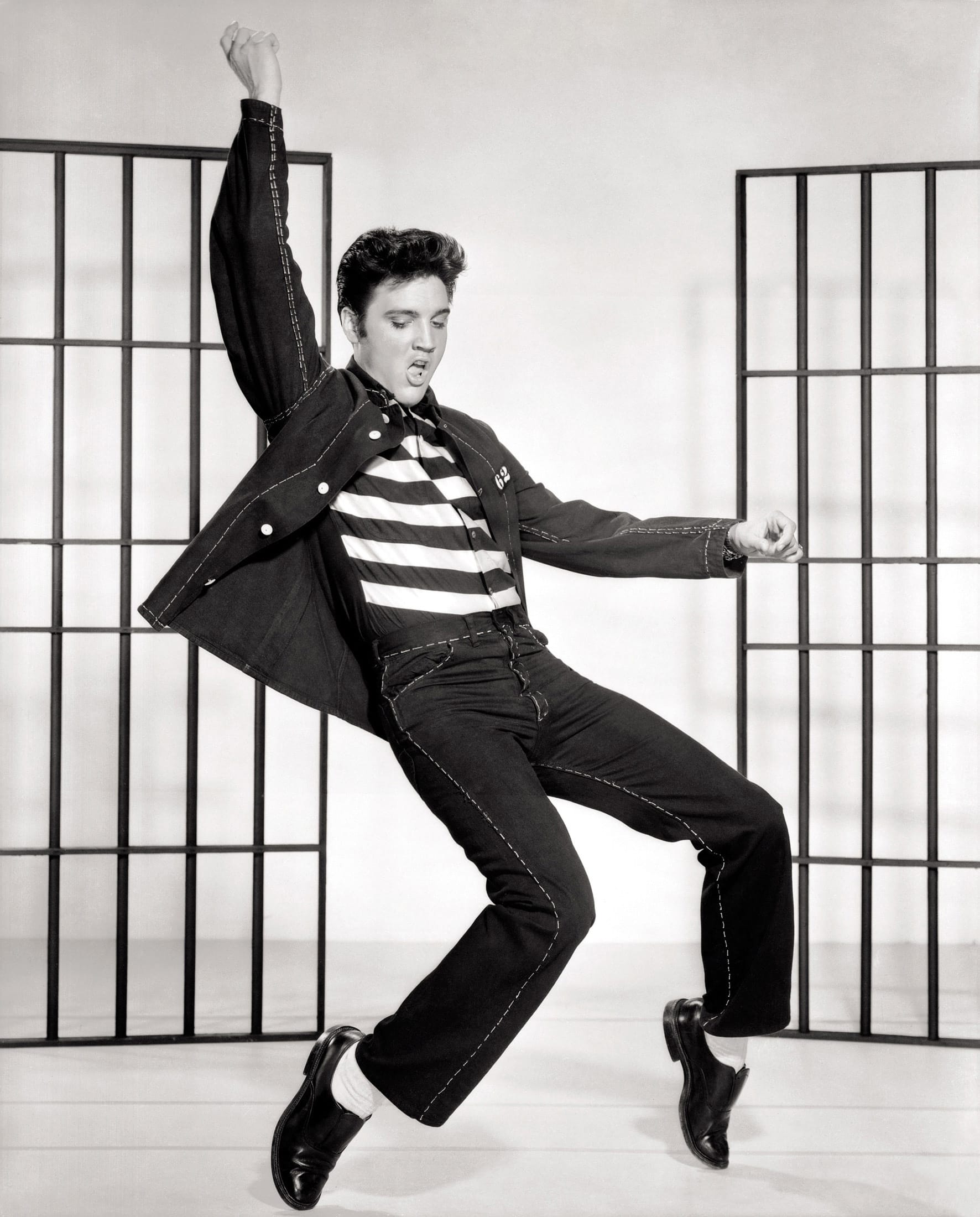 Image Via
If you enjoyed this post, why not check out our post on Elvis being awkward without his backing music sounding?