Every now and again, you need to take a "treat yourself" day. You can buy yourself whatever, no matter how frivolous, as long as it makes you happy. If you happen to have access to a bunch of money, then you might just drop a boatload of it on a "treat yourself" purchase. That's what John Mayer just did for his 40th birthday.
Mayer had Ben Baller make him an 18K white gold chain in the likeness of the "Big Lebowski". Not only that, but it's diamond-encrusted with at least 4,000 diamonds. What a way to kick off your own birthday.
Here's an Instagram video showing off his purchase:
It looks like John Mayer is taking some time for self-care.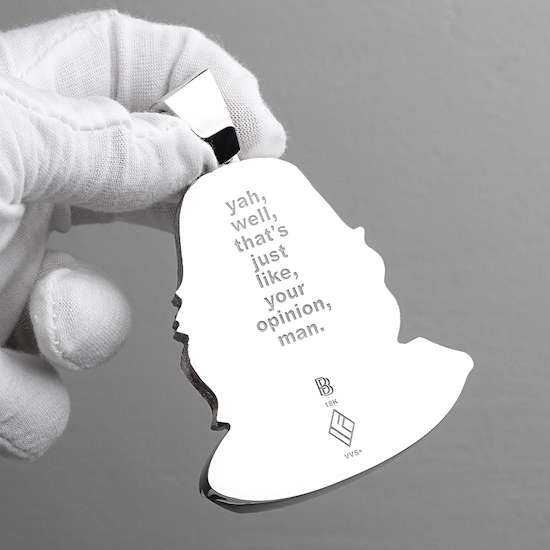 If you're looking for more displays of ridiculous wealth, then you should take a look at this kid's Ferrari.
Featured Image via