A Mini-Series About Skaters, Specifically New York Females, Is Set To Release On HBO
Crystal Moselle first wowed audiences with the film Skate Kitchen (2018), which displayed the real life concept of girls skating together in New York. She is now continuing this profound concept of normalizing female representation in the skate world with a comedy driven mini-series called Betty.
Taping of the series has already begun, with familiar faces from the independent film such as Rachelle Vinburg and Nina Moran. For a full list of the returning cast click here. Moselle will direct and screen write these stories with Lesley Afrin.
The authenticity of the series will shine through its shooting location: New York. The fast-paced excitement of the busy streets act as an energizer and an excuse to escape through skating.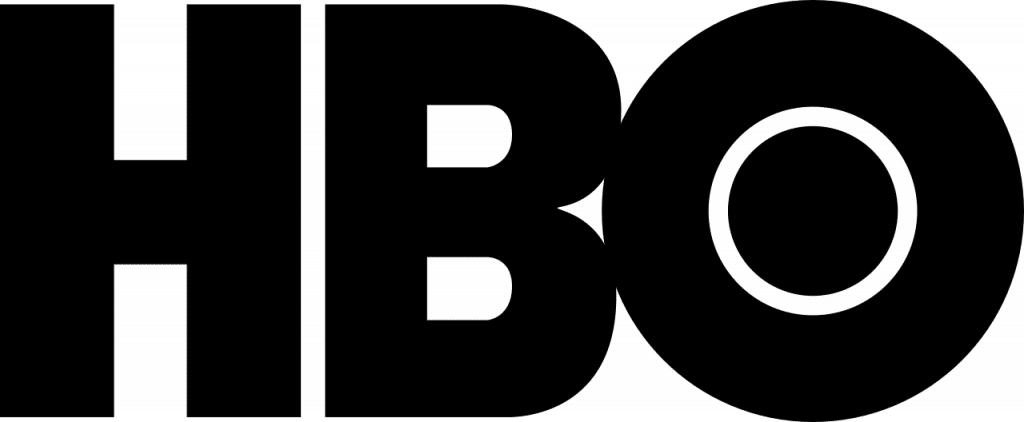 The movie included Hollywood favorites Elizabeth Rodriquez and Jaden Smith, but there has been no confirmation of either of their returns in the series.  Tune in to Betty to view representation of females in the art form that is skating. The series pushes to show that skating is for all people and should be enjoyed freely.  If you found this article intriguing, check out this article on the new Tarantino film.