Netflix is being sued for $5 million dollars by chess icon Nona Gaprindashvili due to a "grossly sexist" line in the season finale of The Queen's Gambit.
Gaprindashvili, a Georgian chess grandmaster, sued the streaming service for defamation in the final episode, End Game.
The series landed itself in the middle of a lawsuit right before the 2021 Emmy Awards.
The scene in question depicts the chess match between Beth Harmon (portrayed by Anya-Taylor Joy) and Russian grandmaster Victor Laev.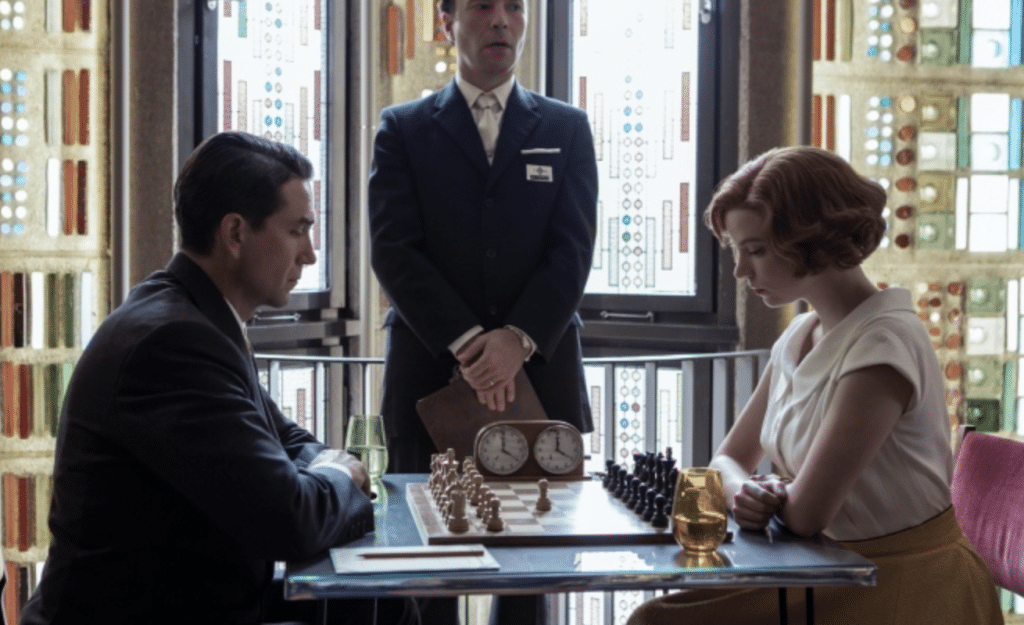 The commentator in this scene makes a reference to Gaprindashvili:
"The only unusual thing about [Harmon], really, is her sex. And even that's not unique in Russia. There's Nona Gaprindashvili, but she's the female world champion and has never faced men".

The Queen's Gambit S1E7 – End Game, Netflix
The lawsuit has claimed that the camera's panning to the women in the audience is supposedly representative of Gaprindahvili, as featured in The Independent.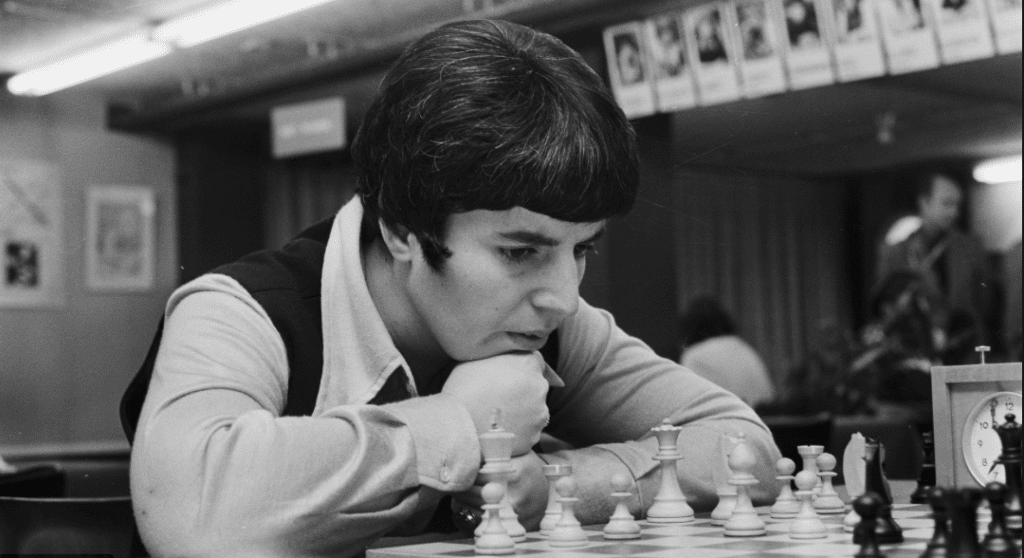 Many fans believe Gaprindashvili's offense is justified.
One Twitter user wrote:
"In the Queen's Gambit, Nona Gaprindashvili (a real person) is introduced as "a female world champion, who has never faced men", which is total rubbish. "it's dishonoring to have misinformation spread about someone's achievements".

@anthonypjshaw / Twitter
The lawsuit stretches 25 pages and alleges that the commentator's line about Gaprindashvili having "only compete against women" is "grossly sexist" and "belittling". The complaint has been filed by the Federal District Court in Los Angeles.
In tandem with the sexist insinuation of the commentator's line, Gaprindashvili is depicted as Russian rather than Georgian, which seems to only add insult to injury.