TikTok has recently blown up over the Hailey Bieber, Selena Gomez, and Justin Bieber antics. Fans have chosen sides, and as much as society would like to believe al the rumors and theories are true, no one can be 100% sure that the people involved are is aware as we are.
If you are out of the loop, or wondering why Jelena, a relationship that ended in 2018 is being a huge topic of discussion, here is a brief timeline of events to catch you up.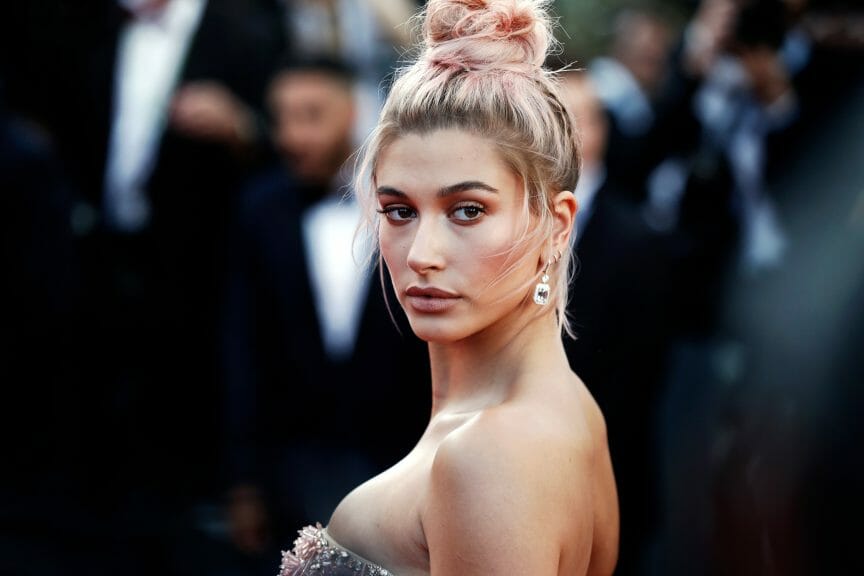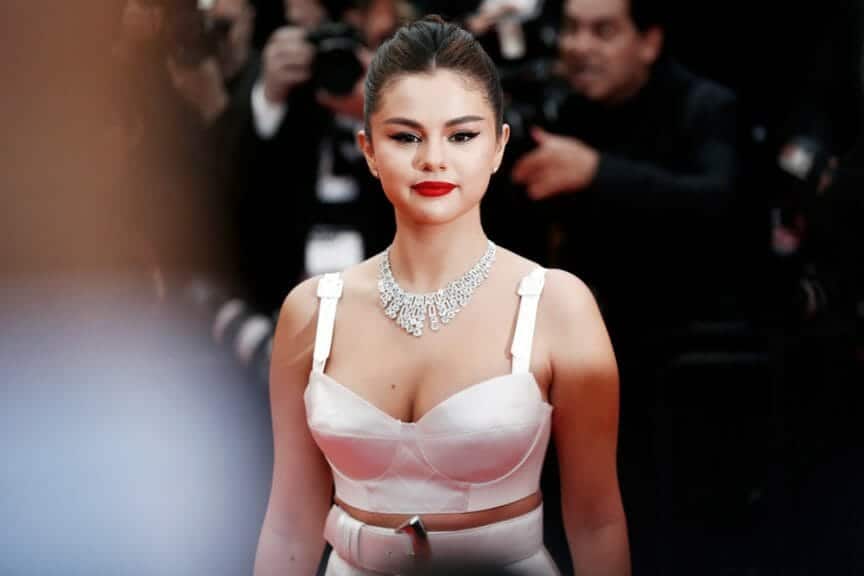 Timeline:
Selena and Justin broke things off in May 2018, a whirlwind romance that was constantly reported and gossiped about.
Hailey and Justin were seen in June of 2018, only a month between him and Selena. They dated/hung out before becoming official while he and Selena were on breaks.
By July 2018, Hailey and Justin are engaged.
In September 2018, they are officially married.
Many die-hard Selena fans were quick to empathize with Hailey, saying that she was not a 'girl's girl' and only married Justin for the perks. People thought since Selena and Justin were constantly breaking up and getting back together, that Hailey ruined that for them. Of course, they are grown adults and can make their own decisions.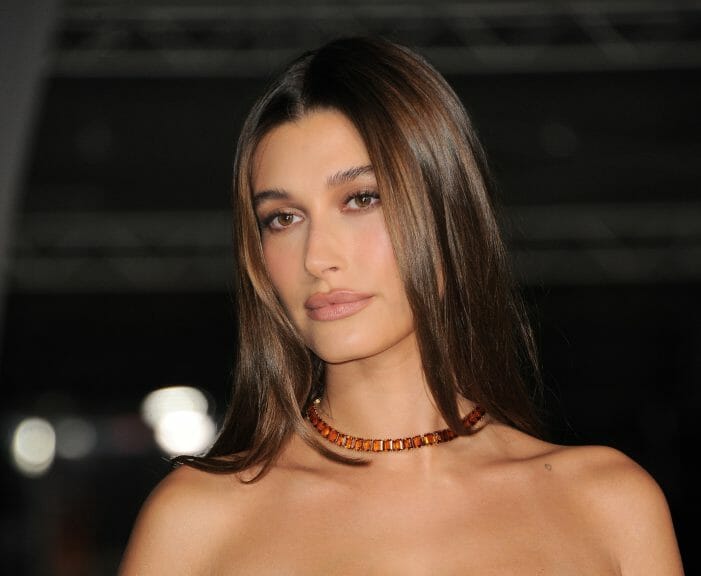 In the fall of 2022, Hailey was a guest on the "Call Her Daddy" podcast and was able to address the rumors she stole Bieber from Gomez. She said she could 100% say that she never had romantic or sexual relations with Bieber while he was in a relationship. She also said she does not understand society's obsession with her marriage.
Hailey also goes on to say that she and Selena have no hate towards each other and have spoken since her marriage to Bieber. Is that not enough for fans to get over it?
Conspiracy Theories
People have kept a close eye on the three, even as much as zooming in on paparazzi photos, analyzing body language, and breaking out old tween magazines to support the theory that Hailey stole Justin from Selena. Many of these theories claim that Hailey 'studied' Selena and copied everything she did.
Of course, everything can be easily categorized as a coincidence. There are photographs of the two ladies wearing the same earrings, the same colored dresses, and so on. Many people harp on the fact that they both post skincare tips and have skincare lines. People say Hailey created Rhode Beauty because of Gomez' Rare Beauty. This logic seems unsubstantially built on theories.
The TikTok above, by @clipsforyouuu1 is just one of the hundreds of comparison videos that obsess over Hailey Bieber and Selena Gomez. Many are quick to take sides. In reality, the people involved are getting hurt the most.
Fans are also trying to figure out what celebrities are on whose side. People have claimed that Miley Cyrus and Lady Gaga are #TeamSelena. On #TeamHailey, there is Kendall Jenner and Kylie Jenner. This causes an even bigger rift between fans as well as the people mentioned.
The Damage
Almost two weeks ago, Selena Gomez took to Instagram to defend Hailey, saying she does not stand for hatred and bullying. This was after Hailey notified her that she was receiving hate and death threats.
As a society, we are engulfed in celebrities and their lives. Reality TV and social media have taken over pop culture, and people sometimes forget how to act. Cyberbullying is real, even if you do not know the person. Many have been so obsessed with the drama that they forget it hurts real people with real lives and relationships.
The drama has shed light on how obsessive fans and society become over minor things. At the end of all of this, Selena, Hailey, and Justin get hurt the most. A relationship that has been over for years is still being brought up, which bothers the two who were involved! Let's find something else for everyone to obsess over; something fun and light-hearted…