Which celebrity has caused major controversy this month? It's somewhat comical though more than a true question.
With recent figures like J.K. Rowling, Kanye West, and Rex Orange County all entwined in harmful and controversial conservations, to what extent can we endorse the artist, and where do we draw the line?
Rex Orange County
In October, singer Rex Orange County was charged with six counts of sexual assault. His third studio album shot to number one in the UK this March, and some of his most known songs include Pluto Projector and Best Friend. The singer has had to cancel his European, Australian, and New Zealand tour dates as a result. Many expressed their disgust and vowed to stop listening to the 24-year-old's music. With such serious charges, it seems shunning the singer is a popular choice.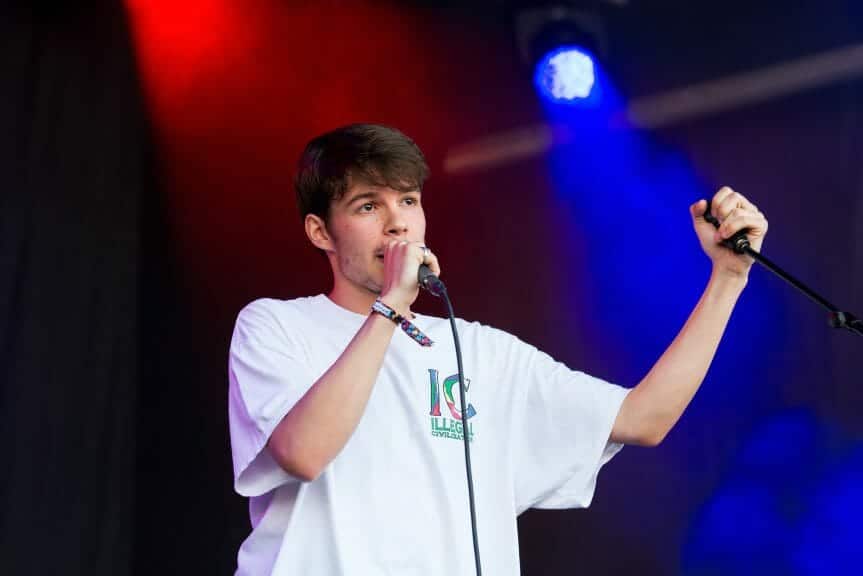 Kanye West
Also in early October, Kanye West returned to Twitter, though was swiftly removed from the platform after posting incredibly anti-Semitic tweets. His actions come as no surprise following his 'White Lives Matter' and "slavery was a choice" stunts from previous years. As a result of such incredible backlash, many companies including Adidas have cut ties making West a billionaire no longer. Undoubtedly, the companies based a lot of their decisions on social media uprisings and outrage. It is apt to question the integrity of brands; without the pressure, would it ever have happened? And why did it take antisemitism to cut ties with West?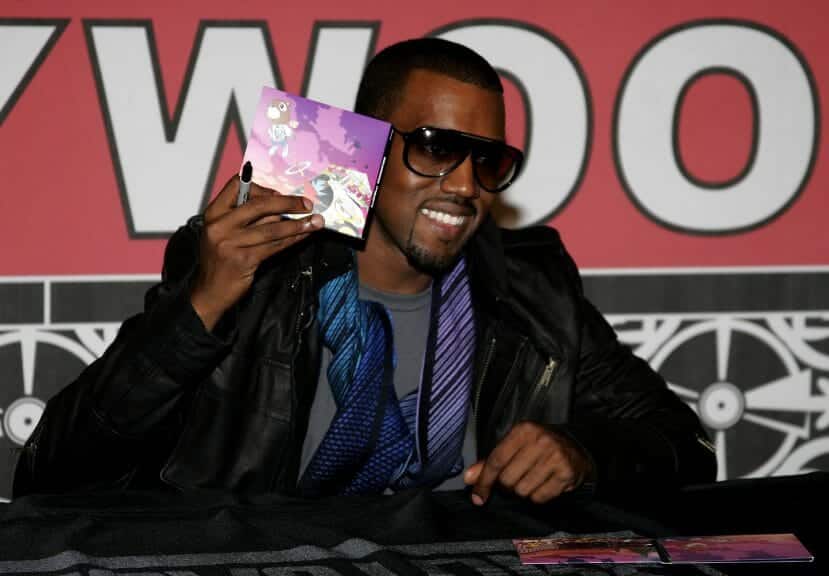 Following West's bipolar disorder diagnosis in 2019, many have questioned whether the rapper should still be receiving media attention. Perhaps taking those with disorders out of the limelight to seek help is the way forward. A lack of restriction around West's actions has many worried about the potential harm he may cause in the future. Does this require authoritative interventions, and when should we boycott West's empire altogether? In the age of social media, the boundaries of free speech and harm and increasingly blurred.
Listening to artists like Rex Orange County and Kanye West who are still very much producing music raises inevitable questions of bringing them further income through streaming their work. It is one thing to consume work by dead authors as they no longer profit from their productions but continuing to support those still around can seem feeble.
J.K. Rowling
Perhaps the most influential writer of the modern age, J.K. Rowling has been involved in controversy since her tweets on women and the trans community. Daniel Radcliffe, who played Harry Potter in the film adaptations, recently doubled down on his condemnation of Rowling's tweets. He clarified that J.K. Rowling is "hurting" young fans struggling with their gender identity and wants them to know that "not everybody in the franchise felt that way" and many would not "invalidate their identities".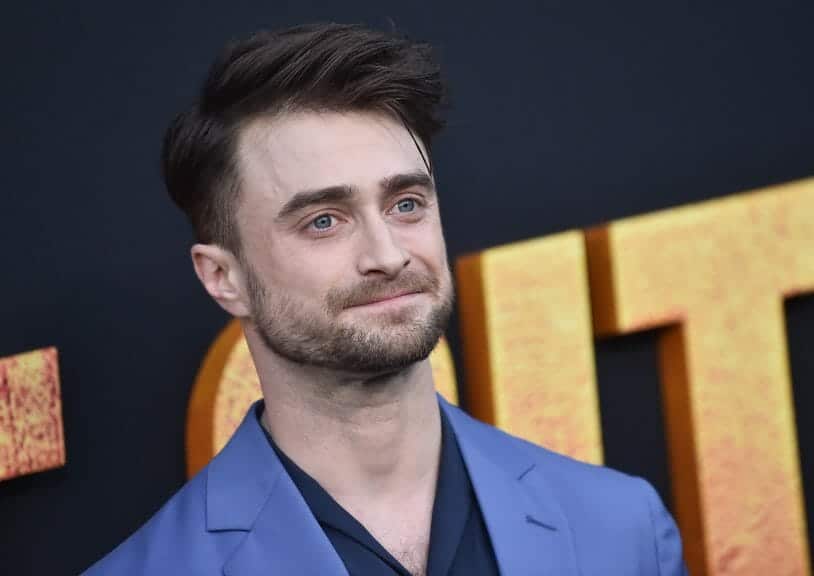 Older actors in the films like Ralph Fiennes and Robbie Coltrane have defended Rowling, explaining that generational differences set them apart. Whether you wholeheartedly agree with the response Rowling has received or are still on the fence, it is undeniable that her tweets have caused a wave of backlash against the author and the franchise as a whole.
Tom Felton, who played Draco Malfoy, has not voiced his explicit opinion on Rowling's tweets but continues to praise Rowling as someone "that continues to bring so many people together" through her writing. And the question comes down to just that. A once much-loved children's author has been said to pose a threat to the transgender community. The line between endorsement and complete rejection is foggy.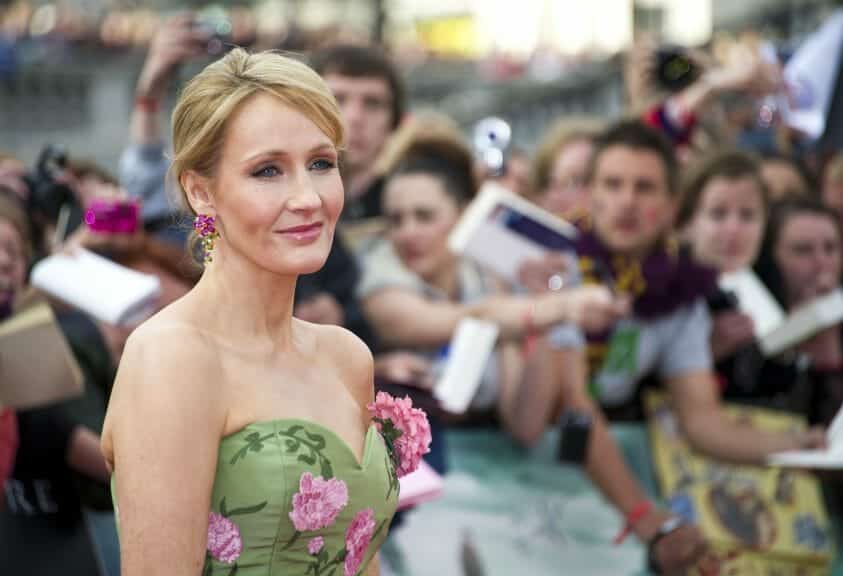 A simple answer is complicated. Questions about how – or whether – to engage with problematic artists and authors ultimately come down to personal choice. It is a matter of political views and morals versus enjoyment of their works. Perhaps excluding problematic figures from musical and literary canons is the way forward.
Whilst some are quick to dismiss controversial figures, others are reluctant to stop listening to music they love or pack away their beloved childhood novels. Suspending judgment on someone's personal actions is far easier than condemning their legacy entirely. It is important to remember that not all great art comes from great artists, and engaging with creators whose beliefs differ from yours doesn't mean you have to align with them. What to ignore and what to praise is down to you.