Frances Bean Cobain recently confirmed she is dating skateboard star Tony Hawk's son, Riley Hawk.
The 29-year-old daughter of late Nirvana frontman Kurt Cobain and Courtney Love returned to social media after a year-long break from posting to Instagram. On New Years Day 2022, Frances celebrated her prior-year of personal growth, writing "I took a year-long break from posting on Instagram which was exceptionally good for my mental, emotional & spiritual health."
The post consisted of a carousel of images, featuring a mirror selfie of Cobain in a black cropped tank top and white tie-dye pants. The series of ten images also included pictures of Cobain's visual art, a photo of Cobain's grandmother, and a photo of her famous father sleeping with cheek-to-cheek with baby Frances.
Fans, however, immediately noticed two of Cobain's images in particular. The third image in the carousel shows Riley Hawk. He grins at the camera while sitting with a dog on his lap in front of a Christmas tree. In the second to last image, the couple are cuddling on the deck of a boat with Riley's parents, Tony Hawk and Catherine Goodman.
Cobian's caption continued "2021 brought me more into the present moment than I've ever been, which I'm deeply grateful for. I wanted to share a few moments that were captured / created this past year that brought me a great amount of joy. Here's to hoping everyone's 2022 is filled with authentic connections, a lot of warmth & profound discovery of self ? happy new year ?"
Beau Riley Hawk commented on Cobain's post, writing "Happy new year my love! ❤️?❤️," confirming fans excited suspicions.
Cobain responded to Hawk's comment, writing "happy new year honey !! I love you the most ???"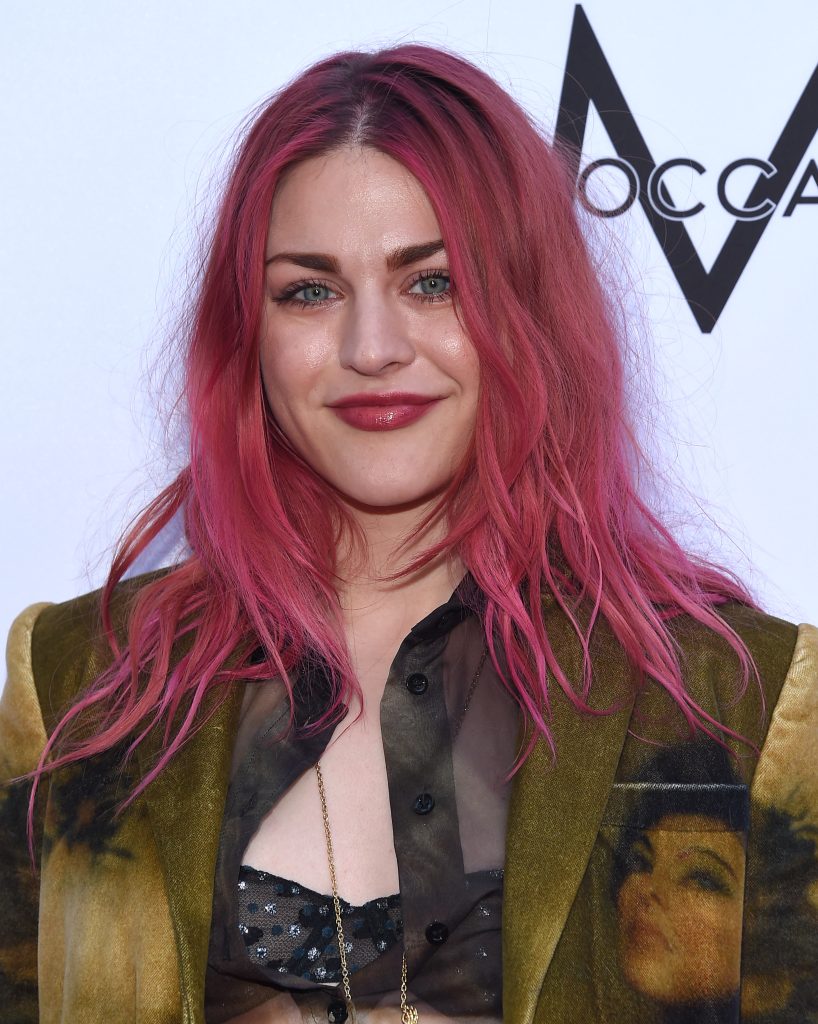 29-year-old Frances Bean Cobain previously dated and married Isaiah Silva, tying the knot in 2014. In 2016, Cobain had filed for divorce, referencing "irreconcilable differences" between the two. Released documentation from the divorce stated that Silva would not have any legal entitlement to Cobain's father's estate, which has been valued at approximately $450 million.
In February 2018, almost four years ago today, Cobain announced she was celebrating her second year sober. "It's an interesting and kaleidoscopic decision to share my feelings about something so intimate in a public forum," she wrote.
"The fact that I'm sober isn't really public knowledge, decidedly and deliberately. But I think it's more important to put aside my fear about being judged or misunderstood or typecast as one specific thing."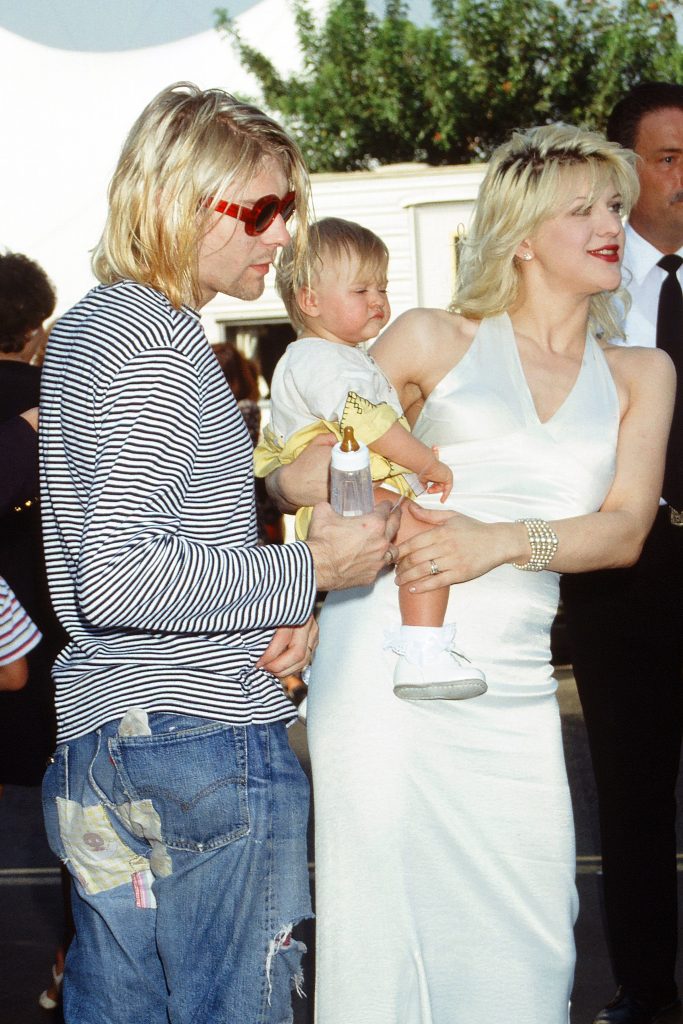 On April 5, 1994, Frances Bean Cobain's father Kurt Cobain committed suicide. Cobain was 27-years-old at the time, and Frances was 18-months-old. Cobain had struggled extensively with addiction, having been in rehab only a few weeks prior to his death. Courtney Love also experienced addition, which she battled until 2018. In 2020, Love announced she was celebrating 18 months sober.
While Frances Bean Cobain hasn't commented on her sobriety since 2018, the artist's New Years Day post rings of optimism.
Interested in reading more about the latest in the latest in social media news? Click here to read about how Coursicle founder is using the app to send users strange notifications.