Located in Rochester Hills, near Detroit, Eminem's previous mansion has recently been relisted last year for almost double what he sold the home for back in 2017.
The rap star bought the property back in 2003, for $4.75 million (£3.45 million) and sold for only $1.9 million 14 years later in 2017. Situated at 5760 Winkler Mill Road, the property consists of 17.500 square feet of living space, a gigantic pool and a tennis court just because. Slight tone of envy when you were flat sharing with a large mass of mould because your landlord didn't see it as a priority, but I digress. Luckily there were no symptoms for this man, his palms were not sweaty, knees not weak, arms ain't heavy.
Recent listings for the property have begun at the asking price of $3.7 million, almost double the selling price obtained by Eminem in 2017. With many updates in furnishings and modernisations of kitchen and bathroom, it is clear to understand why the asking price has significantly increased.
The rapper has recently released the album 'Music To Be Murdered By' in 2020, and even more recently a remix of the song 'Killer' featuring Jack Harlow and Cordae. Ensuring his millions stay topped up in the event his future mansions may sell for less than intended.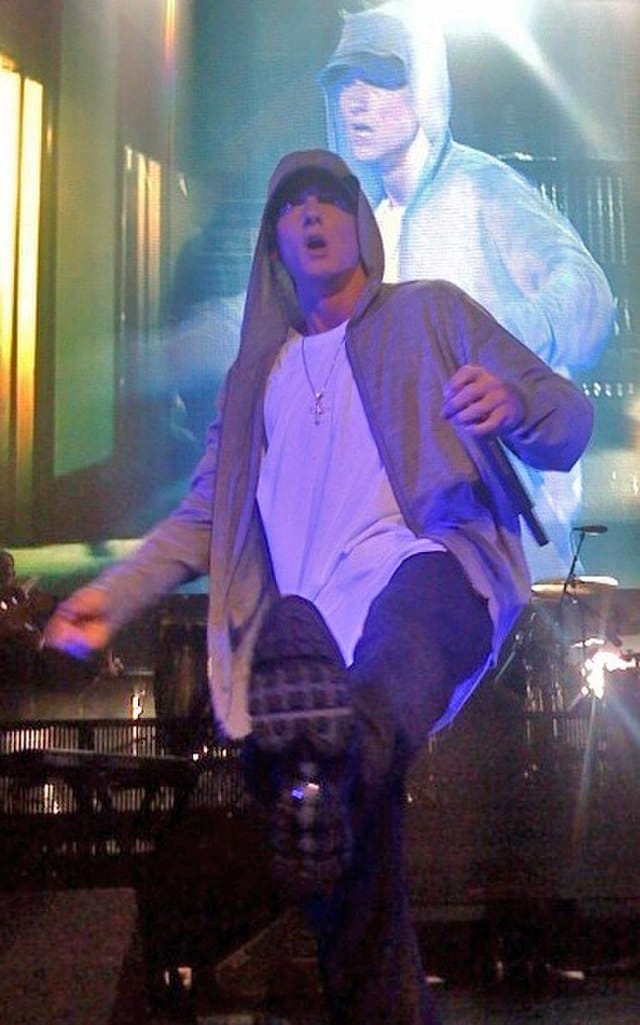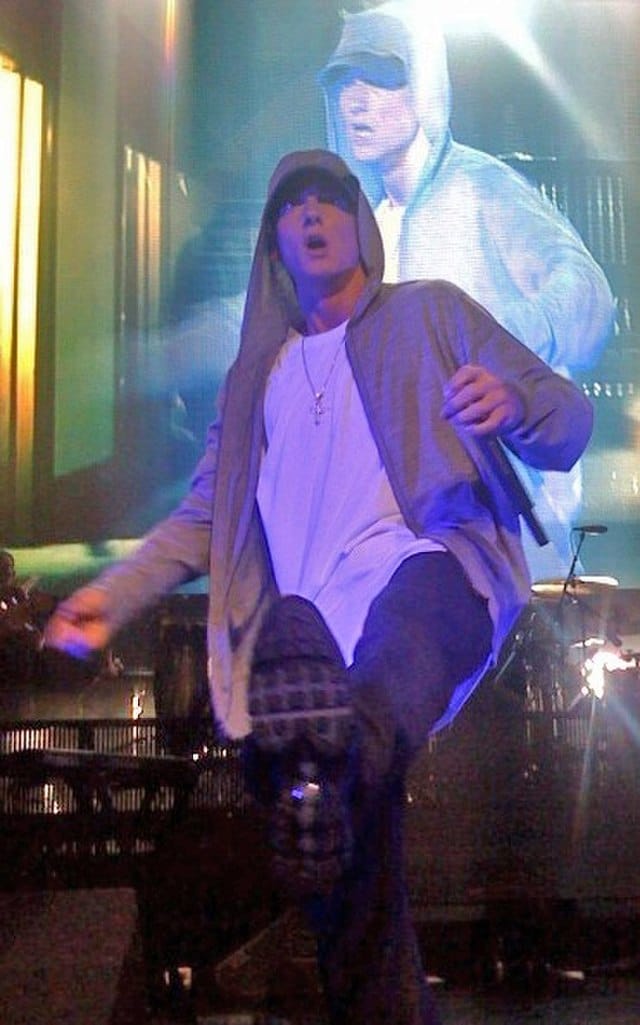 Although Slim may have lost some money on this house, sorry, mansion sale, with his estimated $284 million he might be okay. Depending on if he got furlough or government pay-outs I suppose. If your eyes are still needing a feed because mom's spaghetti made you vomit then click here and read about how Britain's worst house could be yours for the reasonable price of £2,000.