2020; Forever etched in our brains as probably the most horrendous year of our lives. For the video-gaming industry, on the other hand, this year has seen some major success not quite matched with ever before.
While theaters were closing, concerts were being canceled, and all activity outdoors was shut down, (not mentioning businesses going out of work) what else was left for us non-essential workers to do than to start binge-playing some of our favorite video games to pass time.
Here are the best 6 video games of 2020 that were either released this year or gained new-found popularity during this godforsaken pandemic.
6. Blaseball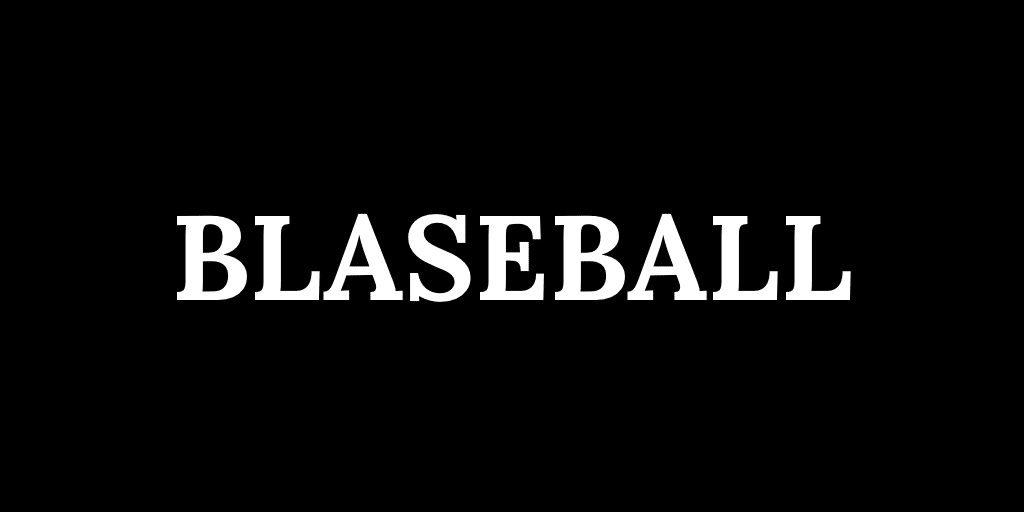 Released in July 2020 by The Game Band, Blaseball is a free online browser game that attracted almost everyone to its sporty vibes. Players can view or bet on baseball leagues, and what makes the game fun is the gambling aspect of it.
Real money has no value in the game, so don't worry about that, just bet, and when you win, you can make changes to the leagues with your virtual Blaseball currency.
"The teams, the players on the team, the rosters, and even the rules of the game can be changed by the community." – Blaseball.com
5. Ghost of Tsushima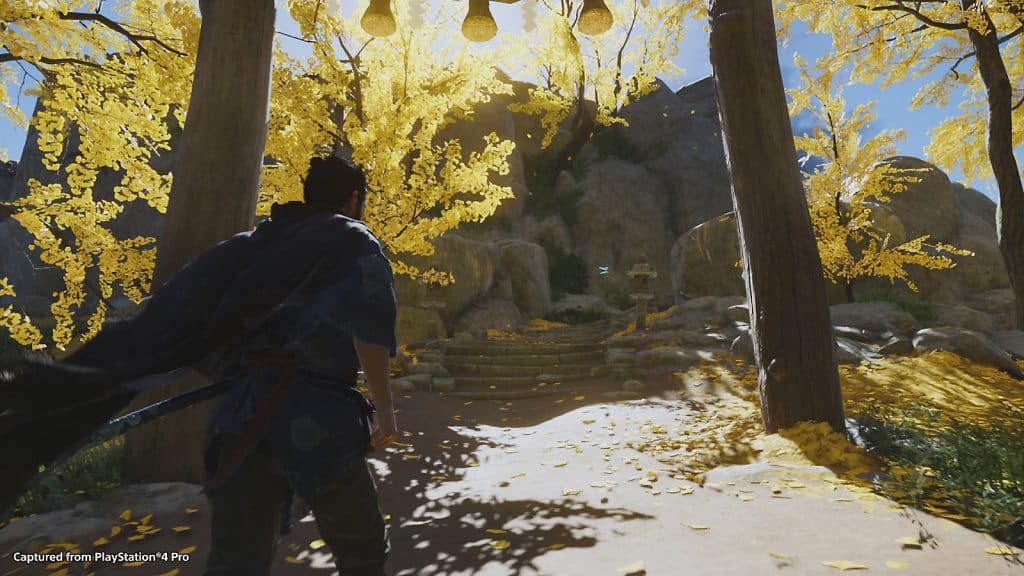 This action-adventure game follows Jin Sakai, as he's tasked with protecting Tsushima Island during the first Mongol invasion of Japan.
The world-building and landscapes are absolutely stunning, with epic one-on-one fighting strategies, duels, and horseback riding.
Players can also get free updates; including one for the new PlayStation 5.
4. Among Us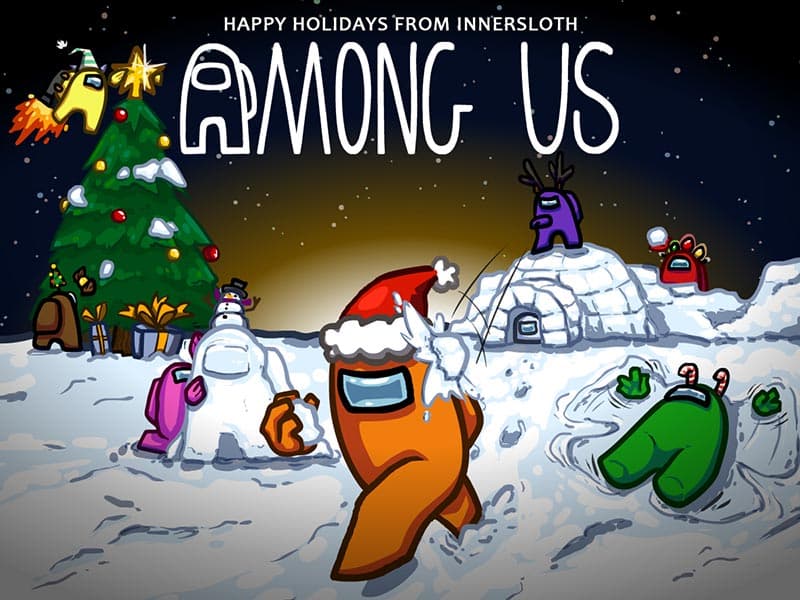 We can't talk about the top games of 2020 and not mention everyone's favorite pass-time: Among Us.
I can't speak for everyone else, but the amount of time I've spent this past few months playing Among Us is alarming to me.
This multiplayer game was first released in 2018, however, it quickly rose to fame in October of this year, when developers released two new game maps.
As all of us were at home social distancing, at least our among us characters had the chance to run around spaceships and wreak havoc.
So it's no wonder that Among Us won this year's 'Best Multiplayer Game' on The Game Awards.
The developers at Innersloth have also announced, that a new and exciting map is coming, early 2021.
Thanks to the developers, for making 2020 suck a tiny bit less for me and fellow gamers!
3. The Last of Us Part II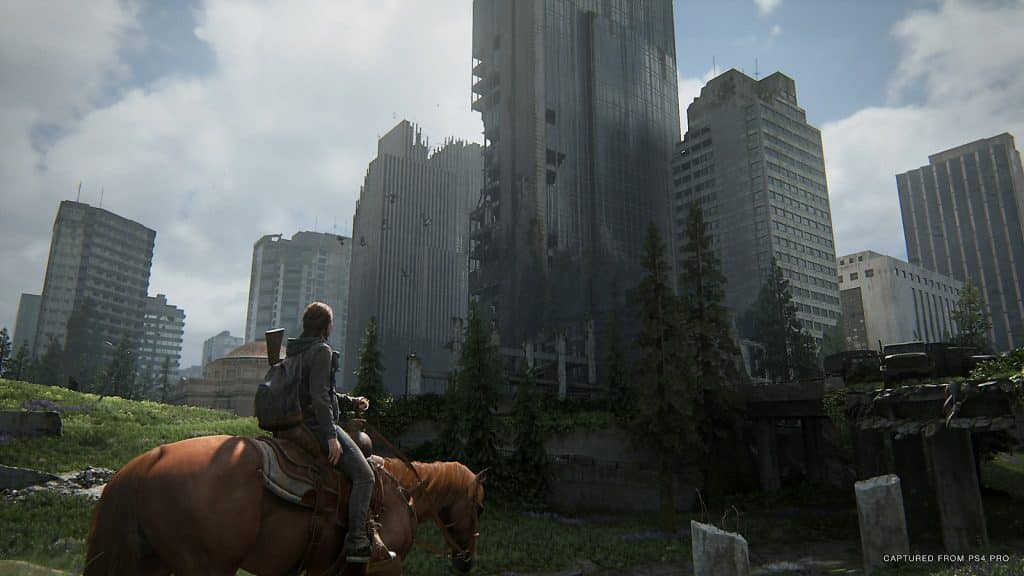 Now I won't lie, there are some mixed reviews for this, so each to their own; HOWEVER, there's a reason why The Last of Us Part II won the most awards in 'The 2020 Game Awards'
It was the most anticipated sequel for me this year, and it didn't disappoint. Not gonna lie, The storyline and pacing could use some improvements, (if you know, you know) but the graphics and landscapes were truly the most beautiful. Naughty Dog developers knew exactly how to capture our attention.
A worthwhile experience, in my opinion.
2. Hades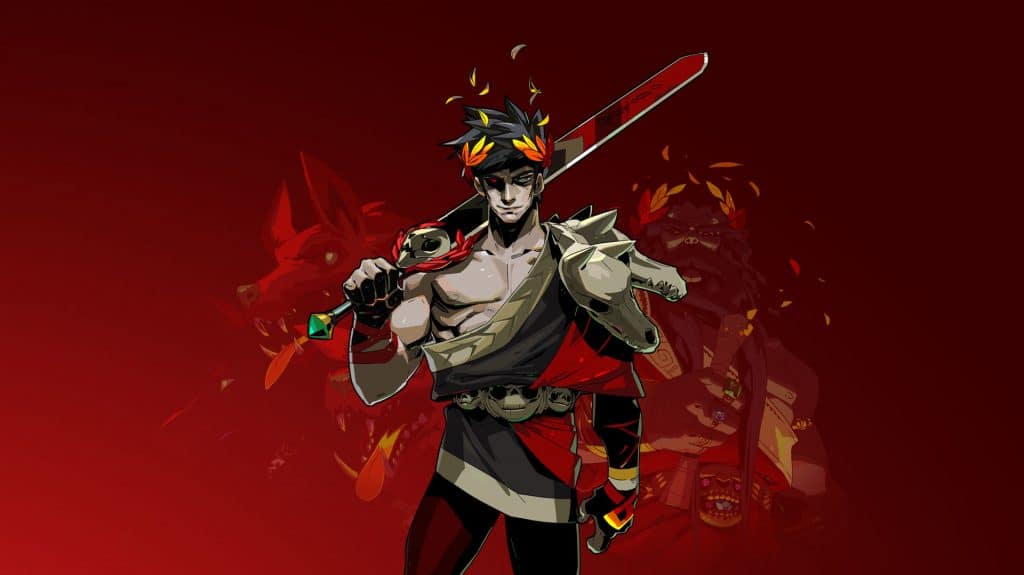 Greek mythology lovers, this one's for you.
In this, we follow Hades' son – Zagreus – in an action-packed storyline, who tries to escape from the depths of hell in an attempt to reach the surface.
A creation of SuperGiant, Hades was released in September 2020 and quickly became a favorite with those who liked a progressing storyline along with its intense combat and action.
1. Animal Crossing: New Horizons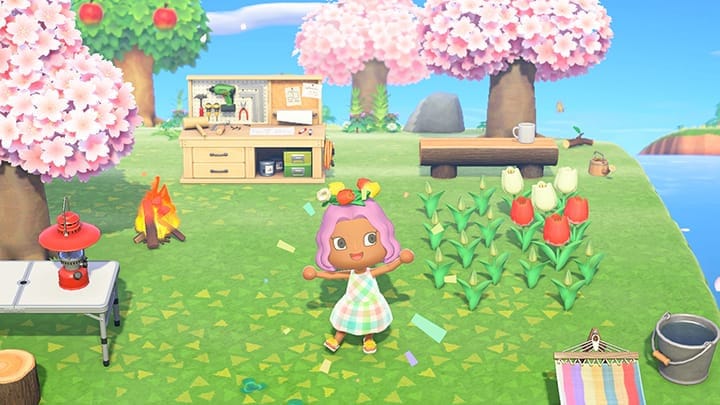 This popular life-simulation game was released back in March, just as everything was going to shut down, and its popularity spread as more people started to quarantine.
The goal of the game is to build your town and spread good vibes with everyone visiting your island. The gameplay is so chill that streams of this game went on for hours and hours. It quickly became a place where friends could virtually gather together.
Some even held graduations and weddings on their little islands.
New Horizons might not be as popular as it once was when it was first released, but its impacts on its players and the joy it brought among times that were uncertain for all of us, is undeniable.