From Falsettos to Romeo and Juliet, you can now enjoy your favorite Broadway Musical productions right from your own living room – for FREE- only for a limited time!
Among all guidelines and measures that have been issued due to the coronavirus pandemic, now the Broadway and West End theaters have become the latest mass entertainment venues to temporarily shut down.
While this may seem hugely disappointing for regular theater-goers who enjoy the liveliness of the musical world and need that extra flare regularly in their lives; there's no need to worry, cause we've got your Broadway fix for you!
BroadwayHD is an on-demand digital streaming service that allows you to watch your favorite musical hits online whenever and wherever you feel like.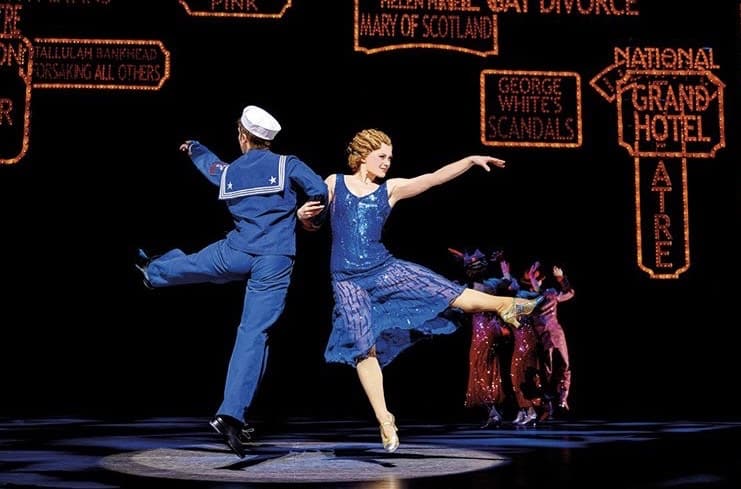 The company was founded in 2013 with the sole aim of bringing live recorded Broadway and West End musical performances from the theaters around, into the homes of thousands.
By making these productions available online and their on-demand streaming features with the launch of the website in 2015, the platform has successfully managed to bring Broadway theater to a wider range of audience, and introduce them to the brilliant art that it represents.
It offers both a monthly 8.99 USD and an annual 99.99 USD subscription plan – however, amid the rising wave of people who have become home-bound nowadays, BroadwayHD has presented a new 7-day free trial for all your musical needs.
You can either search for your favorite musicals in their database or browse through the labeled categories the website offers; like 'Must See' 'Shakespear' 'Family Friendly' 'Classics' 'Drama' and more.
They also offer features other than plays, including ballets such as 'The Nutcracker' 'Swan Lake' and 'Alice's Adventures in Wonderland', theater documentaries and some concerts.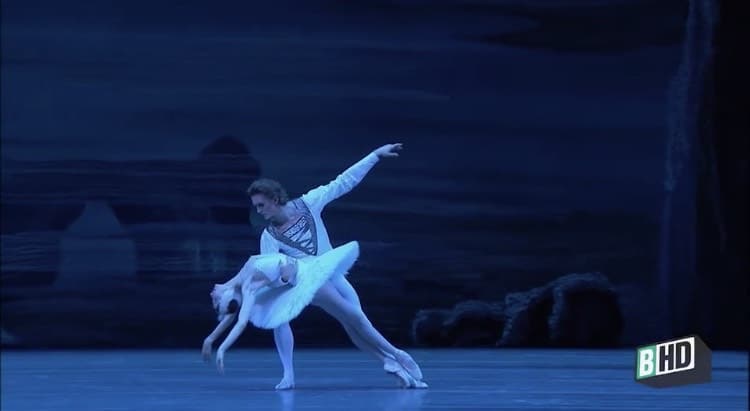 So don't fret if the current world crisis mode is keeping you away from your beloved theater. Sit back, relax, and enjoy the wild ride of experiencing performing arts like you never have before.
But while keeping busy with entertainment is important during this difficult time, it's also crucial to look after our mental health wellbeing. Read here how yoga and mindfulness can help with reducing the stress and anxiety of these self-isolating days.