Image Via
Some rights reserved. This work is licensed under a
Creative Commons Attribution-No Derivative Works 3.0 License.
You think you're making a fashion statement? Trust me, you're not—especially not with this guy is in the picture.
Twenty-five-year-old Zack Pinsent resides in Brighton, England, and his idea of a fashion statement surely transcends time itself…literally. He abandoned modern fashion concepts and discovered an aspiration to dress in clothes from the 1820s.
Pinsent acquired this new sense of fashion when he stumbled upon an antique trunk that contained his great grandfather's old suits. And at the ripe, rebellious age of 14, Pinsent ceremoniously burned his last remaining pair of jeans and replaced them with a top hat.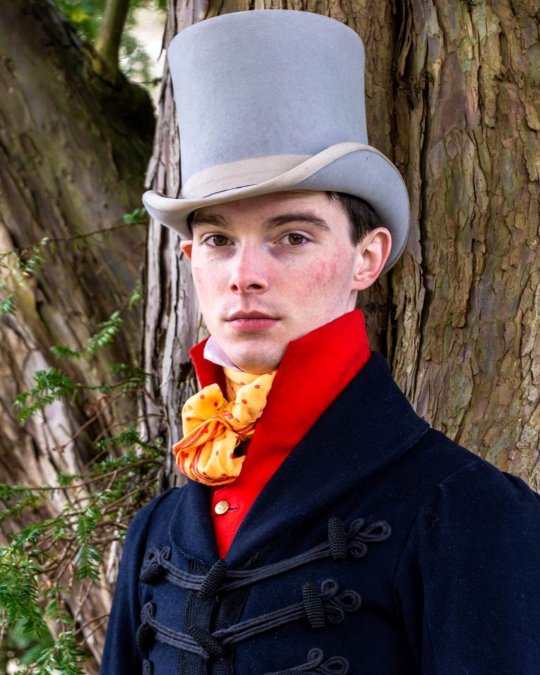 After doing research and really coming into his passion, he began to craft his own clothes from the time period, and started his own business in order to help other history fanatics get their hands on some historically-authentic, handcrafted clothing.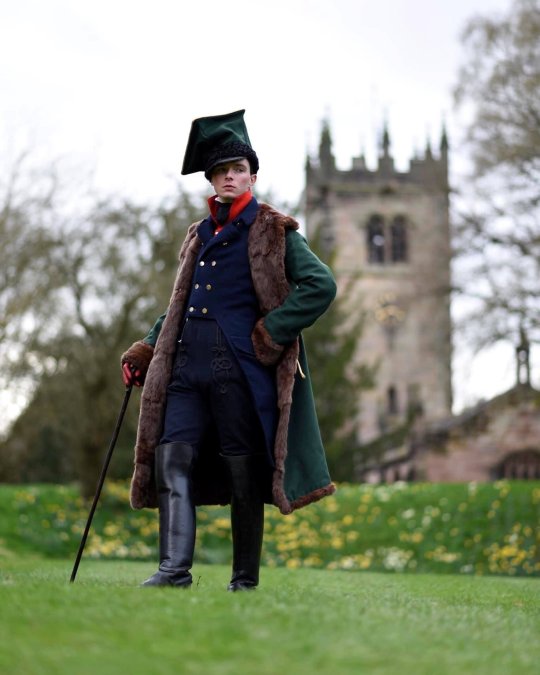 Pinsent shares his experience:
"At 14, I made the symbolic decision to burn my only pair of jeans in a bonfire, it was a real turning point.

On non-school uniform days, I would dress in three-piece suits, but when I got to sixth form, I started to dress in historical clothing every single day,

I was quite surprised that in the leaver's book I was voted as the best dressed.

People weren't necessarily saying that to my face but it was clear that there was an under current of respect.

I keep getting comments in the street that it looks like I'm going to meet Jacob Rees-Mogg.

The response is almost always completely positive and genuinely lovely.

And it isn't just a Brighton thing, I've been all over the world and people are inquisitive and appreciative.

Even when I was in London and a huge group of football fans are walking towards me, my natural reaction was to tighten up and look down.

But even then, they were good-natured."
See? I told you that he'd put you guys to shame. Not only is he rocking his look but he's designing more and sharing his passion for history with others. That's pretty generous, if you ask me.
Still not satisfied? For more historical indulgence, check out Innocent Photos of History's Most Evil People as Kids!