Over the last couple of decades, Reality TV has rocked the world in a way no one could imagine.
Reality Tv brings drama, fun, adventures, different people, and spice to keep audiences entertained. It gives an insight into what reality is and who each character is in real life up close. There have been many shows like Real World, The Challenge, Teen Moms, and True Life to showcase what reality tv is all about. However, one show rocked the world so much it has a whole franchise with multiple spin-offs. This love-matching, drama yet chaotic reality TV spread across the globe is called 90 Day Fiancée.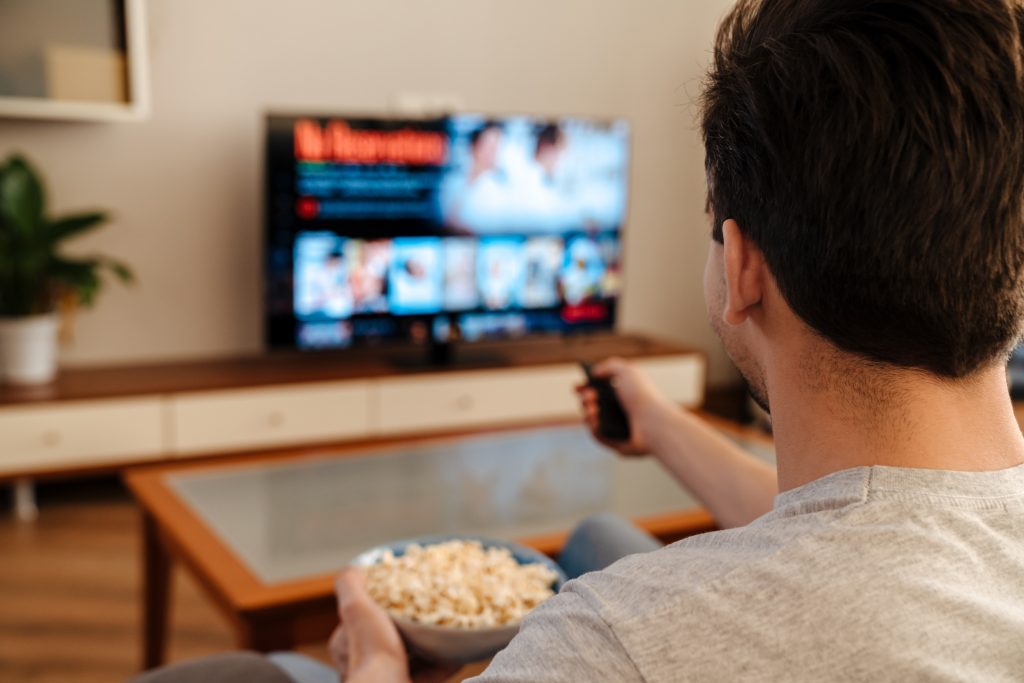 The 90 Day Fiancée Franchise introduced the world to different couples who are couples in long-distance relationships. Many couples are long-distance couples based in America dating people from other countries. They get 90 days to choose whether they will get married or call it quits while everyone else watches the drama unfolds. The audience gets to see a glimpse of their relationship and daily lives. Some characters are shown through emotions, and how they interact with their potential partners can have some mixed reviews. Most of these non- forgettable individuals are the inspiration to keep the drama and ratings going. Those individuals can be considered villains or antagonists of the season. Many individuals from the show could be viewed as the top villain, but there's also, that one who is untouchable.
Who is this Villain, you say?
In reality tv, there's always that one person who strives to be the most unlikeable individual from that show. In 90-day fiancée, the worst villain would have to be Big Ed. Big Ed was a man who started on the front with his ex-fiancé Rose. Big Ed is gross and creepy, as throughout his time with Rose, he made it a point to criticize her body. For example, he commented on her bad breath and gave her items to indicate her breath was " not pretty". Big Ed also lord about having a vasectomy.  He's also recently forced a kiss on his girlfriend, Liz.
Big Ed pressured her into a relationship. Recently, it was alleged that he had his hands down Liz's pants during an outing; where she looked utterly off-guarded of it. Although, his bad behavior has finally come to light as he stays longer in the tv spotlight on TLC. Not only is he gross, he also pursues only women in their twenties and is against dating women close to his age. While with these women younger than his daughter, he completely disregarded them and was disrespectful toward them.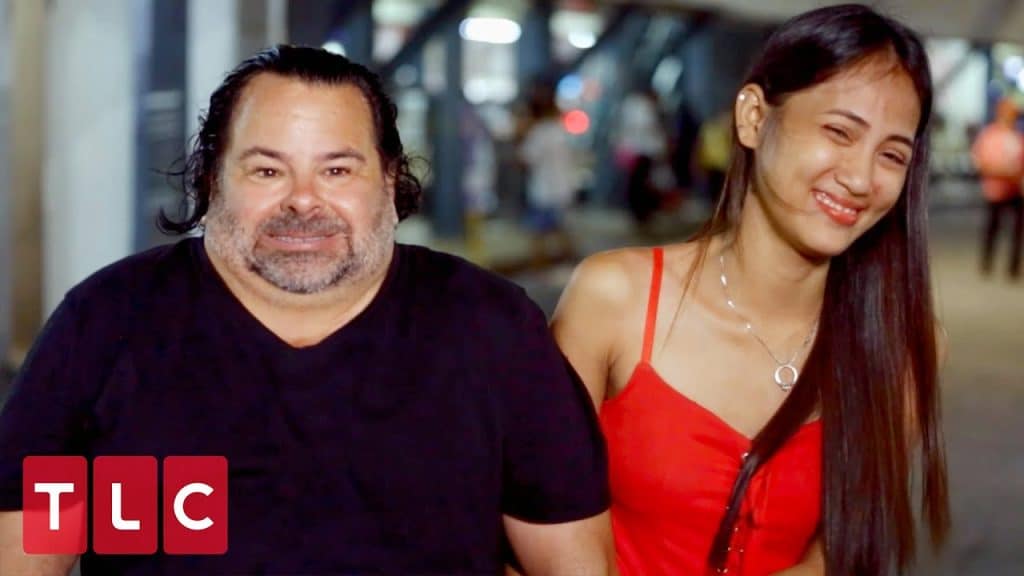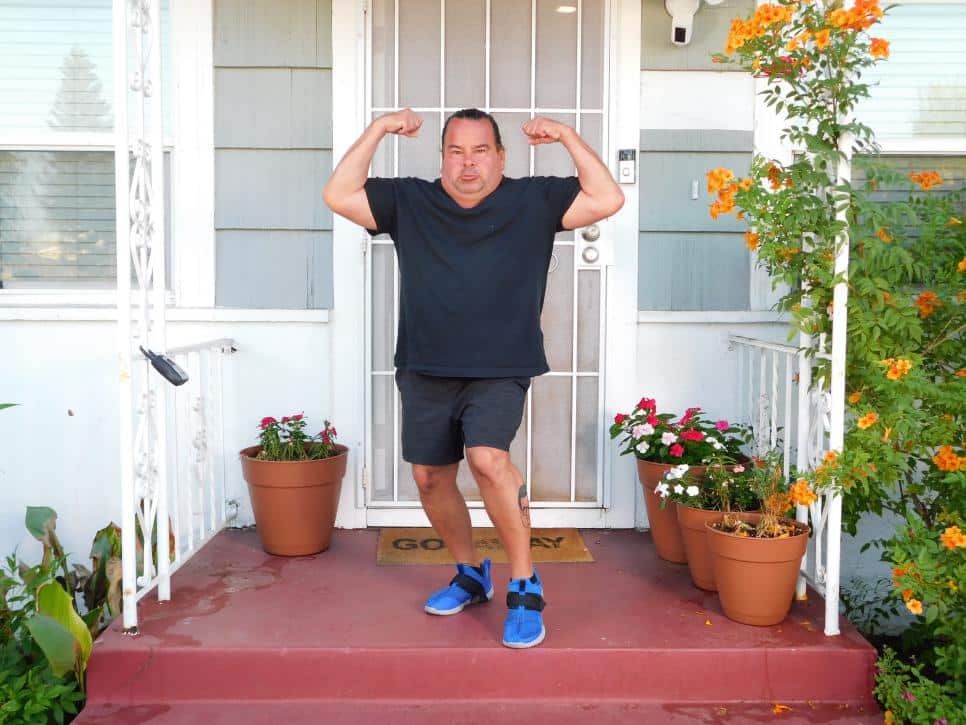 What is happening with Big Ed now?
Ed significantly influences 90 days, regardless of countless comments made across social media. Reality TV knows to keep around negative characters who bring in a lot of viewers. Audiences tend to enjoy drama and messy situations regardless of how the person getting the treatment feels. Big Ed is still a part of the franchise, especially since joining Season 7 of 90-day fiancée: Happily Ever After. However, as he continues to be on television, the more we see his true colors come to light.
Some are fan favorites, hated, loved, or forgotten as seasons come around. Although these individuals are different each season, some are too good to be forgettable. As for Ed, most viewers are catching up to his destructive behaviors while others are still watching. Unfortunately, Big Ed still sees nothing wrong with his behavior, even playing victim to these women. Big Ed may be smiling and playing the victim for the shows he's on, but viewers stop laughing, especially women.