Tokyo's delayed 2020 Olympics will have athletes sleeping on cardboard, a strategy many presume is intended to discourage sex between village residents.
A year and a half into the COVID-19 pandemic, the Tokyo Olympics have been long awaited by athletes and spectators alike. Tokyo recently announced its entrance into its fourth state of emergency since the start of the pandemic, only 12 days before the start of the games. Termed the "pandemic Olympics," this year's games will be unlike any other.
To prevent the spread of COVID-19, the Japanese Olympic Committee announced that the 2021 games will not allow spectators. This came after the original March announcement that international visitors would not be allowed, and domestic attendance would be limited to 50% capacity. In addition to audience regulations, alcohol sales have been banned at all venues associated with the Tokyo Olympics to discourage gatherings.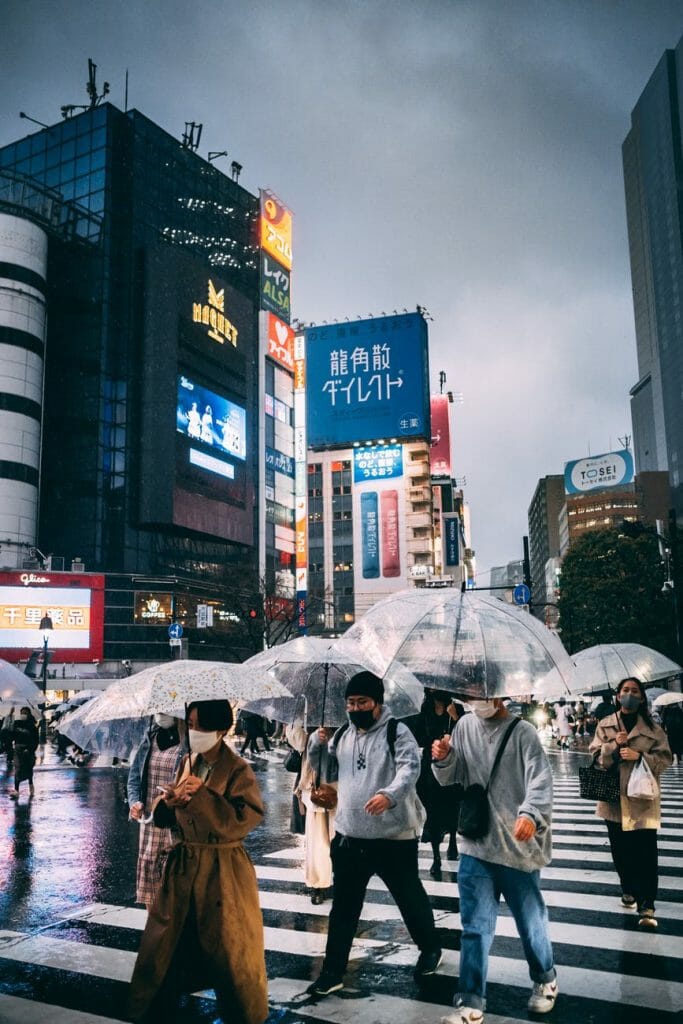 Japan took their safety precautions one step further by with their specially designed beds. Made of recycled cardboard, these beds quickly garnered a reputation among athletes and Twitter as so-called "anti-sex beds."
Despite the manufacturer's claim that the beds can safely support 440lbs, people were quick to assume these beds were another strategy to encourage safe COVID-19 practices. Numerous counterclaims have emerged, including Irish gymnast Rhys Mcclenaghan who enthusiastically jumped on his cardboard bed to prove its strength.
Tokyo reportedly designed these beds with the intention of hosting a more sustainable Olympics. After the Olympics received extensive criticism for irresponsible environmental practices, Tokyo launched a sustainability mission to "Be better, together – For the planet and the people."
Tokyo claims 99% of the goods at the Olympics, including the cardboard beds, will be either recycled or resued after the games. Tokyo plans transform the highrise village complexes (made from sustainable donated timber) into apartment buildings. The medals awarded to Olympic and Paralympic athletes will be made from metals recovered from nonfunctioning electronic appliances, including old phones and computer.
The Olympic villages have long been a hotspot for athletic antics. Although Tokyo hopes to minimize contact between athletes due to the COVID-19 pandemic, the tradition of distributing condoms to Olympic athletes remains. While the routine distribution of condoms during the Olympic games is traditionally to encourage safe sex practices, Tokyo maintains the condoms have a different purpose.
Tokyo has reported they will be distributing over 150,000 condoms to athletes, but not until the Olympics are over. Tokyo is encouraging athletes to bring the condoms home with them after the games conclude to raise awareness about HIV and AIDS.