Another week of quarantine is beginning. Hopefully, everyone is hanging in there and staying safe at home. As the weather is turning warmer in California, it is making me long to go to the beach or go to a baseball game. So when I see headlines about how Tom Brady was kicked out of a park while working out in Tampa Bay because of the shelter-in-place order, I have absolutely no sympathies. I am not, nor will I ever be, a fan of his and why work out in a park when you probably have a home gym?
According to a source from bbc.com, this was in fact the case. And to make matters worse, the mayor of Tampa Bay, Jane Castor, issued a letter of apology to Brady. Just because he's Tom Brady he can get around the rules. Clearly deflate-gate taught him nothing, although that's not shocking. He probably thought oh no one is here and I'm Tom Brady so I can do what I want. Have you been to busy breaking the shelter-in-place order to bother to notice that we're supposed to be ALL in this together?
Mayor Castor is not winning any points here either when she begins her letter like this:
"Tom, my apologies for the miscommunication when you arrived-not the best first impression."

Mayor Jane Castor via
The Sports World Doesn't See The Harm In This Either
Some of the anchors from ESPN seem to back Brady's disregard for the rules as well.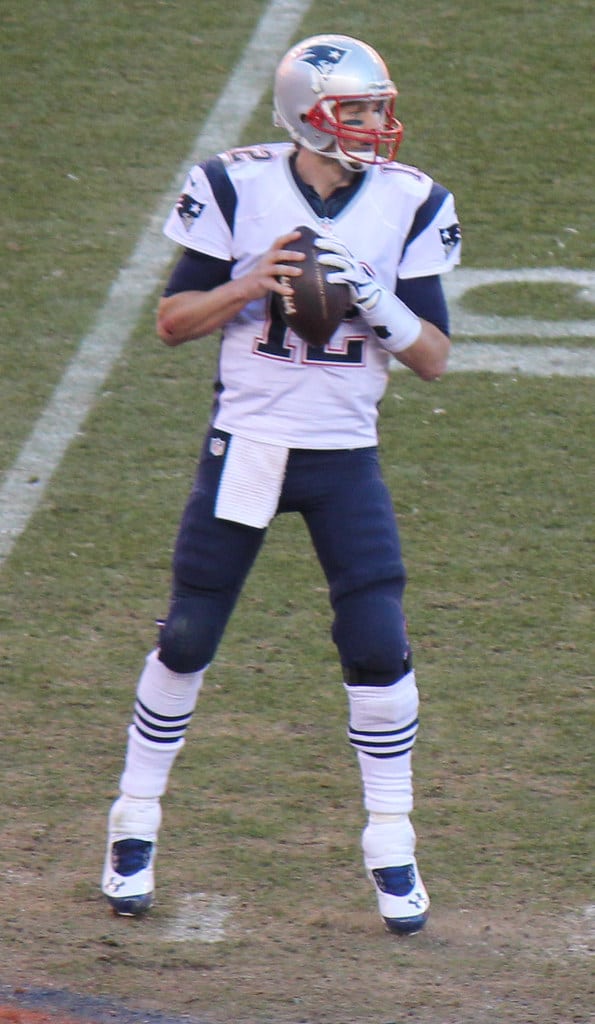 Spoiled little rich boy has also been looking into trademarking "TOMPA BAY and TAMPA BRADY" in the efforts to rename the city, if he can win them a Super Bowl title next February, which his new team the Buccaneers is hosting (bbc.com/sport 2). Seriously? He thinks he should be able to rename a city like that? Honey, you haven't even stepped out onto the field yet, you're 42 years old, and there are no guarantees you and Rob Gronkowski will be able to do that by yourselves. At least Mayor Castor isn't willing to change the city's name just yet. To close out her apology, she wrote "P.S. Tom, it's Tampa Bay. You win us a Super Bowl and we'll discuss Tampa Brady" (bbc.com/sport 2). Even more motivation for me to root against him.
So, what did we learn here? That being a football player, some say GOAT, I say absolutely not, means you can ignore the guidelines of quarantine and get an apology from the mayor and receive no backlash for it. That sounds fair. If I did that, I'd be slapped with a fine at the very least. That new house of yours has to have a home gym of some kind Brady. I'm sure you have a nice backyard with a pool and plenty of lawn to do other workouts too. You can also go for a run through your neighborhood too. It is so ridiculous that he got away with this. But not super surprising. I'm surprised LeBron James hasn't done this in Los Angeles because he's the Tom Brady of basketball in my eyes, maybe even worse. Anyway, keep staying safe everyone, don't drink Lysol or Clorox bleach even though Trump says its fine, and we will get through this.
Featured Image: Beall, Jeffrey. Tom Brady Number. December 18, 2011. Retrieved via