Supermarket sponsorship taken to the next level!
Fluminense de Feira, a Brazilian football team have added something extra to their sponsorship deal. It's pretty clever really! Each shirt number is incorporated into the price of a supermarket's products!
The star striker in the team, Fernando Sobral, has the price '10.98' adorning his shirt. Another player has '20.38' to promote the cost of the supermarket-brand shaving cream. From pizza to shampoo, the team might as well be acting out the supermarket's new TV ad right on the pitch!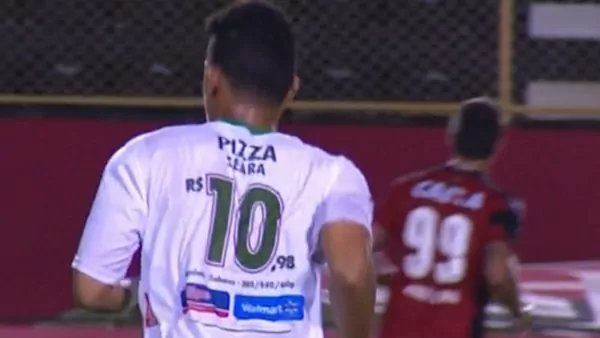 Fluminense de Fiera's marketing director, Xiko Melo, has this to say on the matter;
"You cannot put together a good team without conditions and having a good team requires resources.

We had a few sponsors in the beginning, so we decided to have sponsors per game."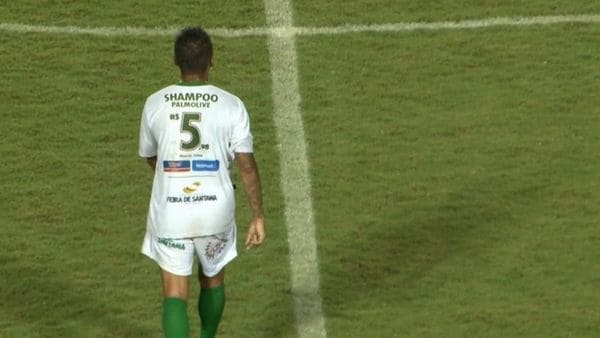 However comical this form of sponsorship might seem, if a football is short of money, why not? Not only is it giving great exposure to a local business, but it might remind the football community that you don't need to be millionaires to be professional sportspeople.
For more football news, check this out!