For anyone who's been uncomfortable seeing adds for things they previously chatted about with their friends, fear no more. The new iOS update for Apple products is here to help.
The new update will include a "warning dot" to notify users when their camera or microphone has been turned on my an app. This small orange dot will appear above the cellular bars at the top right corner of the screen.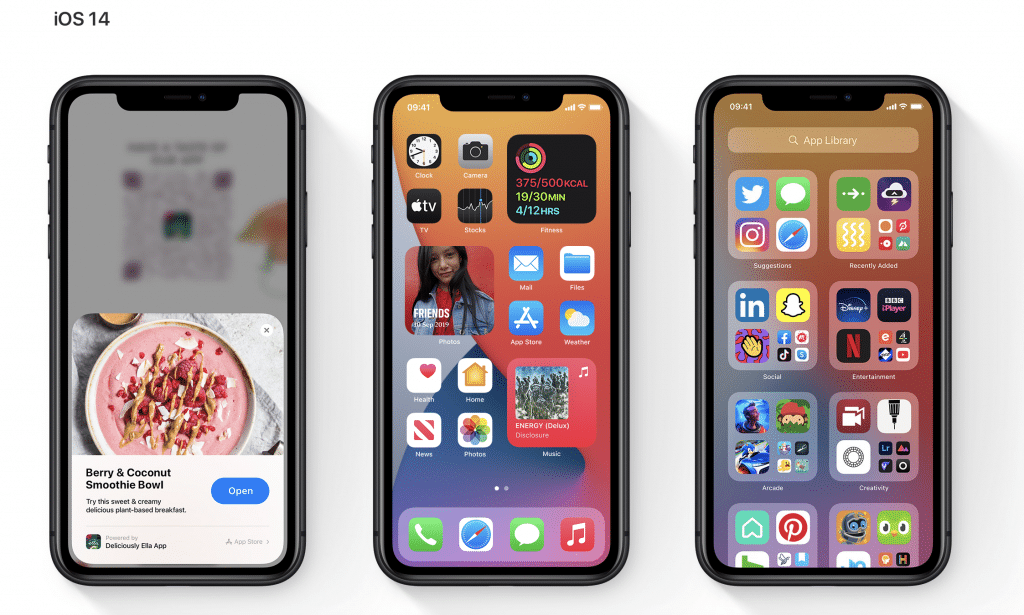 In addition to the "warning dot", users will also be able to access privacy information from the Apple Store. This will allow them to read through and understand the privacy practices of any app before you download it.
Regarding this new privacy protection, Apple wrote:
"Privacy is a fundamental human right and at the core of everything we do. That's why with iOS 14, we're giving you more control over the data you share and more transparency into how it's used."

Apple Privacy
With this new update, users of Apple products will be able to not only see when their information is vulnerable, but also go into Settings and deny access to their camera or microphone in certain apps.
This new update is sure to make Apple user more comfortable with their phones, as well as open their eyes to app they might want to monitor more closely.