COP27 is the 27th annual United Nations conference regarding climate change. Hosted in Sham el-Sheikh, Egypt, many political figures were involved in discussions regarding the actions that must be taken to protect our planet moving forward.
This is the third time Africa has hosted the infamous event. Given recent climate tragedies that have taken place within the country (such as extreme weather leading to mass famine), it was a time in which vulnerable countries took to the global stage. This brings attention to the growing climate disaster. Rwandan Premier Paul Kagawe and Egyptian President Abdel Fattah el-Sissi were in attendance.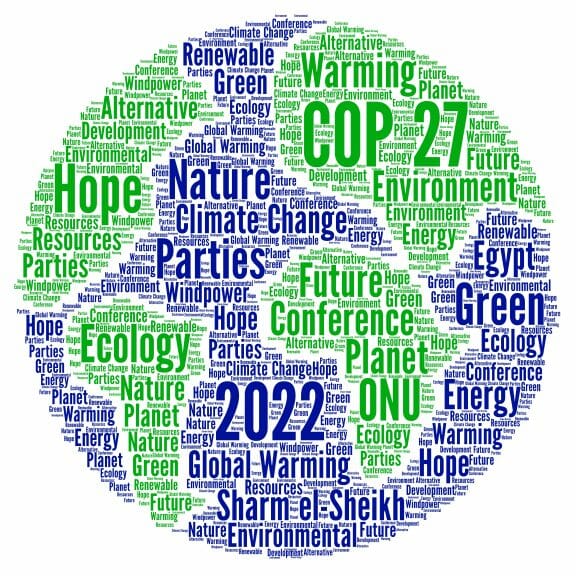 Political Power: Who Was There?
Western powers were also present, including American President Joe Biden, and Scotland Prime Minister Nicola Sturgeon. The UK representatives were a less reliable appearance, as recently elected Prime Minister Rishi Sunak initially declared his absence from the conference. As well as the new King Charles III's failure to attend, it seemed the UK would be absent until a sudden U-Turn brought Sunak to Egypt. A favorable choice given recent climate activists causing chaos in the UK.
Young People Finally In the Conversation.
Young people also made their collective debut, as The Children and Youth Pavilion attended Sharm el-Sheikh with the hope of implementing ideas of the current youth into plans to protect their future through climate change. This is seen as a big step forward for young people making a difference. This recognition of the importance of young people in climate change is a breakthrough in the advancement of climate laws. YOUNGO (The Official Youth Constituency of the UNFCCC) was officially represented, marking a significant leap forward.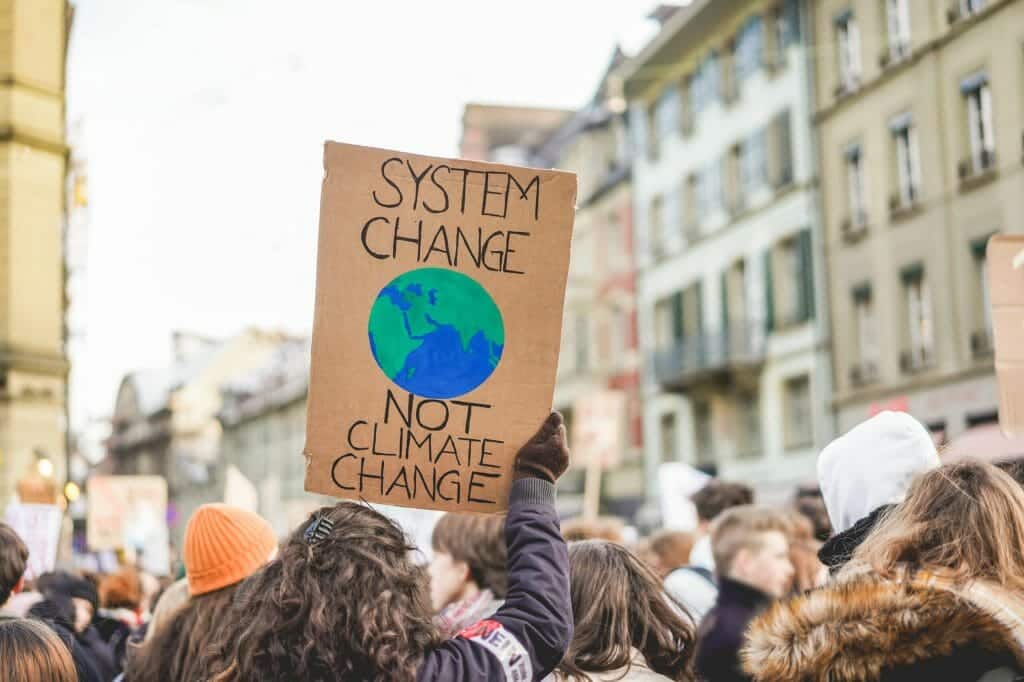 Financial Outcome
Loss and Damages- COP27: A landmark in history as a plan is made to fund damages created through climate change to vulnerable countries. This funding is said to be paid by other wealthier countries, with the EU, Germany, and Scotland amongst those that have pledged to contribute to this funding. Other countries such as China have failed to commit to participation in the funding.
Talks have begun surrounding where all this funding should come from, and whether it should be solely down to the wealthier countries to compensate those that have suffered considerably in the climate crisis. Other financial investments could include a raise in tax on fossil fuel companies, or potentially accessing other existing funds. The current global crisis of rising energy bills could present a potential challenge for countries already struggling financially, as well as the existing COVID debt.