On a Wednesday evening, some people walking along the shoreline of Bethells Beach on the coast of Aukland spotted a host of blue wrapped bags with some unusual symbold printed on them. They called the police, who collected about 19 bricks of what they confirmed was cocaine. They then sent a helicoptor to seach for any more mysterious packages.
With cocaine being one of New Zealand's most expensive illicit drug, coming in at $250,000 per kilogram, it's no surprise the total street value of this much cocaine was 3 million NZD (2 mil USD). Thats compared to $50,000 per kilogram in the US. You know us Americans love a good deal.
While I'm doubtful that someone who found a package would return it, with cocaine in such high demand in New Zealand, I would love to see how many more people have been visting Bethells as of late. Like, are the parents okay with their kids are playing in a drug hot spot? Or is that half the attraction? Either way, I'm sure the beach has been a bit more crowded, and not solely because of the summer sun.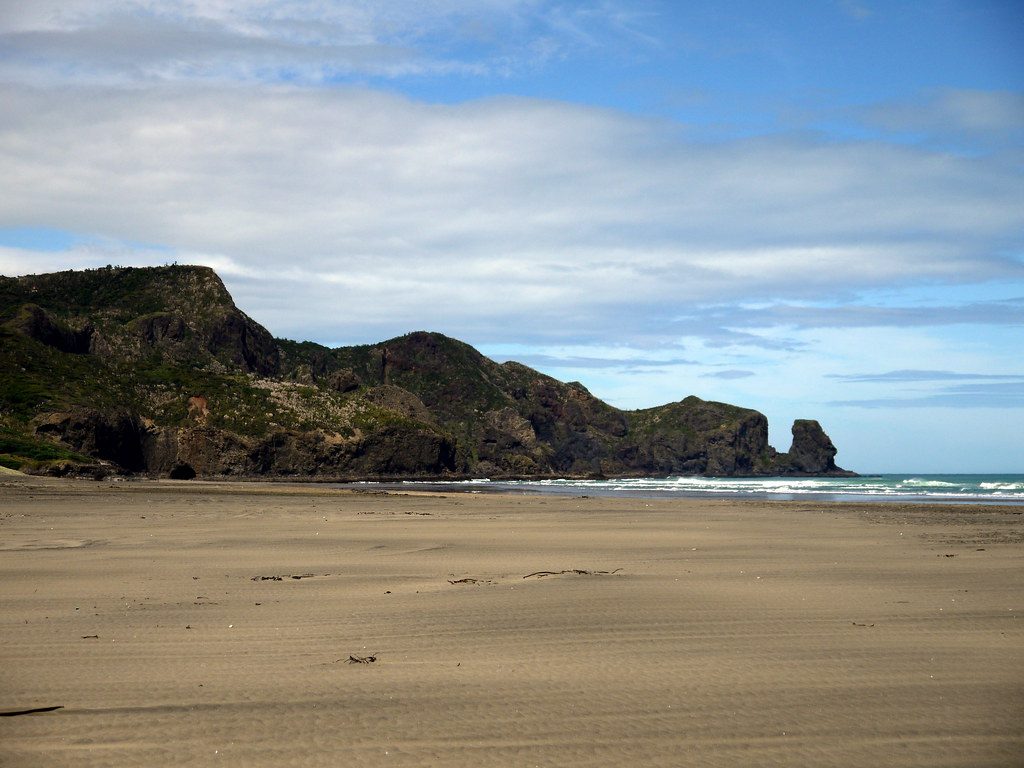 Lookin' for other weird drug finds? Check out how 176 lbs of coke ended up in people laundry.