Texas legislator, State Rep. Bryan Slaton labelled drag queens, and those who supported them, 'perverted adults', proposing a law to ban children from attending drag shows to 'protect' them. He has clearly never seen an episode of RuPaul's Drag Race.
RuPaul's Drag Race is an American competition reality series, following RuPaul on the search for 'America's Next Drag Superstar'. The winner receives a cash prize of $100,000, a lifetime supply of Beverly Hills Cosmetics, as well as fame and status within the drag community. The show proved to be a hit with audiences and critics alike and quickly revealed itself to be necessary viewing for understanding the art and importance of drag. Drag Race ensures that you can still learn something while getting your escapist reality fix.
Drag Race Has Respect Within The Industry
The Emmys are the most prestigious television awards given out every year, with Drag Race dominating the Outstanding Reality Series category at the Emmys, becoming the most awarded reality series in Emmys history. The awards have also led to RuPaul being the most awarded person of colour in Emmys history with 11 wins. RuPaul, and many of the queens from the show, have went on to influence the cultural landscape and appear in many other television, film or theatre productions. Scientists have even named a soldier fly in honour of RuPaul, who, in true RuPaul fashion, would later dress up as the fly on the Drag Race runway.
Drag Race Honours RuPaul As The Legend She Is
RuPaul's legendary status dates back to her prominence within New York's gay nightclub scene, gaining international acclaim with her first single Supermodel. This international acclaim established RuPaul as a household name, in households which welcomed and didn't welcome her. There are some fascinating archive videos of a young RuPaul walking around malls and New York streets, getting looks from all those around her as she struts in high heels as if she was on a runway. RuPaul knew that runways would be in her future and even set out to make it the future for thousands of young drag queens out there. RuPaul often claims that Drag Race is the proudest accomplishment of her career, the reality series being a perfect emblem for her legacy and impact on the world.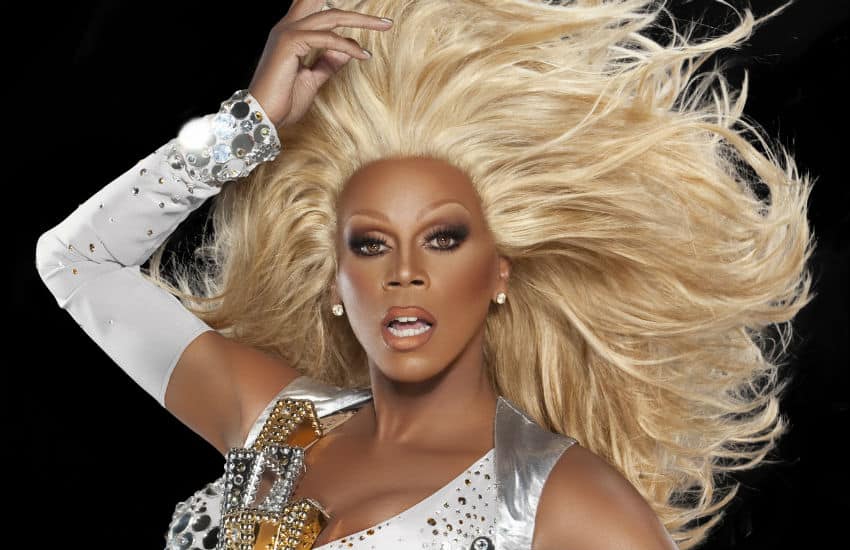 Drag Race Is Like A Front Row Seat To The Best Drag Show
The recent All Winners season of Drag Race was undoubtedly the best display of drag talent the world has ever seen, with previous winners giving us 12 weeks of their best fashion and their best performances in a bid to be dubbed 'The Queen of All Queens'. For this very special season, the rules of Drag Race changed: no one would be eliminated. The new format worked perfectly to ensure us that we wouldn't be saying goodbye to any of our favourites, treating each queen with respect and dignity as the competition reality show allowed them to fully give us their best drag.
On Drag Race… Everyone Is A Winner!
Yes, Drag Race is a competition reality show and has all the elements you would expect from one. There are tears, fights, losers and winners. That being said, the 'losers' on Drag Race don't go home with nothing. All the queens, no matter if they were the first eliminated, gain a following of dedicated drag fans who will no doubt be cheering their names on the Drag Race tours, or maybe even at their own shows.
Drag Race Isn't Just About Drag… It Looks At All Issues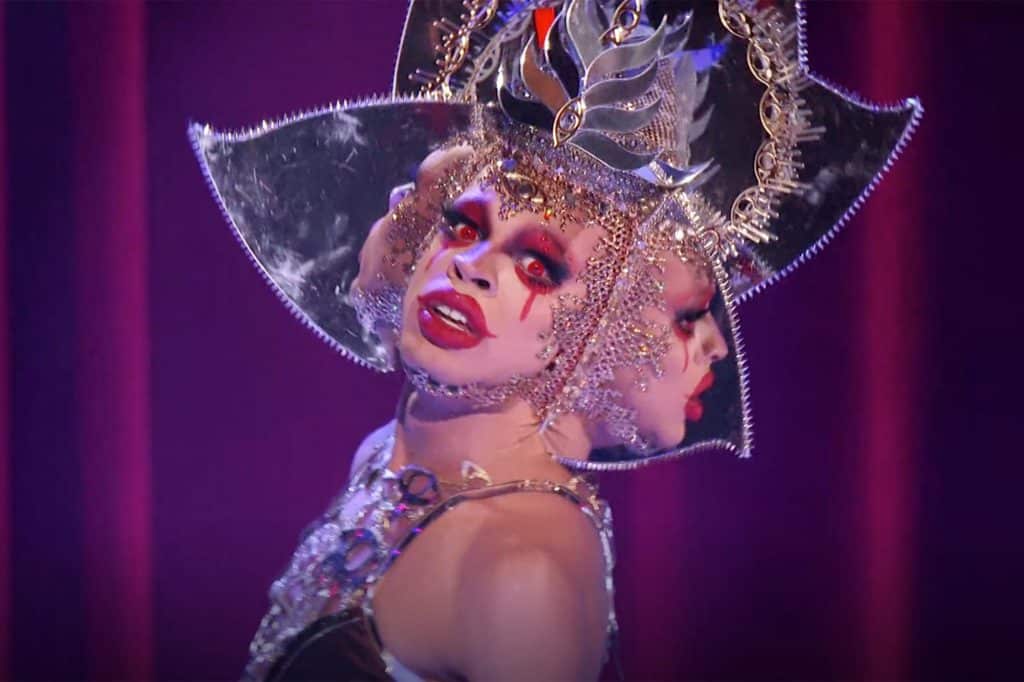 The reality competition series tackles issues such as homophobia, transphobia, domestic violence, racism, misogyny and so much more. Drag Race highlights gay history, such as a spotlight on the tragic hate crime murder of Matthew Shepherd. Viewers around the world, no matter what situation they find themselves in, can relate to the queens and their own pasts. Just one example is the mega-talented Yvie Oddly, winner of Season 11, becoming a self-dubbed 'Queen of the Queerdos' after sharing her story of being diagnosed with Hypermobile Ehlers-Danlos Syndrome, a condition that Oddly bravely admitted would prevent her from continuing with drag as it stripping her of her skills as a performer. Her courage was applauded around the globe and gave a voice to disabled performers everywhere, encouraging them that their dreams are still possible despite a diagnosis.