May is coming to a close and that usually means graduations and graduation parties are not too far behind. But because of Covid-19, graduations will look a lot different this year. Parties can't happen, celebratory trips in the summer probably can't happen either, and college is going to be a different experience, more so than any high school graduates ever thought. But Pizza Hut is stepping up and making a very generous offer.
They are generously giving away 500,000 pizzas to 2020 high school graduates, according to a source at thrillist.com. In these challenging times, it is nice to see these bigger corporations step up and do something positive. If only they made the products a little better, that would be a bigger win. Nevertheless, 2020 graduates deserve to have some kind of reward for all of their hard work and missing out on the last few months of high school, like normal seniors would have.
George Felix, Pizza Hut's chief marketing officer released a statement about the free pizzas and how dedicated they have been not just in 2020 but for many years, to their customers.
"Our brand has a long history of celebrating moments that matter — like graduations — and Pizza Hut takes pride in being a part of our customers' big days. So, it's only natural that we'd be there for students and their families to help celebrate the accomplishments of the graduating class of 2020."

Ruby Anderson from thrillist.com.
So How Can You Get One Of These Free Pizzas For Your Grad?
Pizza Hut makes it really easy to get the free pizza: click here and make a "Hut Rewards" account. A digital coupon will be sent your way for a free one-topping medium pizza (thrillist.com 1). It's that easy!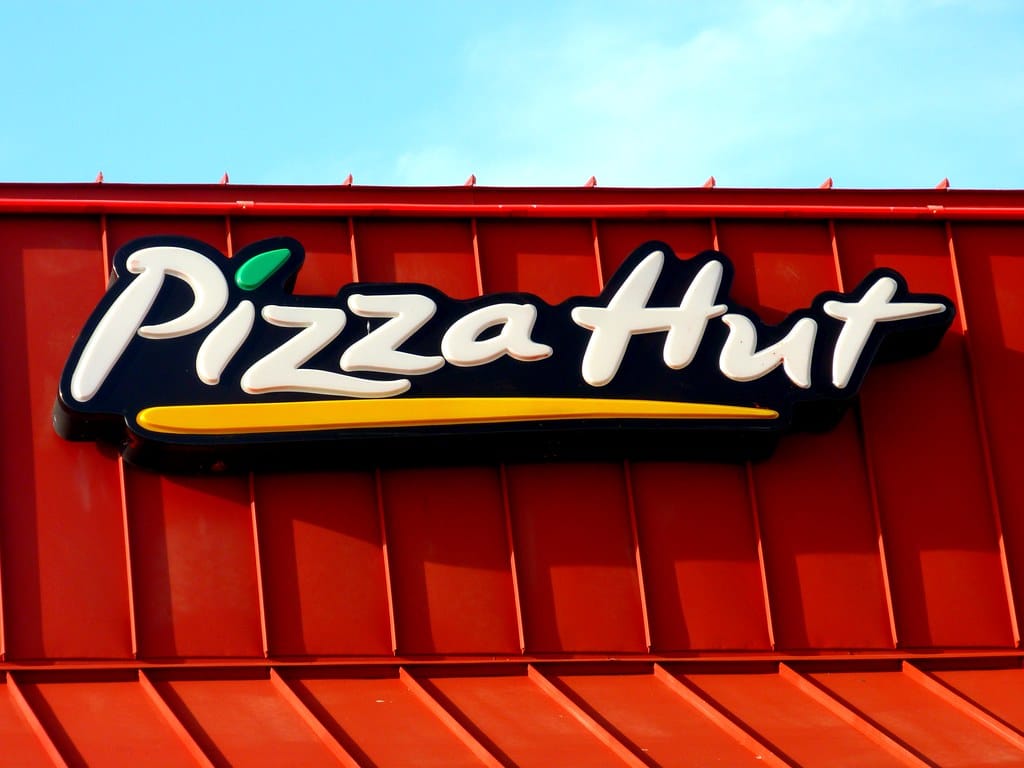 To the class of 2020, high school or college, congratulations to you on all of your hard work. I know this is not the idea you all had in your heads about this year but you've earned your diplomas. Find some joy and positivity every day during all this and good luck in your next chapters. You have toughened up and made it this far, there's no stopping you now!
Featured Image: Jasmine. Pepperoni Pizza. July 29, 2006. Retrieved via