In 2015, Marvel Comics published a massive crossover event called Secret Wars as a send-off for the original universe, after which they created the All-New-All-Different line that introduced Miles Morales, Kamala Khan, and other new-generation characters.
The Infinity Saga in the Marvel Cinematic Universe that ended with Thanos' defeat was one major event, but since the idea of the multiverse is now being introduced, Secret Wars might be up next.
2015 or 1984?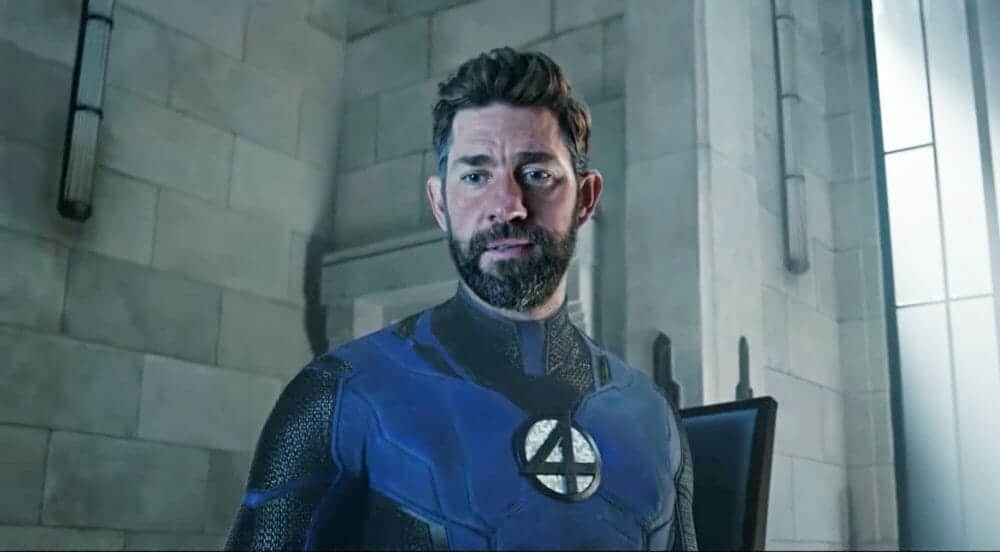 With the way Phase 4 is going, it' fair to say that the Marvel Cinematic Universe is in dire straits. The movies aren't leading up to anything big, and are a disjointed mess of clashing tones and stories that have no idea where they want to go. Thor: Love and Thunder wasn't a hit with fans at all, and some have begun speculating that it's a sign of the MCU's decline. However, there might be another large event on the horizon, and if it's Secret Wars, it's going to be far bigger than the Infinity Saga could ever hope to be. It requires a massive amount of buildup, but that's just the right fuel the MCU needs to keep itself going.
Secret Wars is a massive celebration of everything Marvel, and pays special attention to the Fantastic Four, who've been dubbed Marvel's "First Family." Reed Richards has been introduced in the latest Dr. Strange movie, and a Fantastic Four film has been teased through a few official images. The setup is obvious – even shows like Loki and WandaVision were setting up the idea of different timelines years ago.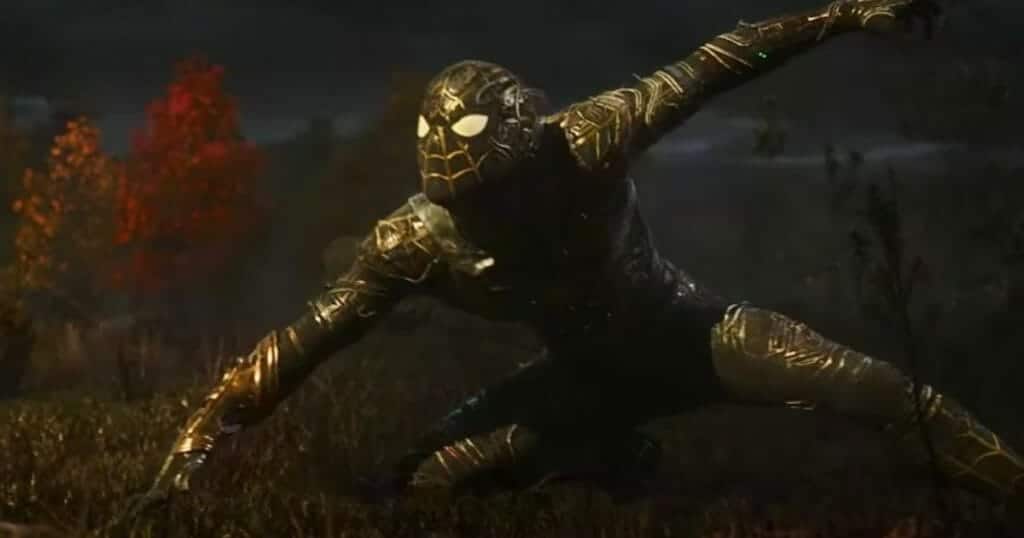 Personally, I wish they'd adapt the 1984 run instead – at least partially. Spider-Man is lined up to be the newest face of the MCU in place of Tony Stark, and the original Secret Wars was where the Black Suit was first introduced. We've already got a hint of what it might look like from Far From Home's stealth suit, and it was further hinted at in No Way Home with a black suit that just ended up being his normal costume turned inside out. Marvel Studios is clearly building up to another alien threat and one that will definitely involve the symbiote.
The 1984 story is also less of a mess than the 2015 version, which requires years of context to understand in the first place. We'd need a second, separate MCU for it to be as impactful as it was in the comics – fans saw the Ultimate Universe and the mainline Marvel Universe crash into each other after years of both running separately. We don't have that amount of context for it to be anything other than spectacle.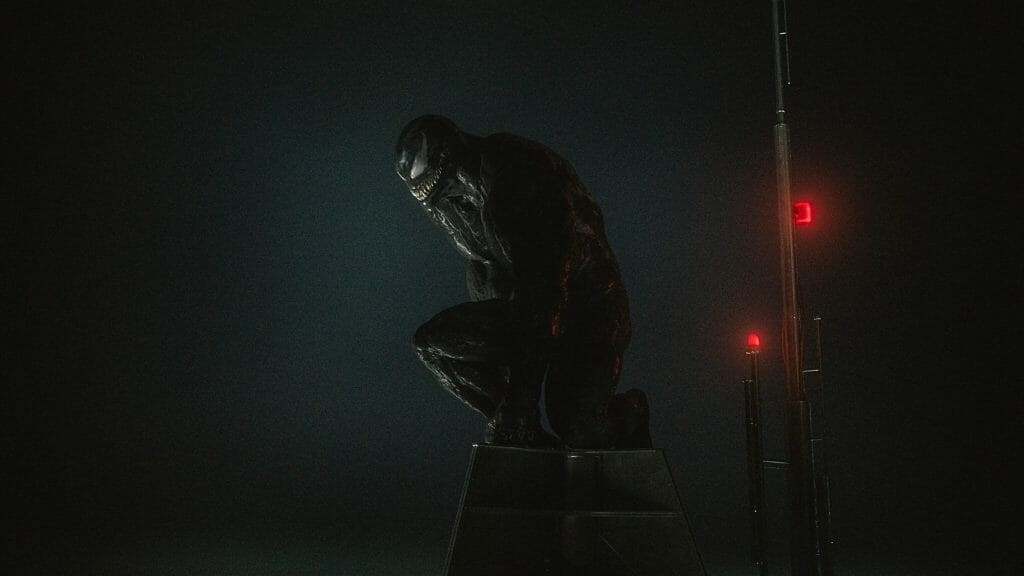 After No Way Home, a piece of the Venom symbiote was left in Holland's world, so that storyline is obviously coming up. But in the 1984 comic, Spider-Man finds the suit himself and willingly uses it to fight an extremely powerful villain. Using this introduction to the symbiote would differentiate the MCU and make it stand out even further.
Going back to the merits of the 2015 run, though, it finally solidified Miles Morales' place in the comics. Miles was written as Peter Parker 2.0 – he didn't have anything unique about him, even his mannerisms and origins were too similar to Peter's to make readers interested. With a new writer at the helm of this crossover, readers saw Miles encounter the original Peter Parker for the first time. It also meant that Miles was finally given a jumping-off point for his own unique storyline.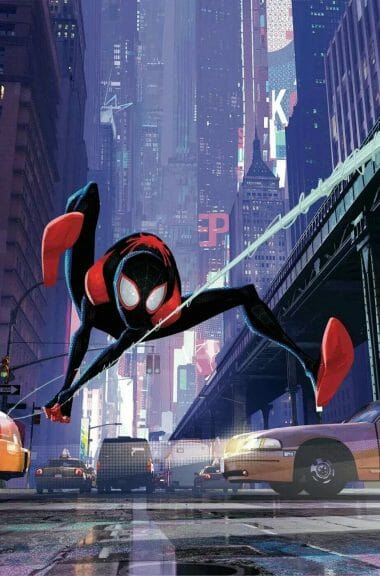 After the event ends, Miles returns to his own universe with a major case of imposter syndrome. He doesn't believe he's worthy to carry the mantle after seeing the "original version" of himself, which kickstarts his personal journey of discovery. It would be a fantastic introduction to a live-action version of Miles, and since Tom Holland himself doesn't want to keep the role for too long, it's a smooth transition into a new age for the MCU.