We all have an interest in other people's lives, and a desire to see the world from another's perspective. With a documentary, you can do just that. By seeing the honest and, at times, unnerving experiences of another person allows us to enrich our own lives and discover something new about the hidden world.
In an effort to compete with it's rival Netflix, Amazon Prime offers a wide selection of well-made and enlightening documentaries by notable filmmakers. Listed below are a few of the best picks:
1. City of Ghosts (2017)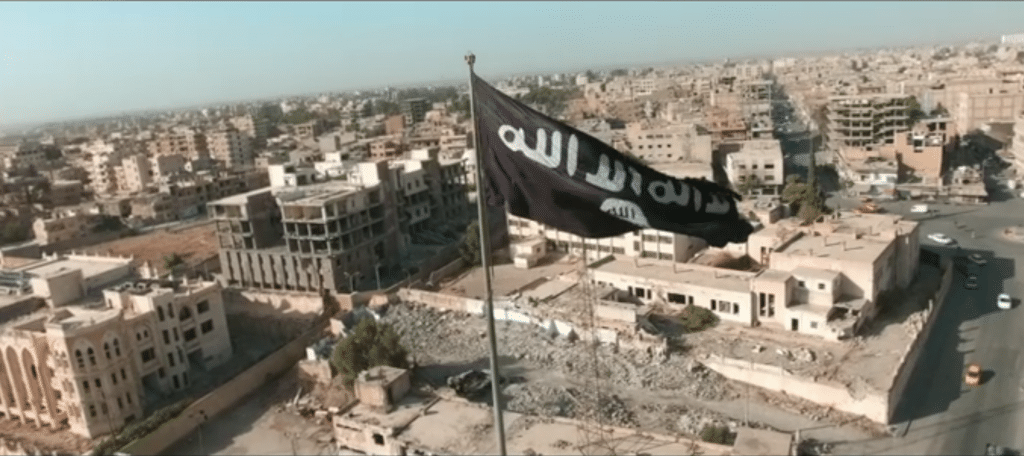 City of Ghosts follows a group of Syrian activists known as 'Raqqa Is Being Slaughtered Silently' who face and document the atrocities of ISIS control over their homeland. It delves into how they risked their lives, hid under cover and went on the run. Directed by Matthew Heineman, named "one of the most talented and exciting documentary filmmakers working today" by The Sundance Film Festival, who captures a vivid and sympathetic image of events.
2. The Uncomfortable Truth (2017)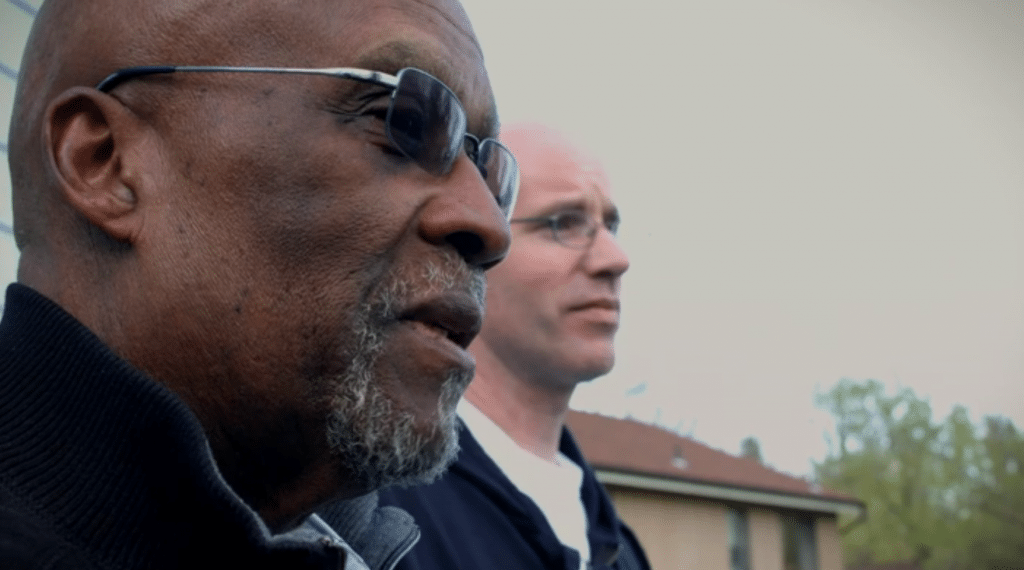 In this refreshingly open and honest documentary, the son of civil rights activist Joan Mulholland, discovers his family's part in creating an institutionally racist America. Along with Luvaughn brown, activist and Freedom Rider, Loki Mulholland examines the deeply rooted racism that still exists within America today.
3. Living Proof (2018)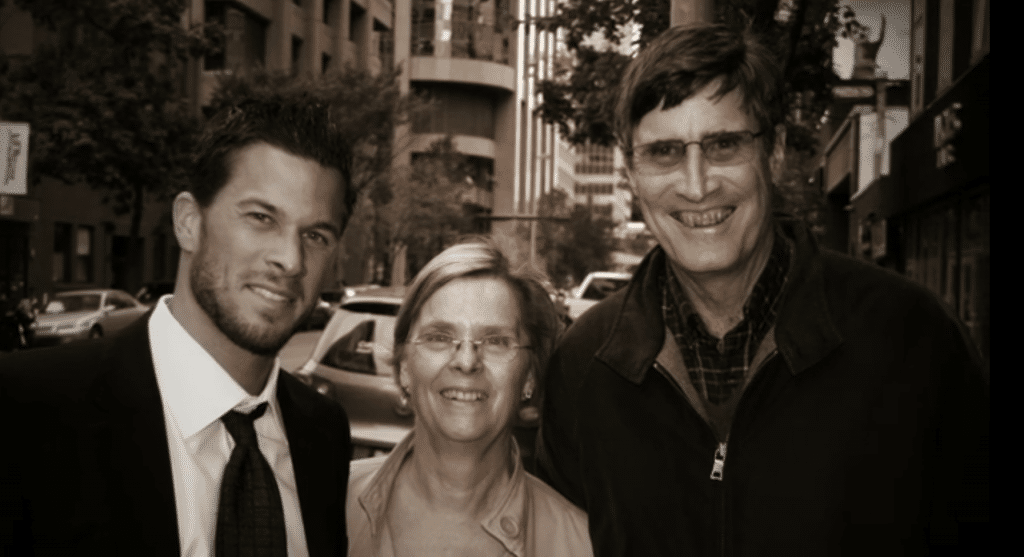 Living Proof follows the filmmaker Matt Embry, who was diagnosed with MS at 19, and his father on a journey from Canada to Italy. The pair unearth a world of politics surrounding MS treatment in their search for hope and answers. It is an emotional eye-opener into the struggle and strength of those suffering from this incurable autoimmune disease.
4. Out of Mind, Out of Sight (2014)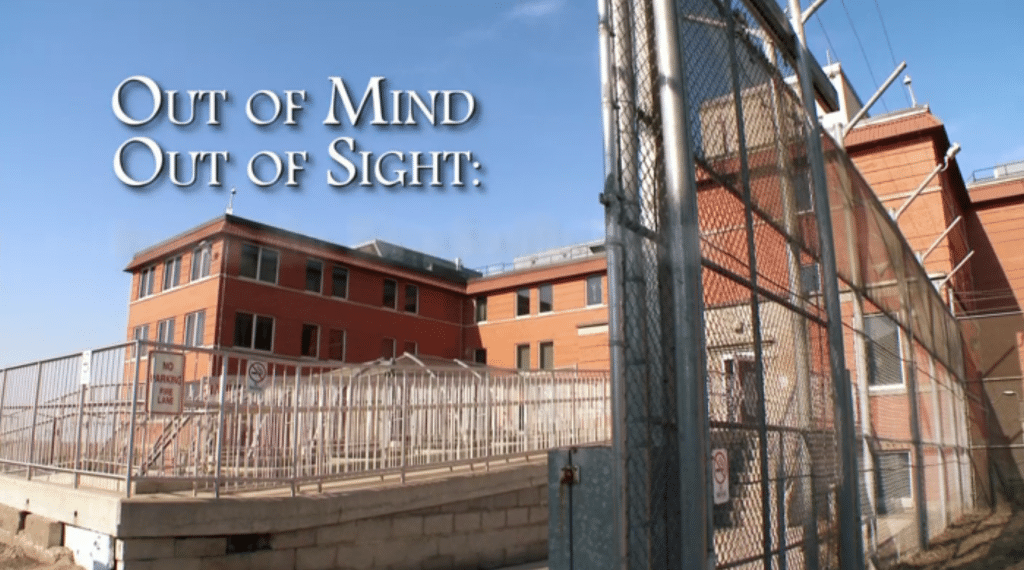 Directed by John Kastner, Out of Mind, Out of Sight follows 18 months of the daily lives of four patients at the Brockville Mental Health Centre. It is a contemplative look at people suffering from mental illnesses who commit violent crimes.
5. Gleason (2016)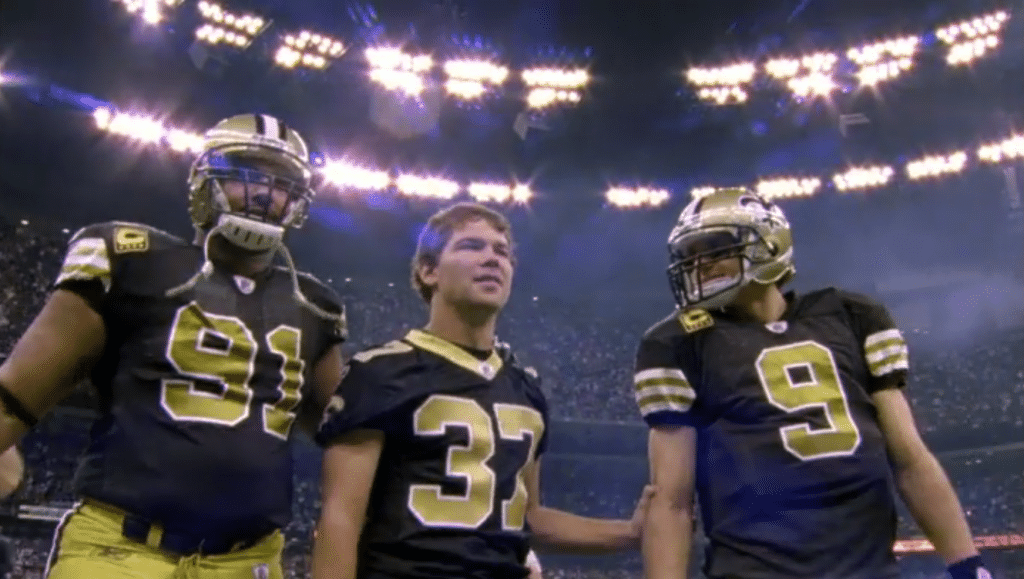 Former American footballer Steve Gleason was given 2 to 5 years to live following his ALS diagnosis. This documentary shows Gleason living life to the fullest for his wife, his son and to inspire others with the disease. It is an emotional and uplifting account of one man's courage.
6. Hale County This Morning, This Evening (2018)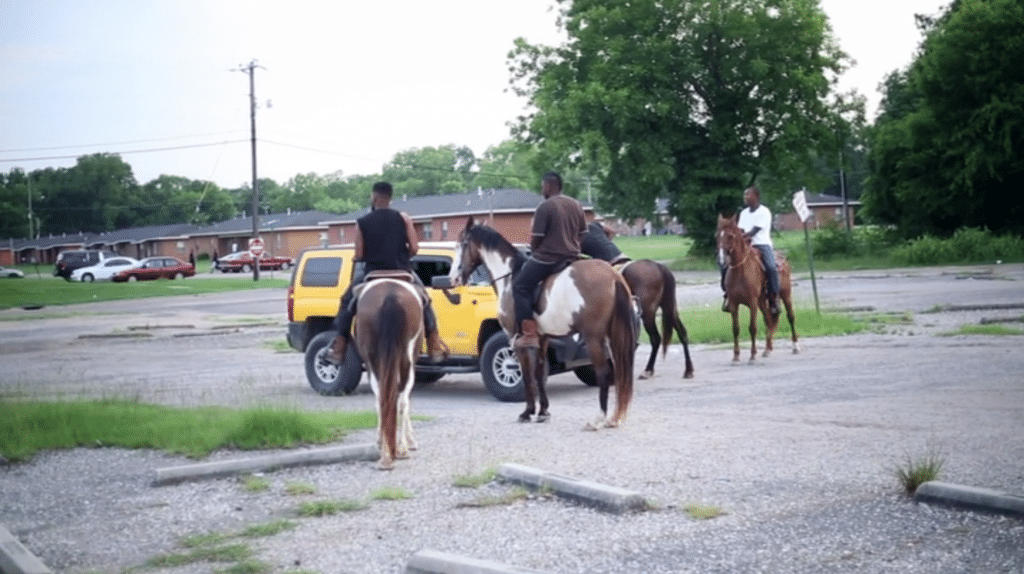 Hale County This Morning, This evening is a intimate look into the lives of people within the black community of Hale County, Alabama. It shows the consequences of racism alongside the beauty of life within the deep South.
7. Sound City (2013)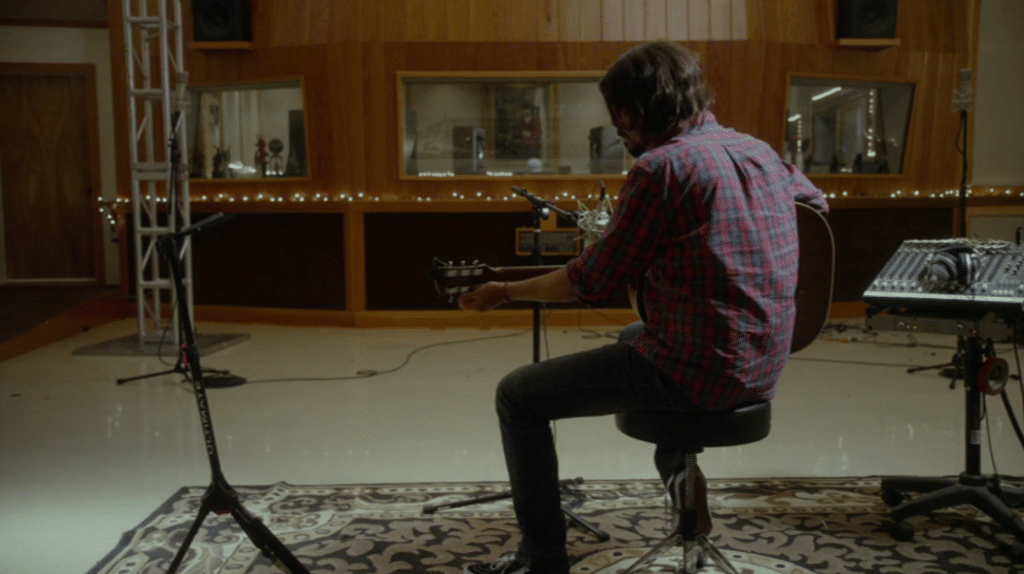 American music artist Dave Grohl turns director in this documentary about the recording studio Sound City in Los Angeles. Some of the greatest rock albums were recorded at the studio, making this a sentimental piece about the old days of rock 'n' roll.
8. Chasing Happiness (2019)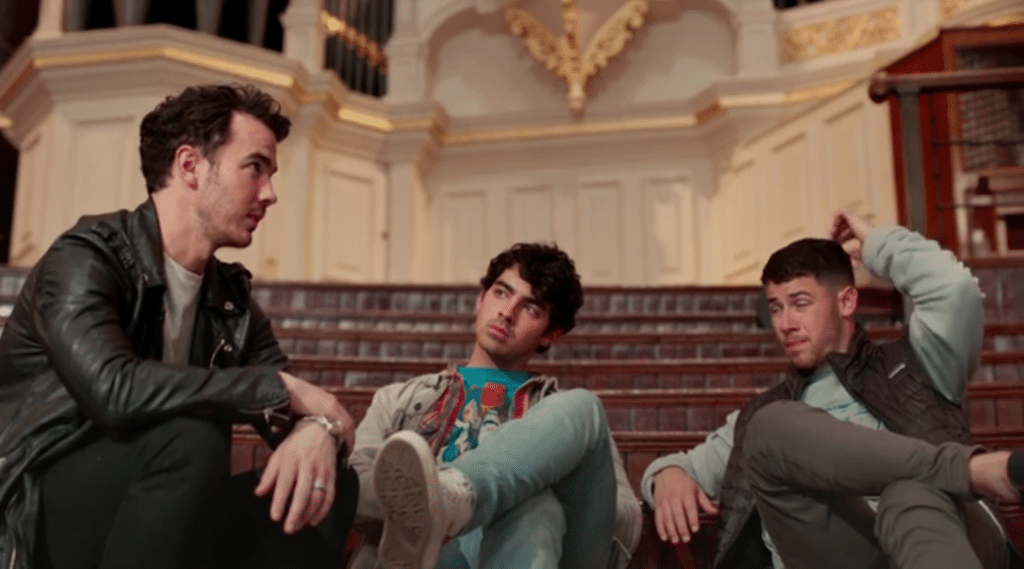 The Jonas Brothers get together in this personal and honest recount of their lives from childhood to fame. It includes behind-the-scenes footage showing them as humans, not just pop sensations.
9. Generation Wealth (2018)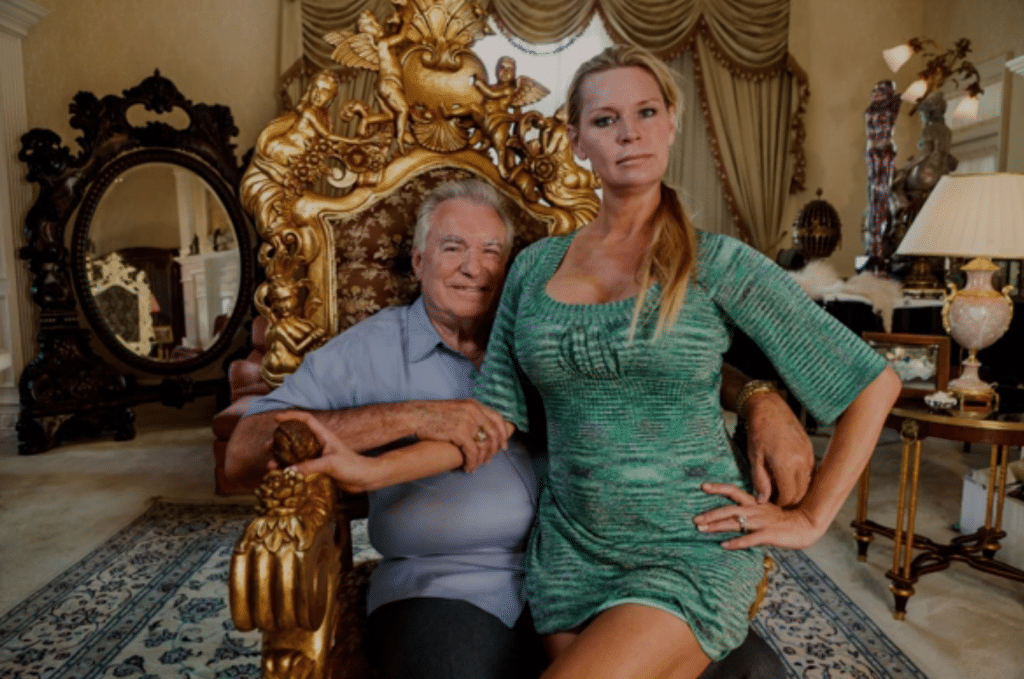 In this shocking look at the world's relationship with money, director Lauren Greenfield explores celebrity status, materialism, social status and how far people will go to obtain wealth.
10. The Farthest (2017)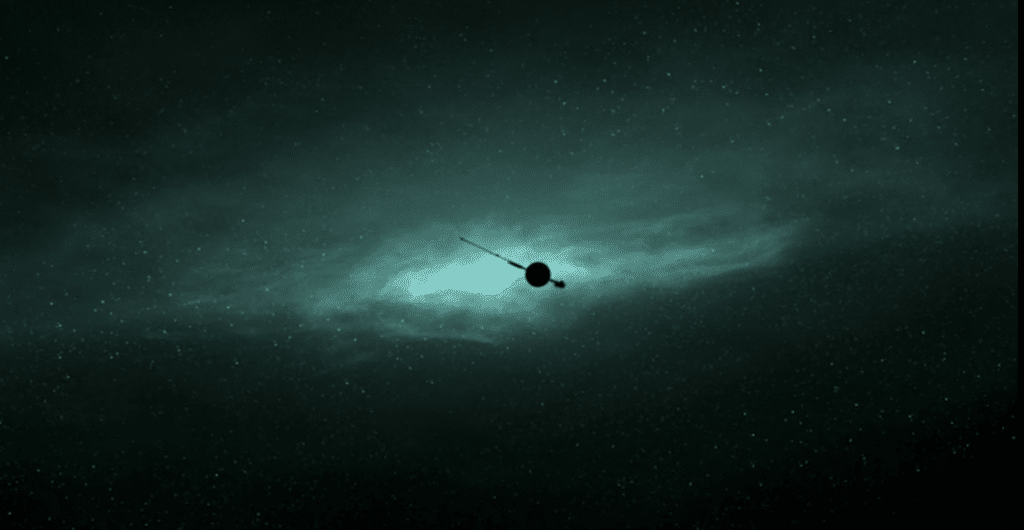 The Farthest shows the journey of arguably NASA's greatest creation, the Voyager I and II, and their launch in 1977. Voyager I is the first man-made object to leave our solar system. This documentary offers an awe-inspiring image of human endeavors.