Has your favorite artist been nominated for this year's AMAs? If so, are you participating in the mass-voting war on Twitter? The 2022 American Music Awards (AMAs) premiers Sunday, Nov. 20, at 8:00 PM ET on ABC live from the Microsoft Theater in Los Angeles. We're excited to see our favorite celebrities' fashionable looks on the red carpet, but the most highly anticipated ceremony moment is the winner of the 'Artist of the Year' category.
Battle of The Fans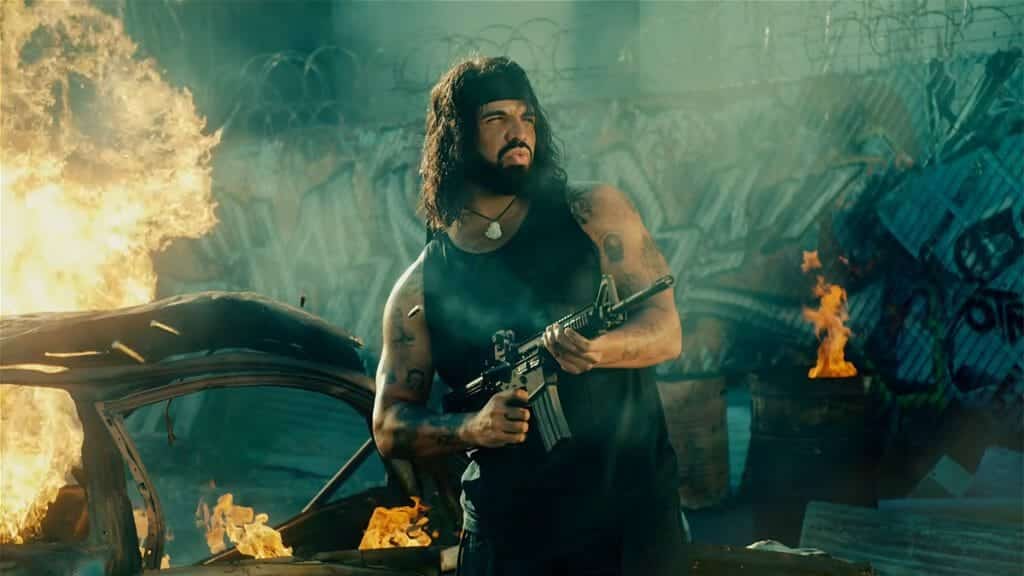 This is a public service announcement! Stan Twitter has taken over the platform by storm once again! If you're not familiar with Stan Twitter, it's a social community on Twitter that consists of multiple fandoms consumed by individuals who are 'die-hard fans.' These particular types of fandoms play a significant role in fan-voted award ceremonies, such as utilizing Twitter as a battleground to compete with numerous fanbases in a mass-voting war so that their favorite music artists can win a particular category.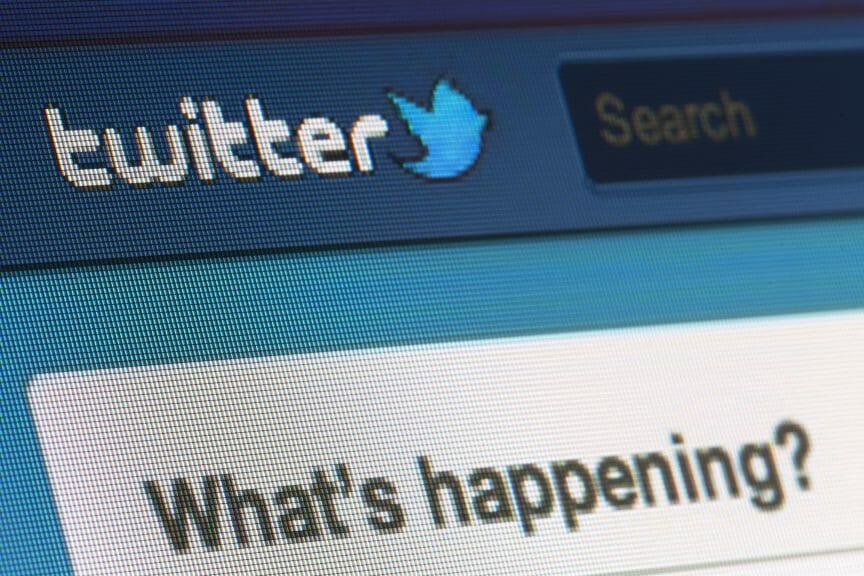 According to the AMAs, fans have two options regarding voting: Twitter votes and web votes. By raising the stakes for all categories, the AMAs have allowed fandoms to engage in a Stan Twitter mass-voting war that actually benefits all music artists involved. For example, the AMAs announced that retweets count as votes! Fans can vote for one category and one nominee per tweet! However, Twitter profiles must be public for a tweet or retweet to be considered a valid vote.
Artist of the Year Nominees
The 2022 AMA's 'Artist of the Year' nominees are Drake, Beyonce, Adele, Harry Styles, Bad Bunny, Taylor Swift, and The Weeknd. All of these artists have had an amazing year. Not to mention, they have achieved great success throughout the last five years, which is why it's no surprise that the winner of this category is the most anticipated. As of now, the 'Swifties' and 'Harries' are dominating the Twitter voting war. The lead winner has varied between Taylor Swift and Harry Styles throughout the past week.
Here's Why You Should Vote
Drake's Voting Campaign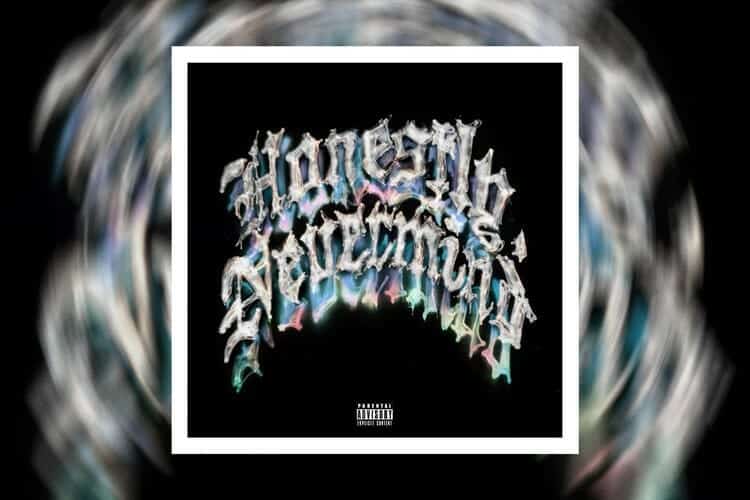 Honestly, 2022 is another great year for Drake! His hit dance album 'Honestly Nevermind' set the tone for the summer, ultimately becoming his eleventh No.1 album on the Billboard 200 Albums Chart. Although it had $11,000 in pure sales in its first week, since its release, 'Honestly Nevermind' has dominated Spotify. Despite what critics say online, Drake is a trendsetter in real life, making it no surprise why the '6 God' has six nominations at the 2022 AMAs.
Beyonce's Voting Campaign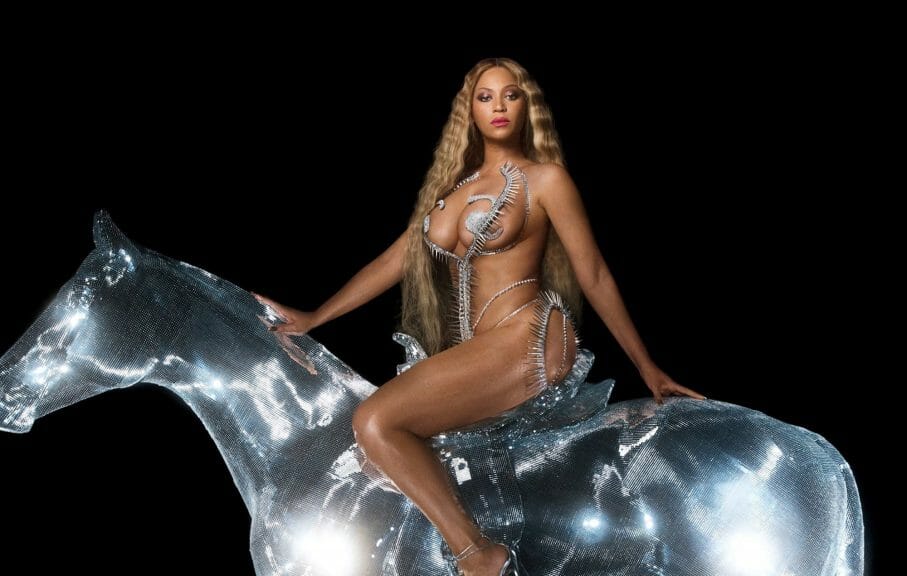 Beehive, get into formation! After a six-year break, Beyonce released Act I for her highly anticipated album 'Renaissance.' In addition, 2022 is the year Beyonce showed the world that "40s is the new 20s." Releasing a pop, house-music album was a step out of her comfort zone, allowing Beyonce to reach a more diverse audience globally. Since its release, 'Renaissance' has remained the No.1 album on the Global Apple Music Chart, making Beyonce an international superstar.
Adele's Voting Campaign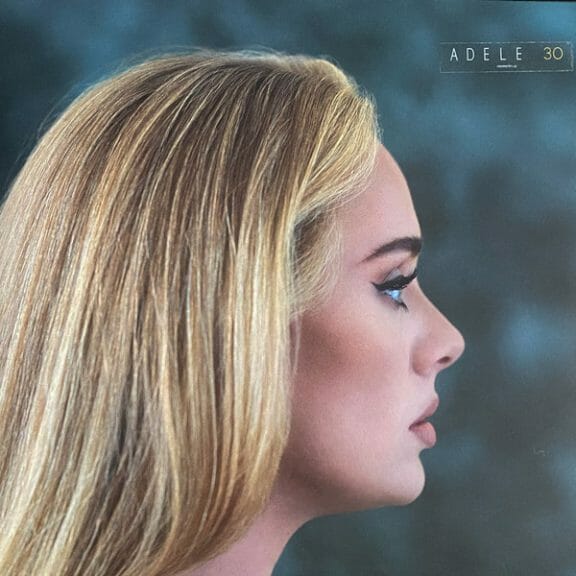 From chasing pavements to winning Grammys, Adele is a classic A-lister! It seemed as if the world was waiting for her to release '30'. As of now, Adele's classic album '30' is one of the only female albums released this decade that's been Certified 3X Platinum by the RIAA for selling 3 million units in the US.
Harry Styles' Voting Campaign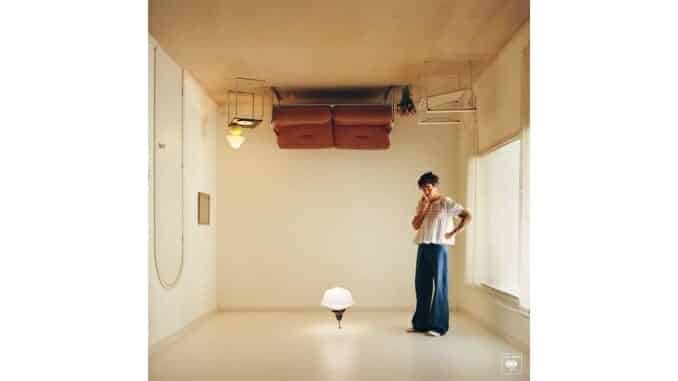 Harry Styles fans are golden. The Harries have assembled, challenging other fandoms for the 'Artist of the Year' victory. Moreover, Styles released one of his best albums in 2022. His record-breaking album, "Harry's House," sold $330,000 pure sales in its first week, 521,500 units total, including streams, making him one of the youngest best-selling music artists.
Bad Bunny's Voting Campaign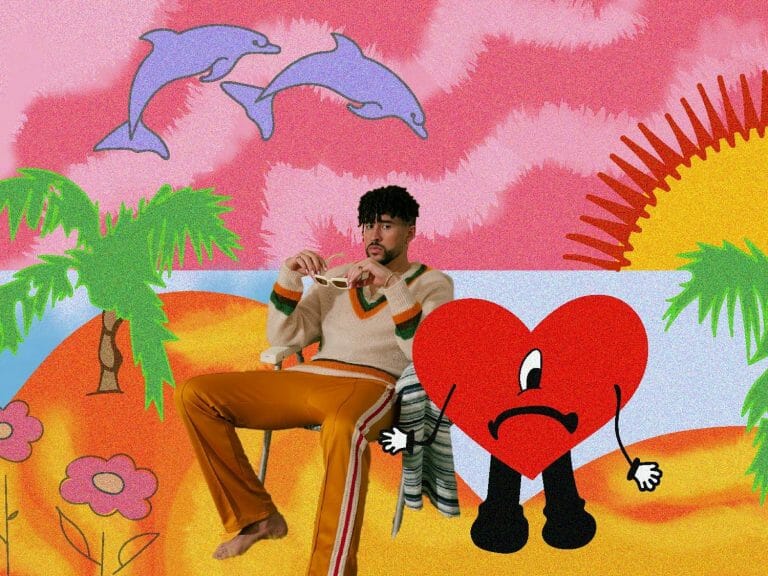 2022 has been a year of achievement for Bad Bunny. With 146 million units sold, his Latin reggae album 'Un Verano Sin Ti' is the third-highest debut album in Spotify history! Since his debut in the mainstream music industry, Bad Bunny has become one of the greatest Latin superstars of all time! We like it like that!
Taylor Swift's Voting Campaign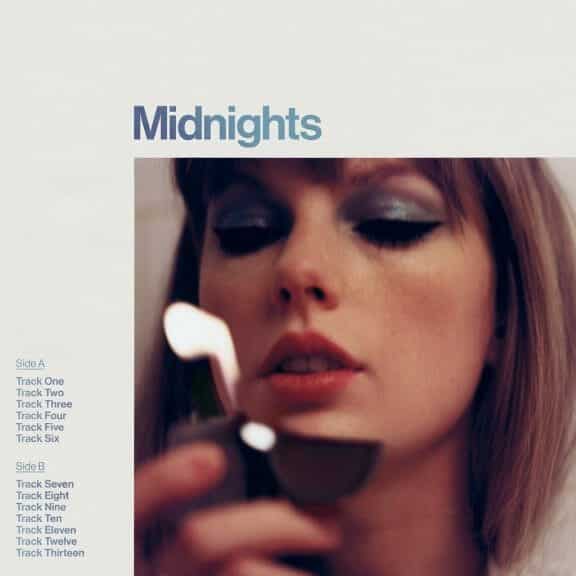 Taylor Swift's endgame is massive success! On Oct.21, 2022, at midnight, Swift released her record-shattering album 'Midnights,' making history in 24 hours. In just one day, 'Midnights' broke Spotify's first-day streaming record with 184.7 million streams worldwide. In addition, 'Midnights' has now sold 329,000 digital copies in China, becoming the 6th best-belling western album in China this decade.
The Weeknd's Voting Campaign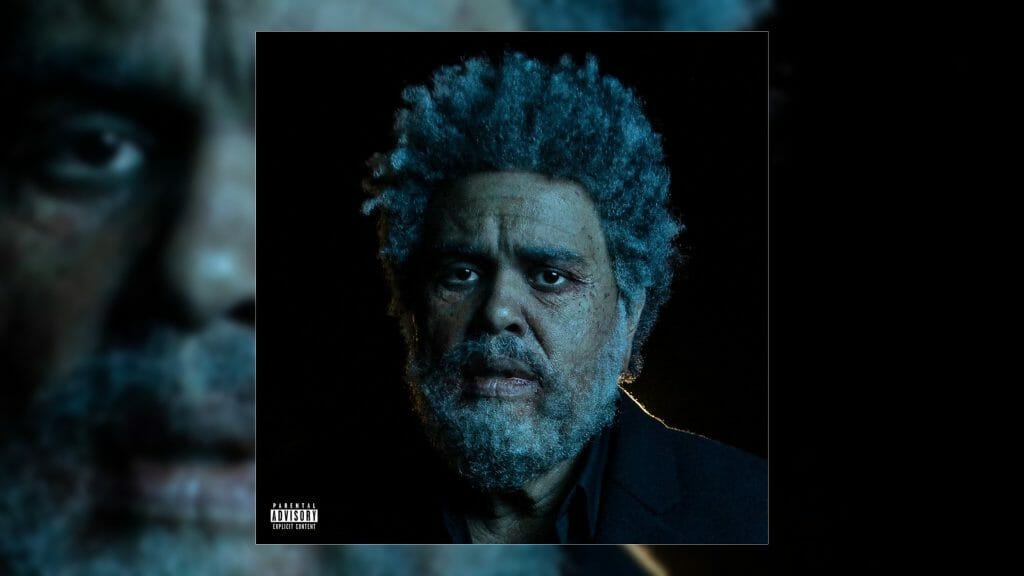 It's no secret that The Weeknd is the ultimate 'Star Boy.' His artistic, visionary album 'Dawn FM' is a worldwide sensation. Since its release 'Dawn FM' has garnered 2.2 billion streams on Spotify, becoming The Weeknd's 6th album to reach this milestone. Additionally, 'Dawn FM' has become platinum, selling more than 1 million units total in the US.
The 2022 AMAs ceremony will air live in 3 weeks, giving other fandoms participating in the mass-voting war, such as the 'Beehive,' the opportunity to take the lead. Out of the seven artists above, who do you consider the best artist? Click to vote for the artist you think should go home with the 'Artist of the Year' award!