Images Via
Gosh, it's already been about a year since Prince died, hasn't it? I never got into him myself, but even I could see he was a genius. For one thing, only a truly brilliant mind could have created "Purple Rain." For another, Prince had a completely unique and compelling way of expressing his one-of-a-kind personality. We'll never see anyone like him again, and that's why even non-fans like me grieved when he died so suddenly.
However, Prince worked with other artists to craft the unique persona seen in album covers and live performances. One such collaborator, Steven Parke, stands out above the rest: he was Prince's principal art director. According to The Baltimore Sun, he created designs for posters, tour merchandise, and "everything that involved art." He also designed the covers for Graffiti Bridge, Chaos and Disorder, Emancipation, Crystal Ball, and Rave Un2 the Joy Fantastic.
The Prince and the Photographer
Moreover, Parke took pictures – hundreds and hundreds of pictures. He was present with a camera for twenty remarkable years in Prince's storied career. This includes the entire era when the rock star became "The Artist Formerly Known as Prince." And after the death of his muse and old friend, Parke was inspired to create his own album, not of music but of his photography. He sifted through them all and collected the best into a book, Picturing Prince.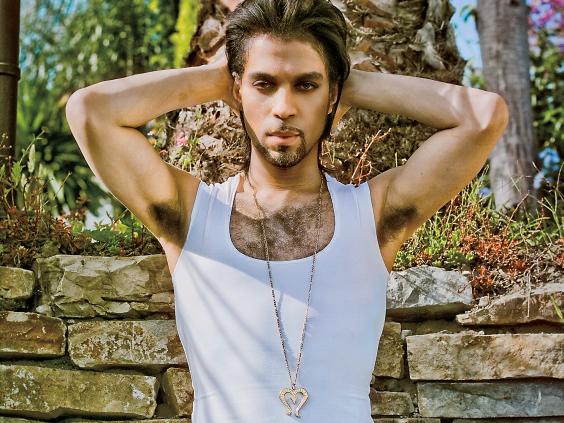 Of course, anyone can just see pictures of the world-famous icon online if they feel like it. What makes the book stand out? Well, for one thing, these pictures have never been shown to the public before. For another, Parke also includes anecdotes of moments shared with Prince. Some of the stories are funny, some are serious, but all of them show a side of Prince reserved for a select few. The Purple One was well-known for being private, but he allowed this man to see him for who he was. The book wasn't subtitled An Intimate Portrait for no reason.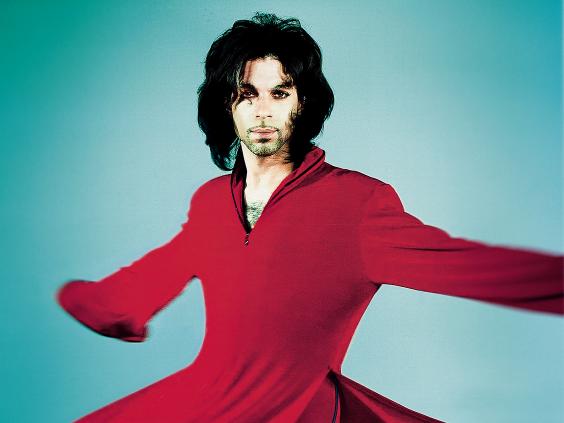 After giving Parke every opportunity to do something amazing, he's repaying the favor with a loving tribute – not to the legend he helped create, but to the man who was his friend. With this book, those who admire the legend can get a rare glimpse of the man underneath, too.
Did I just go 300 words without mentioning that Donald Trump is horrible? Here's a fun song Prince wrote about that swine.