Image Credit – Wikimedia
Our insatiable lust for documentaries, podcasts and everything serial killer related has only grown in recent years. And there is no sign of crime fanatics being disappointed any time soon. A five part docu-series on the notorious serial killer Henry Lee Lucas is now available for viewing on Netflix. 
Entitled The Confession Killer the show documents the controversial case of Lucas. In 1983, he was arrested for firearms violations and promptly confessed to two murders. This wasn't the end of his confessions. Over the next year, Lucas confessed to over 200 unsolved murders, stunning the entire nation. However, these claims were soon thrown into doubt alongside the task force set up to investigate him.
Journalists began to pour doubt on Lucas's claims. One worked out he would have had to travel over 11,000 miles in one month in his thirteen year old car to commit the murders he confessed to in that period. Seems dodgy right? It was later revealed that Lucas enjoyed a friendly relationship with officers who were all too pleased to clear unsolved cases. He was provided with steak dinners, milkshakes and allowed TV privileges for his cooperation. He was also presented with case files to 'jog his memory.' It has been suggested Lucas continued to confess to these murders due to his enjoyment of the treats and had knowledge of the cases due to the files.
Check out the trailer for the doc here:
Lucas was originally sentenced to death but this was commuted to a life sentence as many of his confessions were thrown into doubt. By the time of his death in 2001 he remained convicted of eleven killings.
The directors are Oscar nominated Robert Kenner alongside Australian Taki Oldham. Kenner was nominated for his influential documentary film Food Inc. which exposed unsafe food regulation within corporate farming. Oldham has produced and directed various productions, including a documentary on the Republican Tea Party. The documentary also features a variety of interviews with police, journalists and attorneys.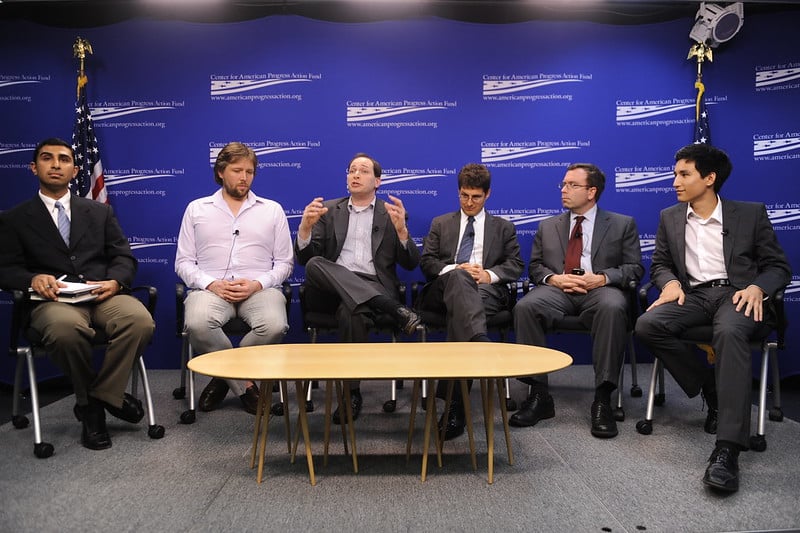 Netflix can't seem to give us enough crime. From Mindhunter to Making a Murderer to The Ted Bundy Tapes there is clearly no end to the publics' fascination with those who kill. Whilst we can criticise some of these programmes for helping create a romanticised vision of horrendous criminals this show looks like something fresh. Lucas's case is certainly unique and -from the trailer at least- looks to concern itself with police failings as much as the killer himself.
If these shows are your guilty pleasure, this one will not disappoint.
Before you rush off to watch The Confession Killer, check out this brilliant performance from the actor portraying Charles Manson in Mindhunter.