Featured Image Via
Have you ever watched a movie as great as Goodfellas? Probably not. But here's one that might be just as good.
Martin Scorsese's new movie 'The Irishman' is getting pretty hyped up! It is old news that Robert De Niro and Al Pacino are starring in it. However, Joe Pesci has also signed up for the project recently.
Three great actors in one movie! I can't wait to watch it already.
According to rumors, Pesci was the first choice to play gangster Russell Bufalino. However, he turned it down 50 times before finally accepting it. Talk about a picky star!
Pesci's reason for rejecting the offer was because of his skepticism about working in Hollywood. He only agreed at the end due to Scorsese's persistence.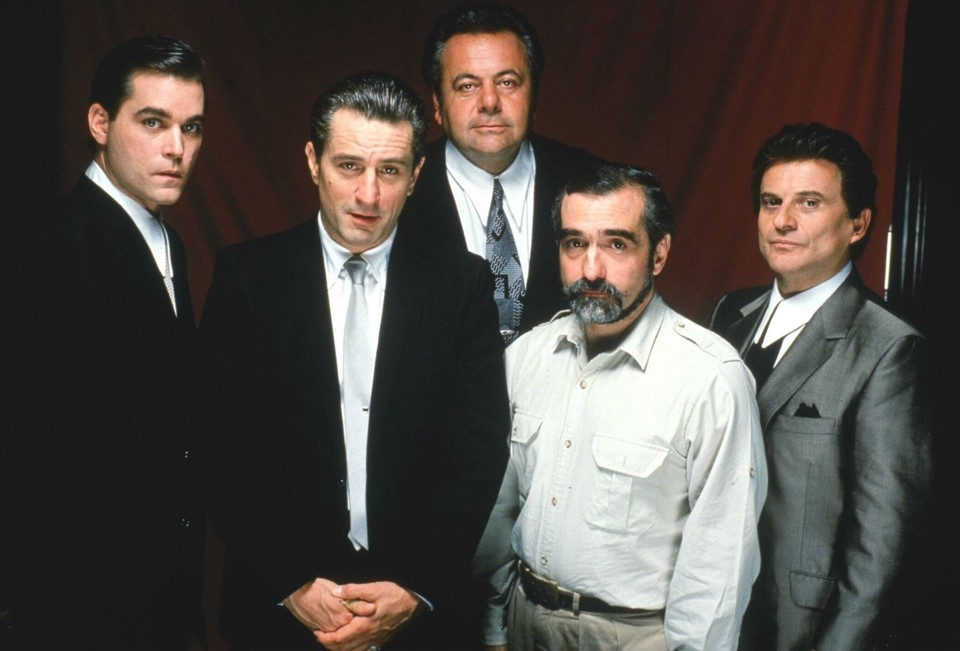 Finally, the cast and crew of the greatest movie ever – Goodfellas, reunite. Minus Ray Liotta of course. Unfortunately, he's not one of the choices for the movie actors. But Harvey Keitel and Bobby Cannavale might possibly get into roles before shooting starts in New York in a month.
"The Irishman" tells the tale of gangster Frank 'The Irishman' Sheeran who confessed on his deathbed that helped out with the disappearance of another gangster Jimmy Hoffa. De Niro will play the famed Irishman in this movie.
The movie is based on the novel by Charles Brandt. Netflix will make it available there next year. Let's hope it turns out as good as Goodfellas 27 years later.
If you're a Scorsese fan, check out the trailer of "Silence", another of his great films!