While interviewing former Mexico State Police officer Jorge Godoy for Amazon's The Last Narc, director Tiller Russell had a gun pulled on him due to the sensitivity of the case.
Director Tiller Russell dedicated 15 years to filming a documentary delving into the truth behind DEA agent Enrique "Kiki" Camarena's death at the hands of a Mexican Drug Cartel. The story behind Camarena's gruesome death was so complicated that one of his interviewees "kicked the table out of the way, jumped to his feet, and pulled out a pistol".
On February 1985, DEA agent Enrique Camarena left to meet his wife for lunch surrounded by officers of the DFS, a Mexican Intelligence Agency. These agents kidnapped him and brought him at gunpoint to drug lord Rafael Caro-Quintero. Before he was killed, Camarena was violently tortured: his ribs broken and his skull, jaw, nose, and cheekbones crushed with a tire iron. Caro Quintero was convicted of kidnapping and murder but was mistakenly released from Mexican Prison in 2013, placing him on the list of the FBI's Ten Most Wanted Fugitives list.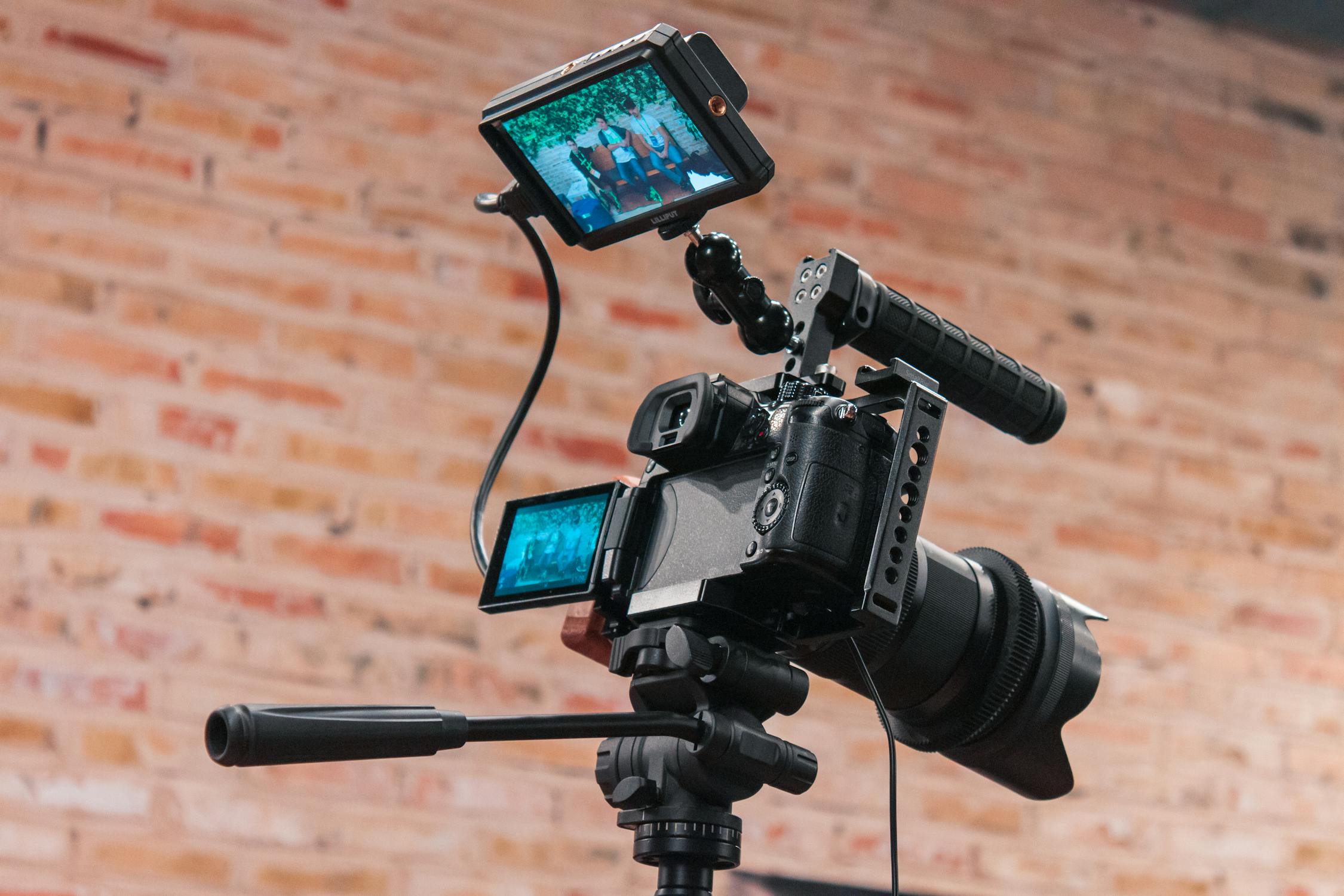 When recalling his interview with former officer Jorge Godoy, Russell stated that "what people want is to be heard". Despite the dangerous situation, Russell explains that in his line of work, "the most fascinating things happen when I stop asking questions, and people let it rip". In his interview with Godoy, Russell asked one question and two hours went by.
In an interview with Collider, Russell said that he's always been "magnetised toward the underworld and the extremes". The filmmaker said that with each interview he was realising that the conspiracy behind Camarena's death stretched deeper and further than his team had any idea of going in. Russell explains that when working in investigative filmmaking, people are risking their lives to tell their stories. He aimed to honour the truth, and people's lives, as much as he could in this series because he knew what was on the line.
Russell recalls that throughout the 15-year long filming process, he was shocked at the level of institutional corruption behind the case: an entire police force was working under the command of a drug cartel. He reflected that the docuseries coming out in the climate of the coronavirus pandemic, Black Lives Matter, and the re-examination of the American police system will leave everybody re-examining their core beliefs. 
To find out more about Camarena's case, read about Netflix's Narcos: Mexico, where it also featured.  
The Last Narc has been available on Amazon Prime from July 31.