If you aren't a fan of the late great cosmic music god, David Bowie, you might niot have heard about the newest addition to his legacy. Honestly, even if you are a fan, you might not have heard of the new biopic staring Johnny Flynn. That's because it's not lookin' too hot.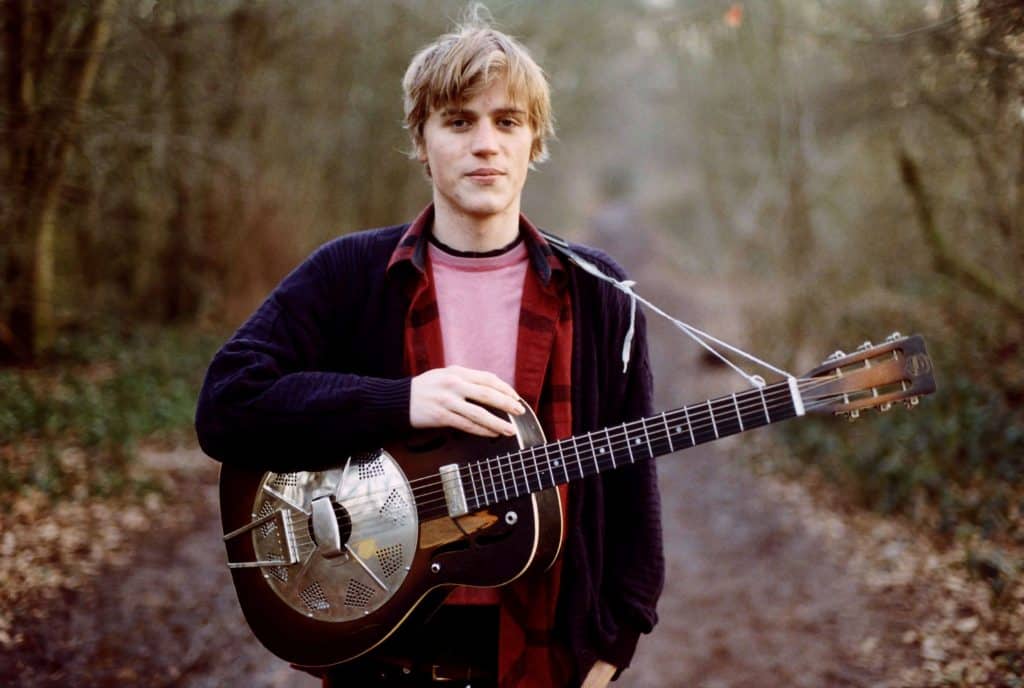 Johnny Flynn, who stared in the series Lovesick, will be playing Bowie on his first trip to America in the 1970's, but I can't help but notice how little Flynn looks like Bowie. Here's a photo of bowie from '67: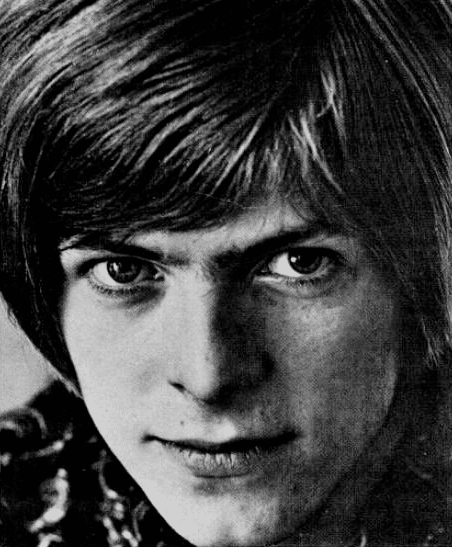 They look incredibly different! I know that sfx makeup is powerful, but it can only do so much! I'll let you be the judge, but looking at it from a strictly visual, if not somewhat shallow, viewpoint, he doesn't quite look the part. If that wasn't enough, David Jones seemed to be completely unaware of the biopic's existence, and took to Twitter to clarify some things.
The producers of the piece have clarified that it will not actually be a biopic, but more of an in-depth look at the moments before Ziggy Stardust and David Bowie's fame. With that in mind, you'll mostly be hearing covers and period music rather than Bowie's own songs.
The movie itself still sounds intrigueing, but I'm not getting my hopes too high. I mean, no one does David Bowie like David Bowie did David Bowie, and the same goes for Ziggy Stardust. I think the story will most definitely be interesting, 'cuz it's David Bowie (how many times do you think I can put his name into this article?) but it will be lacking in bops. If Jones' tweet made you rethink seeing the "biopic," read more about it here!