Image via
Many people recoil at the idea of buying used goods. It stands to reason that if you're buying something, it will be in its best condition when it's as fresh as possible, and there are no signs of use from a previous owner (since there isn't one). Of course, this sentiment isn't necessarily true in and of itself. There are many things that function almost exactly the same when used or whose value isn't impacted that greatly by the fact that it's second hand. The fact that second-hand goods are priced lower than first-hand goods can be abused to your benefit, as long as you're able to get over the hurdle of buying used.
Not convinced? Here are a few things that can actually be a better deal if bought used:
Used cars
The general rule of thumb with vehicles is that they lose about 10% of their value within the first month of being driven off the lot. That means that a $50,000 car is now worth $45,000 simply because it's no longer at the dealership. Nothing special has happened to the car other than the fact that it has been driven off the lot. It's still more or less in the exact same condition it was when it was worth $5,000 more. This depreciation on vehicles can add up quickly. Many people can buy a 2-year-old car for about 60%-70% of the price it cost when it was brand new. When it comes to items as expensive as a personal vehicle, the savings are immense for a vehicle that's still in fantastic shape.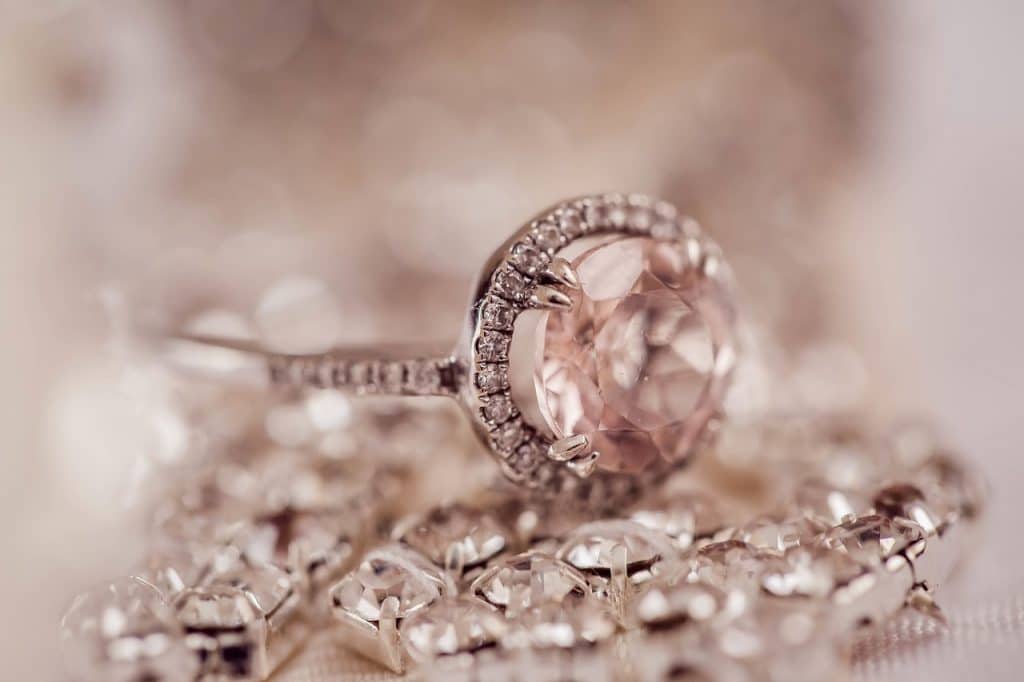 Jewelry
Because of the personal nature of gifting jewelry, second-hand pieces tend to be seen as repurposing someone else's meaningful gift for your own purposes. However, the fact of the matter is that if the same used piece of jewelry appealed to you and was sold as brand-new, chances are you wouldn't know the difference anyway, and it isn't like the jewelry is objectively suddenly less valuable because someone else had it for a period of time. For instance, used diamond rings go for a fraction of the price that having that particular piece specially made would cost. If the jewelry is exactly what you'd like, there's no shame in buying second hand and saving some money. In recent years, the exorbitant markup on stones like diamonds has become more well-known to the average consumer. Buying used is a fantastic way to skirt around these deceptive marketing practices. Who benefits more from the idea that jewelry should only be bought first hand – the consumer or those in the jewelry business?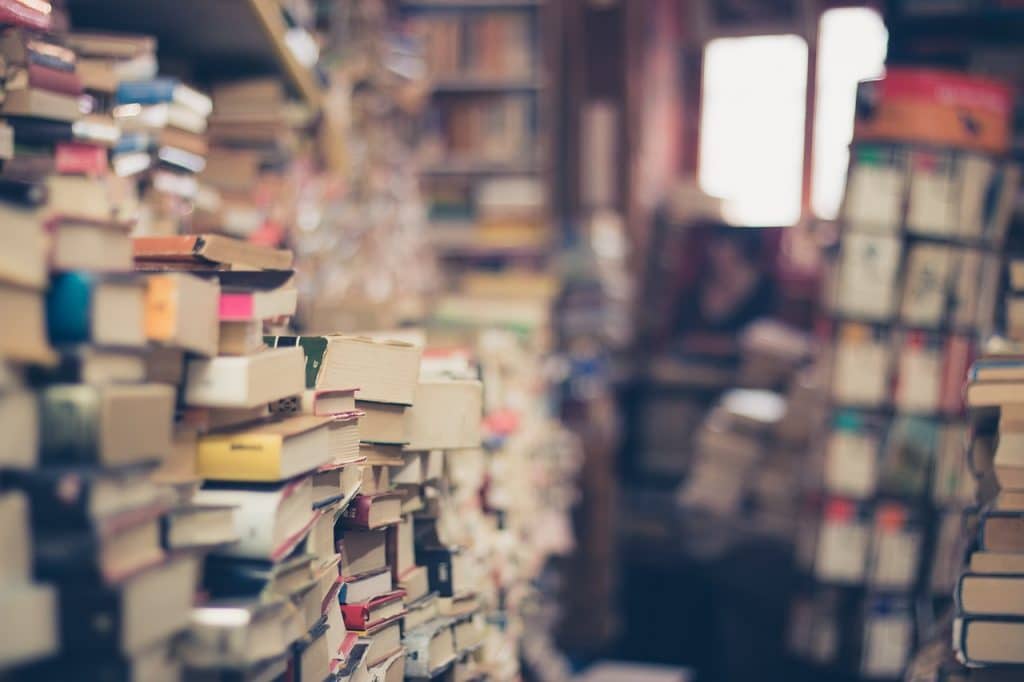 Books
Besides the characteristic new-book smell, a used book and a new book are functionally the exact same item. They contain the exact same pages, paragraphs, and words. The only difference is their price tags and some cosmetic damage. The beauty of a used book is that the story within can't be tarnished or changed by the physical condition of the book (barring things that make parts of the book unreadable), and some people even seek out used books to take advantage of the idea that they aren't the only person in history to have held that specific book in their hands and enjoyed what it had to offer.
Conclusion
Buying new isn't always the best course of action. Many used items are just as good as when they are new, meaning that your subjective enjoyment of the item isn't going to change. What's going to change, however, is how much money you'll have left in your bank account by choosing to buy second hand.