From humble beginnings, browser games have grown to international unstoppable forces of success. With millions of daily players and billions of dollars being spent every year, this corner of the entertainment world is no longer niche, it is a quintessential powerhouse. 
Using online casino games as an example, we want to examine this subset of gaming came to popularity. How do they illustrate changing tastes and tech, and where they stand today?
What are Browser Games?
In simple terms, browser games are those which are possible to run directly through an internet browser, without a need for individual program downloads. While these would traditionally rely on software like Java and Flash, this software tended to be bundled with browsers anyway, so extra effort on the part of the user was rarely necessary.
Early Browser Games
The earliest browser games like Earth 2025 arrived in 1996 and instantly opened the world up to new possibilities. Rather than requiring a lengthy download on the slower connections of the time, this game showed users that new experiences could be just minutes away. This was an idea that entrepreneurs of the time couldn't overlook, and the first stages for online casino games were set.
While entirely accidental, the combination of early online connections and casino games turned out to be an effective one. Casino games, both then and now, rely on underlying simplicity, and this made their translation to smaller webpages easy and effective. This first stage might not have been pretty, but they played well and gave people at home a way to engage like never before.
Gaining Steam
Once the internet started becoming mainstream, around the turn of the new millennium, browser games exploded into what would become their first golden age. The capabilities of browsers of the time grew exponentially, and with this came dozens of new websites, and thousands of new games.
Online casino games were already primed to take advantage of this trend, and growing audience participation led to a massive increase in supply. From simple games arose more complicated entries, with slot games, in particular, becoming a major hit.
Smartphones and the Modern Age
Ever since the popularisation of the smartphone, online casinos have settled into a much steadier pattern of growth. Graphics and sound continually grow more impressive, and smartphone development has opened up another form of access which continuously draws in greater levels of involvement.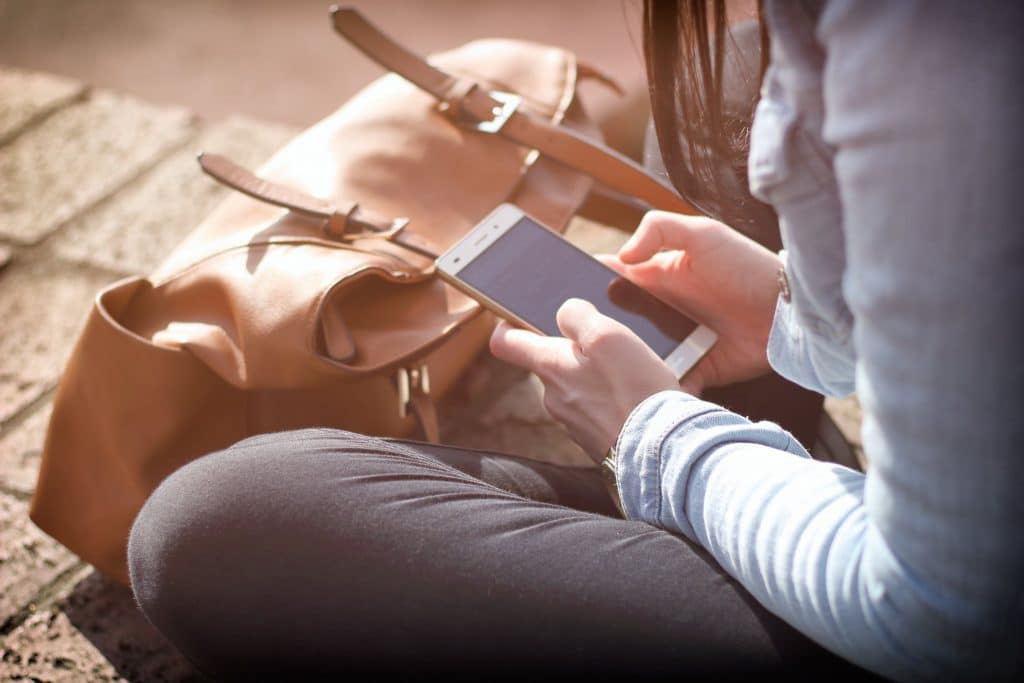 Today, games like online bingo have expanded to take many new forms, such as Rainbow Riches, Big Wheel, and House of Cards. These new games carry the legacy of their forebearers, by offering small downloads while still leveraging the power of new devices to give great visuals and gameplay over both traditional desktop and modern mobile platforms.
Going forward, the patterns of the past seem to indicate that online casino browser games will mirror the developments of their non-casino contemporaries. This means more engaging experiences, possible VR and AR integration, and native PC/mobile support. It might be true that further evolution by this industry isn't strictly necessary, but that's never stopped online casinos before.