With 2019 swiftly drawing to a close, it appears the perfect opportunity to reflect on this phenomenal year for snow sports.
In 2014, 26-year-old Trevor Kennison from Keene, New Hampshire, thought his life was over when he broke his back in a backcountry snowboarding accident. Slumped into a depression and questioning the purpose of his life, his sister and brother-in-law encouraged him to try sit-skiing to bring him a new lease of life.
In February 2019, he was invited to the big mountain competition: Kings and Queens of Corbet's. Rubbing shoulders with snowboarding royalty, Travis Rice, an opportunity like this was second to none. Rice stated how the competition brought together a "great group of people" who "celebrate limits". Kennison's disability definitely disadvantaged him, but that did not stop him from achieving his goal.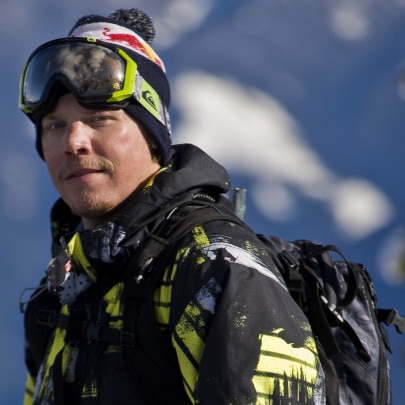 He successfully completed Corbet's Couloir – an expert-level ski run – which was no easy feat, even with the help of others at the top of the mountain. It takes an exceptionally confident athlete to attempt Corbet's Couloir, let alone with a major handicap.
Kennison's success was a team effort, proving you can get by with a little help from your friends. According to Rice, completing Corbet's Couloir was "the most impressive moment, without a doubt, of the whole event," and "everyone was just blown away". 
Rice expressed admiration for those who "push themselves beyond their comfort zone, but with a level of responsibility and confidence." So, it is a good idea to take Kennison's gumption to the slopes but not trade it in for recklessness.
Kennison was awarded the 'Jackson Hole Air Force' patch, one of the highest honors at the Wyoming ski resort, Jackson Hole. Reigniting the purpose of his life, Kennison's dream of completing Corbet's Couloir after his 2014 accident became a reality. For Kennison, "life's not over" in the aftermath of an injury but "just the beginning of a new life." His disability made him more grateful for life, a more ambitious and tenacious version of himself – he is physical proof that anything is possible if you put your mind to it. 
With the new year rapidly approaching, it is a time to reflect on the past and look forward to the future. So for 2020, do not be limited by your physicality. Dream big.