Planning to buy an iPhone or a Macbook? Here are shops that sell Apple gadgets in Singapore. All of these stores are authorized to sell Apple products in the country.
iStudio
iStudio has been an Apple Premium Reseller since 2007. They were around even before Apple opened its own store in Singapore. Being an Apple Premium Reseller means having a staff that lives and breathes Apple. You can turn to these people and ask them anything and everything about different Apple products because they are trained to provide assistance to anyone who's having a problem with their Apple gadget. If there's an Apple product that has just been released then sure, iStudio has it. And at any given time, they have a wide selection of Apple products and accessories. iStudio has several branches in Singapore.
Challenger
https://www.challenger.com.sg/
Challenger was founded in Singapore 37 years ago and it prides itself on being the only homegrown consumer electronics shop on the island. It has 40 stores all over Singapore and its ValueClub has more than 500,000 members. Apart from Apple products, Challenger also sells a wide array of products from other electronics and computer brands. Challenger also has an online marketplace called Hachi.tech where you can find more than 50,000 products. You can either have your order delivered or you can pick them up at any Challenger branch. Visit their online store and check out the latest deals on Apple products.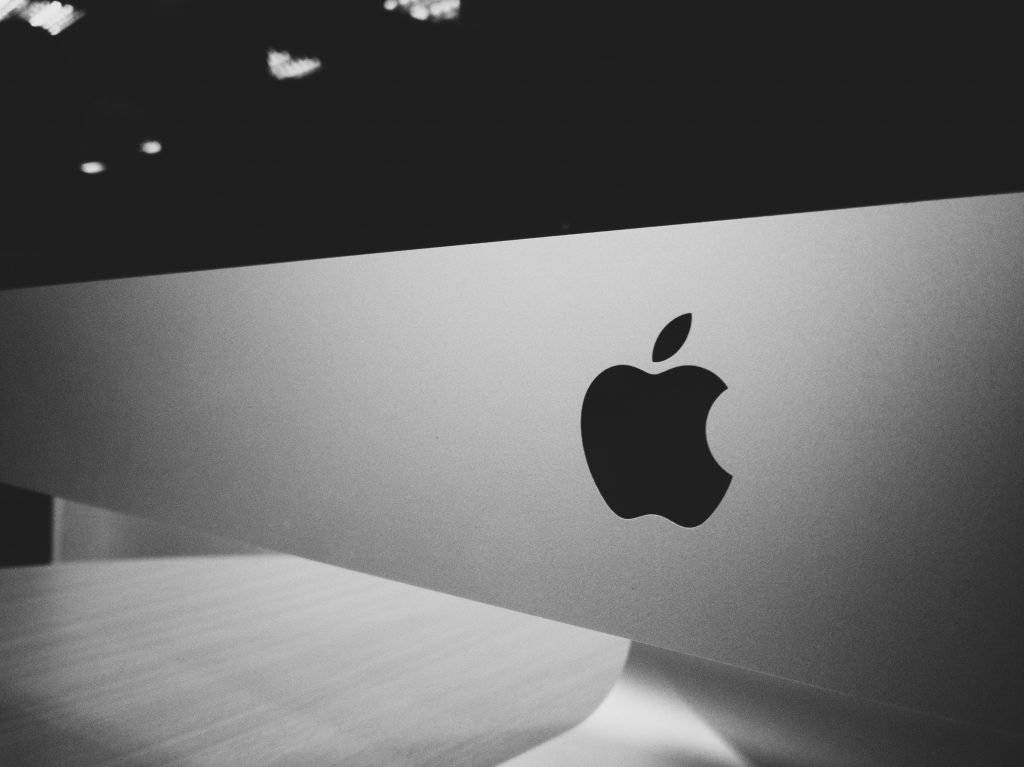 Gain City
Gain City started in 1981 as an air conditioner retailer. It soon became the country's most trusted name when it comes to air conditioners. Apart from selling air conditioners, the company also installs and maintains AC units and is considered the go-to entity when it comes to air conditioning. Gain City branched out to selling consumer electronic items later on and they've also included Apple products in their offerings. Now, Gain City also has an online shop where you can buy Apple products as well as other electronic products and home appliances.
Apple Orchard Road
Apple Orchard Road is an official Apple store in Singapore and is located on one of the island's busiest roads. It's a huge place with two levels and, as expected, contains the latest Apple gadgets available. The space is also very spacious with a pleasing interior that will make you want to stay longer even if your business there is done. The exterior is not so shabby-looking too. Like Apple stores in other parts of the world, the one in Orchard Road has a staff that is friendly and knowledgeable about Apple products.
iShopChangi
https://www.ishopchangi.com/en/brand/apple
Yes, Apple products are available at the duty-free shop at the Changi International Airport, which makes it convenient for travelers who are planning to buy an Apple gadget. And if you buy online, you can pick your order at the airport and have it delivered to your location. The shop is not only for travelers, however. Anyone in Singapore can shop and enjoy the duty-free prices at iShopChangi.