MP claims that he was actually attempting to watch a video about tractors after he was caught watching pornography in the House of Commons.
The Conservative MP in question, Neil Parish, has since resigned as MP for Tiverton and Honiton in Devon. Parish claims he found the website accidentally whilst researching tractors. However, he did admit to visiting the website a second time whilst in Parliament. Something he described as a 'moment of madness' and his 'biggest crime'.
Parish spoke to BBC South West about the event saying" "The situation was that funnily enough, it was tractors I was looking at. I did get into another website that had a very similar name and I watched it for a bit, which I shouldn't have done. But my crime – biggest crime – is that on another occasion I went in a second time. That was sitting waiting to vote on the side of the chamber."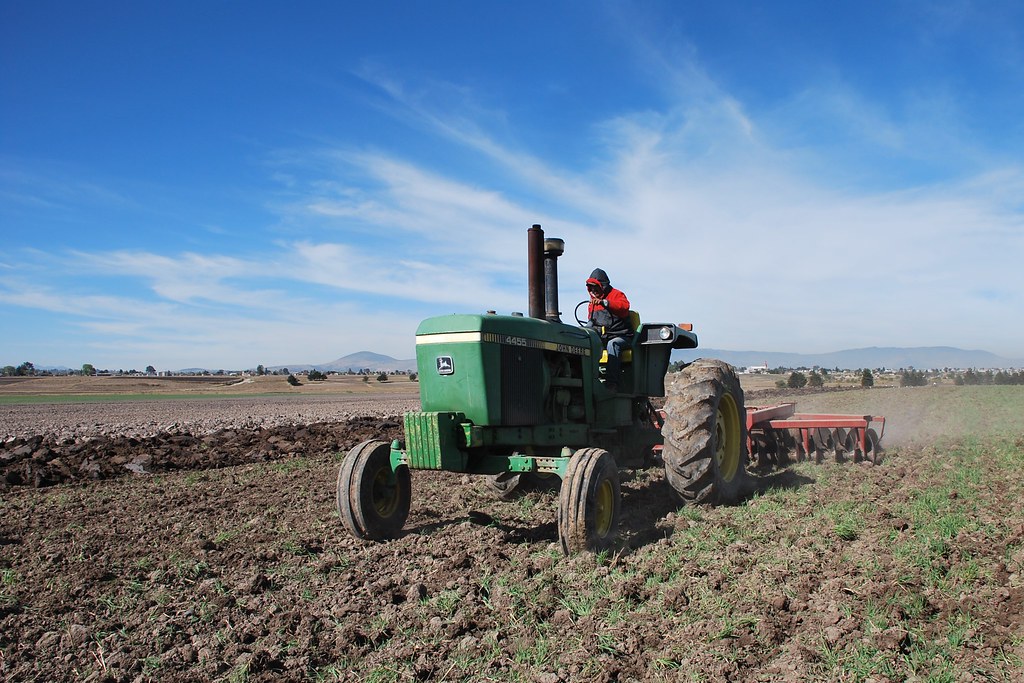 The 65-year-old Tory MP emphasizes that he was 'absolutely totally wrong' and added: "I will have to live with this for the rest of my life. I made a huge terrible mistake and I'm here to tell the world. I was wrong about what I was doing, but this idea that I was there watching it, intimidating women, I mean I have 12 years in Parliament and probably got one of the best reputations ever – or did have, I was wrong, I was stupid, I lost sense of mind."
Colin Slade, Parish's friend came to the MP's defense and attempted to explain how someone can accidentally watch porn in Parliament. He claimed Parish was looking for 'a brand of a tractor named Dominator' and added: "You can easily see where that would go." Slade ultimately concluded by saying "I believe it to be true."
However, others have their suspicions. Experts in agriculture will know that the Dominator is actually a type of combine harvester, not a tractor, leading to doubts over MP's claims. Labour deputy leader Angela Rayner also tweeted saying: "He was looking for tractors but ended up with porn actors? Neil Parish must think you were all born yesterday."
The government's safeguarding minister Rachel Maclean has also spoken out denying that the problem is limited to the Tories, saying "I think there is clearly a problem in the House of Commons. And I think it extends to all parties actually."
Mr. Parish has now decided to vacate his seat, despite initially deciding to remain an MP during the investigation into his conduct. Meaning there will now be a by-election in what is traditionally a strong safe Conservative seat.