In time for the 2017-18 season, the NBA kicked off its virtual reality platform that was designed to allow fans to sit courtside… virtually, of course. Called NBA League Pass VR,  the  platform was broadcasted through NextVR. 
The service would function with most VR headsets, like the Samsung Gear VR and the Google Daydream View (both of which offered free views for the startup). Fortunately for fans who invested early on, it looks like NBA League Pass VR will be available for the upcoming 2019-20 remaining season play in Orlando, Florida. 
Fans and pundits are prepped for the July 30th kickoff between the Utah Jazz and the New Orleans Pelicans, and sportsbooks have made their basketball odds available online for the remainder of play. The NBA's League Pass will also be offered—but many want to know if the NBA's VR venture has managed to fix its bugs.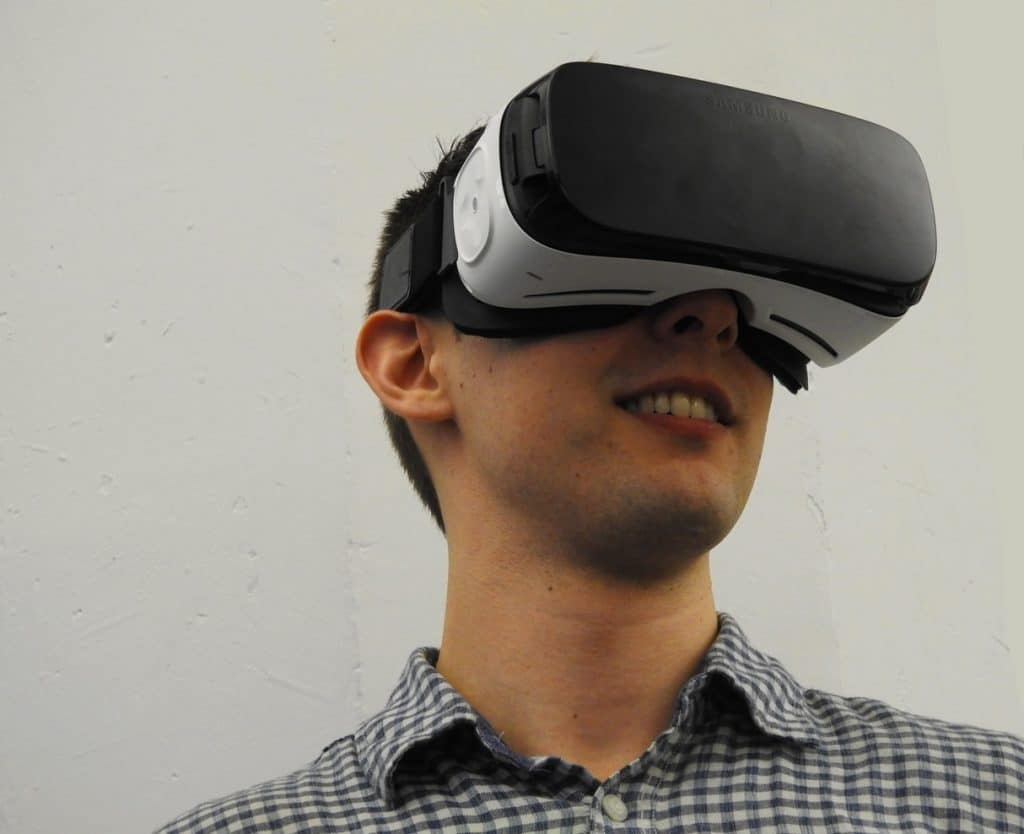 NBA League Pass VR Review
As July 30th approaches, one viewing option available for fans will be the NBA's League Pass VR platform through NextVR. Normally, NBA play is split between three major broadcasters: ESPN (Eastern Conference), TNT (Western Conference), and ABC (Championship Finals series). However, the NBA has teamed up with NextVR to take control of its own broadcasting rights in the VR world.
Currently, League Pass holders can view games remotely from their phones so long as they have access to a VR headset. Or, at least, that's the idea.
Although the NBA has spent millions to set itself up as the US sports league most invested in the future of tech and sports, the League Pass has more than a few bugs in it. Though these first bumps in the road are considered normal, especially when it comes to cutting-edge technology, it's a risky way to watch the remaining play for this turbulent season.
So far, fans are looking for the NBA and NextVR to improve their experience through image quality. Many reports state that images are grainy or blurry, while others have noticed the app's tendency to freeze.
Despite the fact that many VR users are connected to Verizon Fios or other similar strong and reliable networks, the live games were subject to frequent glitching. This issue, though not as serious as other developmental hiccups, is a huge deal to fans who are interested in watching live play.
Other issues with the NBA League Pass aren't related to technological issues, but social issues. Some fans felt that it was disorienting to get accustomed to the VR headset and orientation at first, but more fans pointed to feeling alone while watching.
One of the main attractions in sports fanfare is a feeling of community. Fans love to get together and cheer on their team, so the NBA will have to figure out a way to make watching games through virtual reality feel more inclusive.