A box of human heads, intended for medical research, has gone missing.
Near 23rd and Syracuse Street in Denver, in the city's Central Park neighbourhood, a box was taken from a van at around 11am on Thursday the 3rd of March. The box was blue and white, about 20 x 15 x 18 inches in size and the label 'exempt human specimen' on it. It was taken along with a dolly from a truck, police say.
The contents of the box were in the custody of a body and body parts donation organisation, Science Care, which uses body parts to help improve scientific research and education.
Authorities have not found any suspects yet and are not even sure if the thief was aware of what they had stolen. They have said that it's possible the perpetrator did not know the contents of the box and may have discarded it once they realised. Authorities have requested that if someone finds the box to call them.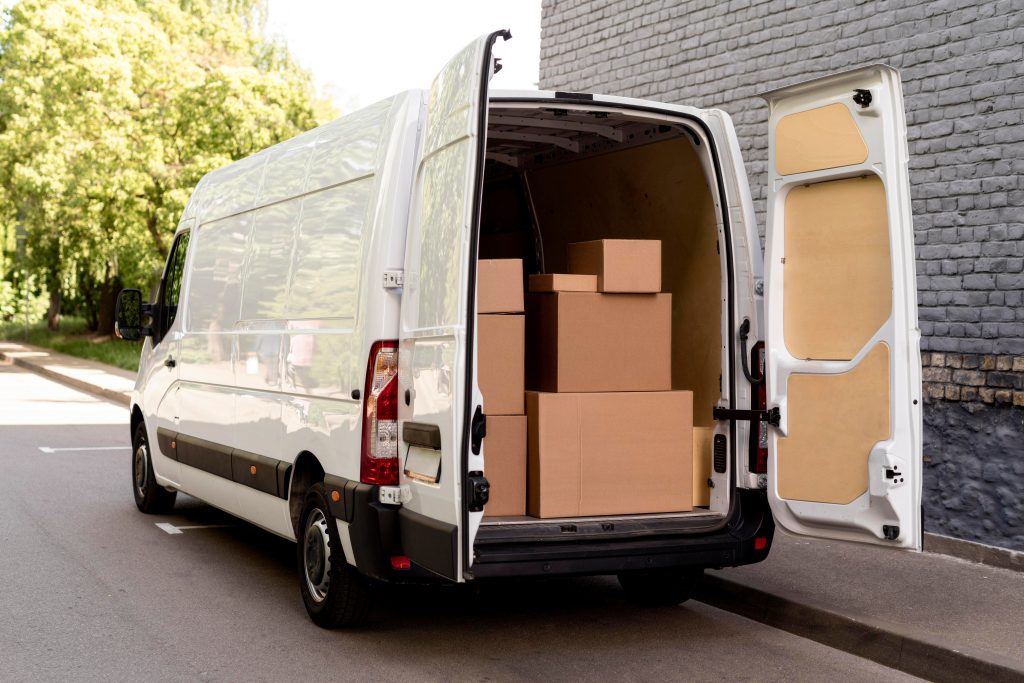 A local resident, Isaac Fields spoke to Fox21 about the events and called the situation shocking. Isaac Fields usually walks his dog, Margot, in the same area the box was stolen from. He said: "I guess I don't see too many strange things happening around here usually, but you know you never know."
Fields didn't seem shocked at the thought of a box of human heads being driven around his neighbourhood saying: "Well, my wife actually does Ph.D. research at the University of Colorado Anschutz. So cadavers are definitely utilized in certain situations. And I'm assuming that was probably the case."
But he wasn't so calm at the thought of seeing the theft take place saying "Wow! I would have been so terrified." I think anyone would be. While authorities ask residents of the area to keep their eyes peeled for the missing box I am very much relieved I have not been called into the hunt for human heads.