The reason why many Guest Bloggers fail to obtain the benefits from guest blogging is that they think it is a magic tool. This is not the strategy that will drive massive amounts of traffic returns overnight. It can't grow your blog instantly.
Like other strategies, you need to implement it correctly and be consistent in your efforts. In this article, we will tell you simple tips on how to obtain a competitive advantage over your competitors and take maximum advantage of your guest blogging efforts.
Guest Post Blogging Service uses intensive research and innovative ideas to generate unique and high-quality content.
Table of Content
Part 1:

Choose The Right Website

Part 2:

Contact The Blogger

Part 3:

A Good Guest Article Pitch

Part 4:

Create A High-Quality Guest Post:

Part 5:

Conclusion
Choose The Right Website
You are writing Guest Blogs for the audience. The audience needs to understand your post and like it. For this, you need to choose those websites that are related to your niche. Also, Guest Posting can provide you backlinks that will add value to your blog. So, it is important to contribute to reputable blogs.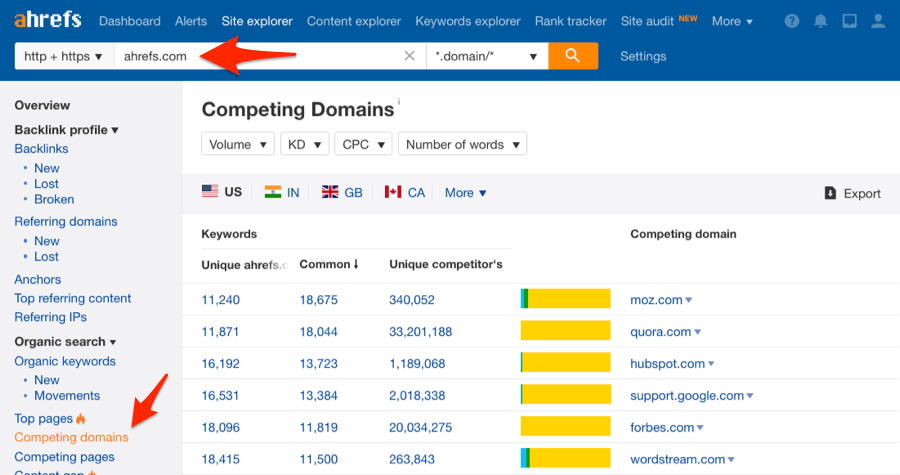 To get more new customers, you need that your blog reaches to as many people as it can. So, if a website is active on social media and has an engaging audience then it will turn out to be more beneficial for you.
So, the right selection of the website can help you achieve the desired results you expect from your guest blogging efforts. Zoom Wings is one of the leading Guest Blog Posting Services that use well-defined processes to deliver the best results to the clients.
Contact The Blogger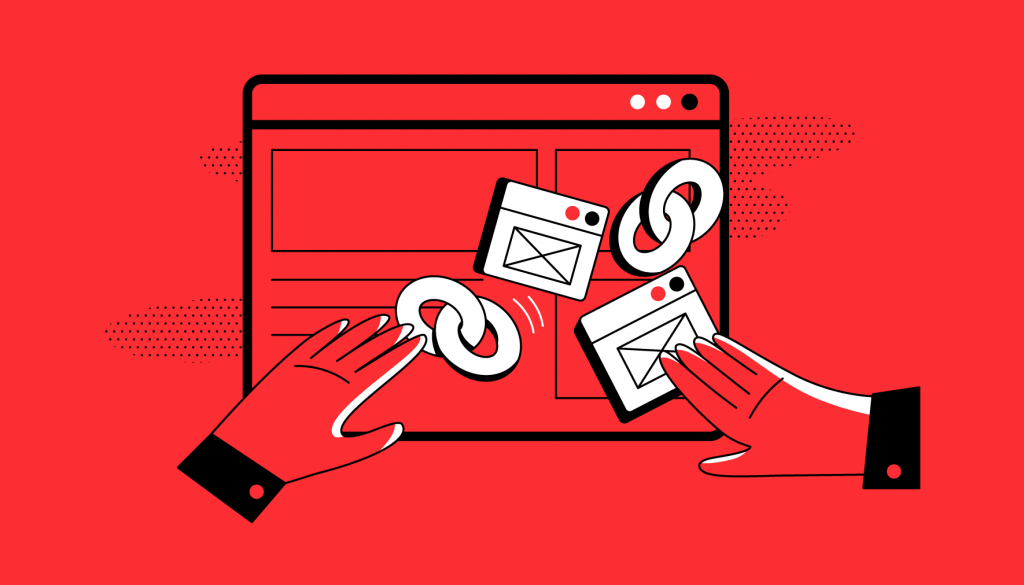 Reputable and well-known bloggers get plenty of guest post requests. So, it may require that your follow-ups with them a few times to make sure they do not miss reading your mail. Always provide a summary of the article and follow the guest blog guidelines thoroughly before you send a mail.
A Good Guest Article Pitch
Once the guest post is written, the guest blogger needs to provide a good pitch Strategy. A low-quality pitch is the one that doesn't contain any samples of previous work, no image associated with the guest bloggers' email account, etc.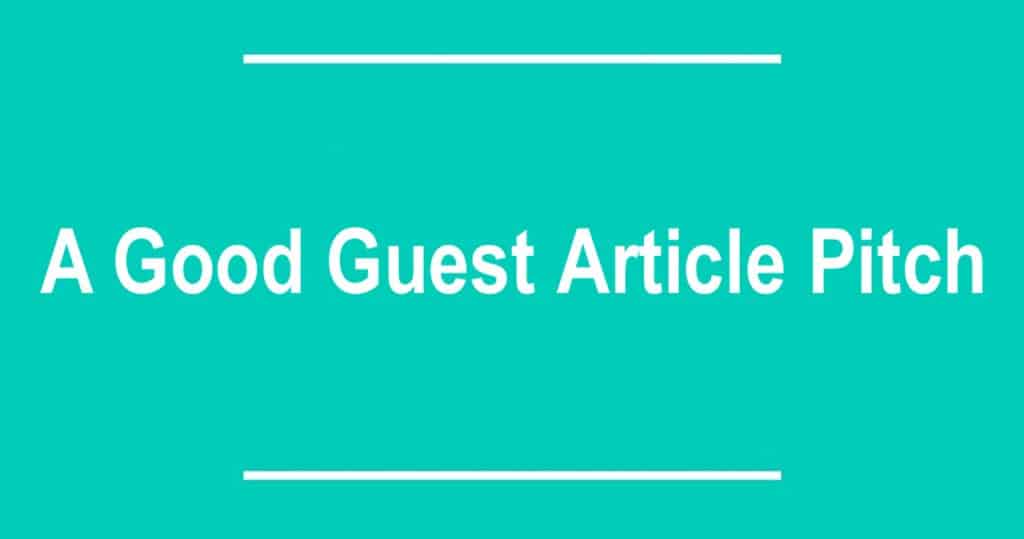 Such an outreach message is unimpactful and goes to the trash. Several bloggers provide a set of guidelines that a blogger should follow before sending a pitch. These guidelines are:
Introduce yourself

Ensure that you mention your complete name along with a photo next to the email

Suggest a variety of topics that you would want to write about

Add clickable URLs in the work samples you provide
These are essential requirements for a guest blogger to begin a conversation with the blogger.
Create A High-Quality Guest Post:
Guest blogging is all about writing engaging content that benefits readers in some way. Bloggers generally give credit to guest bloggers and a link to their landing page and blog in an author bio that helps readers to learn about them.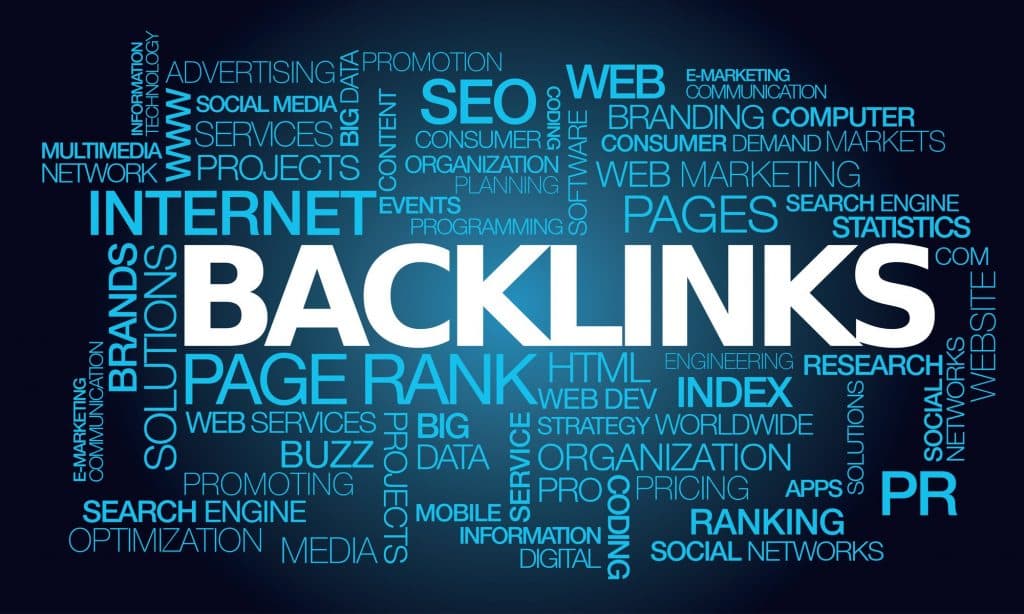 The quality backlinks you get from the website provide great social proof and builds your credibility. Ensure that you write authentic, fact-based, and informative content that creates the best impression on readers.
Conclusion
Guest posting can give you remarkable returns when you know the right way to implement it. Creating enriching content, selecting the right websites to contribute, and sharing them with as many contacts as possible will help to enhance your visibility. By taking targeted and continuous efforts will get you more customers in no time. Hope you now understand the Guest Blogging Strategy how I need to do all things.
Note* If you have still any question in mind, Don't worry, first Know Your Goals and try to achieve goals by Zoom Wings Team help.