Spain could be one of the first countries in the world to trial a four-day working week, which could hit as early as autumn following the government's new pilot programme.
It's now been over a year since Covid hit the UK, and for many of us that meant our homes became our offices. Despite saving money on travel and having no commuting time, work is still as draining as it was before. But as lockdown restrictions ease, and many offices prepare for a return to work, has the pandemic changed the way we work?
Well, in response to the pandemic, Más País (a small Spanish left-wing party) has proposed a shorter working week to the Spanish government. After accepting the proposal, the government hopes that a four-day working week will boost employment and increase productivity during work hours.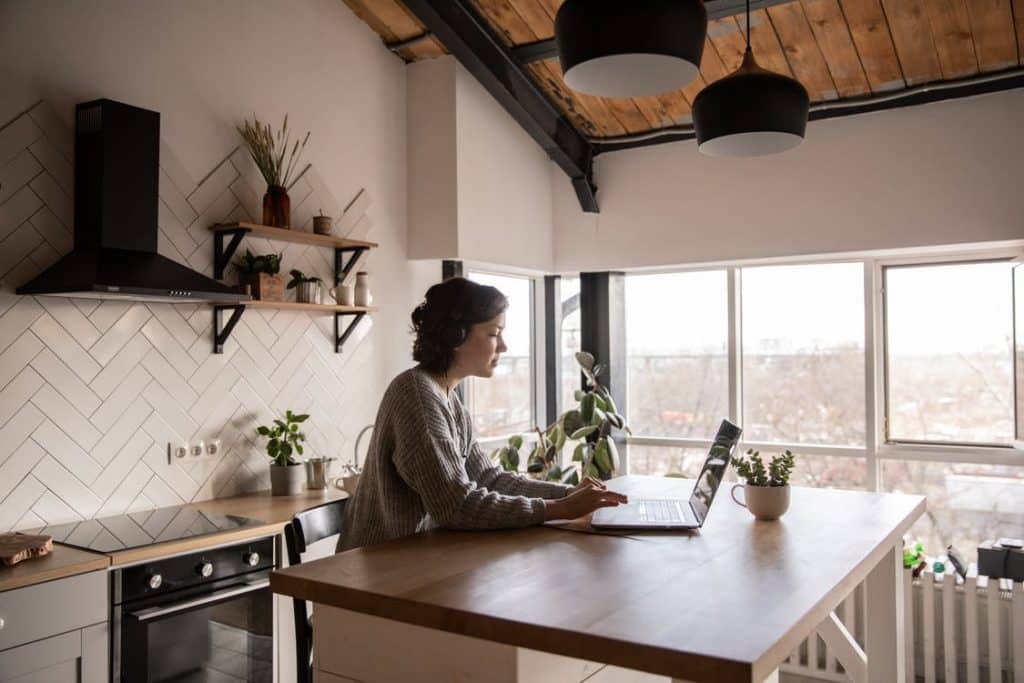 President of Más País, Iñigo Errejón, celebrated the party's victory on Twitter saying: "With the four-day work week (32 hours), we're launching into the real debate of our times." He added: "It's an idea whose time has come."
From New Zealand to Germany, the idea has been gaining traction that there is no longer a need for a five-day work week. Although not quite a four-day week, Denmark already has the shortest working week in Europe. In 2019, a study carried out by Trades Union Congress found that workers in Denmark were 23.5% more productive than UK employees.
Más País used this argument as one of the main reasons why Spain should switch – working more hours does not mean working better.
"Spain is one of the countries where workers put in more hours than the European average. But we're not among the most productive countries," said Errejón.
While the government remains in negotiations about how the proposed pilot will be carried out, Más País has proposed a three-year €50m project that will allow companies to trial the reduced week with minimal losses. Within the first year the government will cover 100% of costs or losses companies incur by implementing the four-day working week. This will reduce to 50% in year two and 33% in year three.
"With these figures, we calculate that we could have around 200 companies participate, with a total of anywhere from 3,000 to 6,000 workers," said Héctor Tejero of Más País. "The only red lines are that we want to see a true reduction of working hours and no loss of salary or jobs."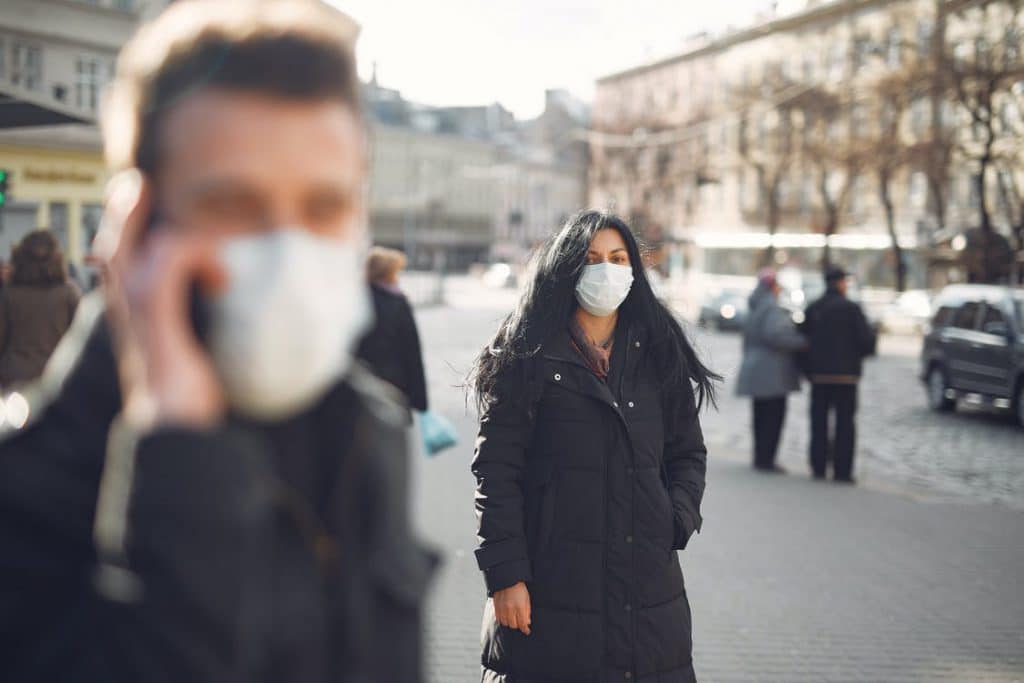 However, the end of 2020 left Spain with an unemployment rate of 16.13% – one of the highest in Europe, as per Statista. This has left some Spanish business associates shocked at the government's plan to reduce the working week: "Getting out of this crisis requires more work, not less," Ricardo Mur of CEOE told a forum in December.
Despite the opposition, Spain's move is gaining support across the globe: "My understanding is that this would be the first-ever national level pilot of the four-day week," said Joe Ryle of the 4 Day Week Campaign UK. "We're calling on governments across the world to follow the Spanish example in paving the way for the four-day work week."
He described a reduction in working hours as long overdue. "Clearly the way that we work is making people stressed, burned out, overworked and causing massive workplace and mental health issues," he said. "The four-day week would be good for the economy, good for workers and good for the environment. What's not to like about it?"