Thrifting is one of the most enjoyable activities for fashion lovers, interior designers, and all those who love to score great deals and find unique vintage gems. Not only is thrifting budget-friendly, but it's also an eco-friendly way to shop. 
As someone who has thrifted about 90% of my wardrobe, I have a couple of guidelines I like to follow when it comes to finding vintage items and good-quality pieces while thrifting. In this post, I'll give you six tips and tricks I've learned to help you find those hidden treasures and score unique one-of-a-kind pieces.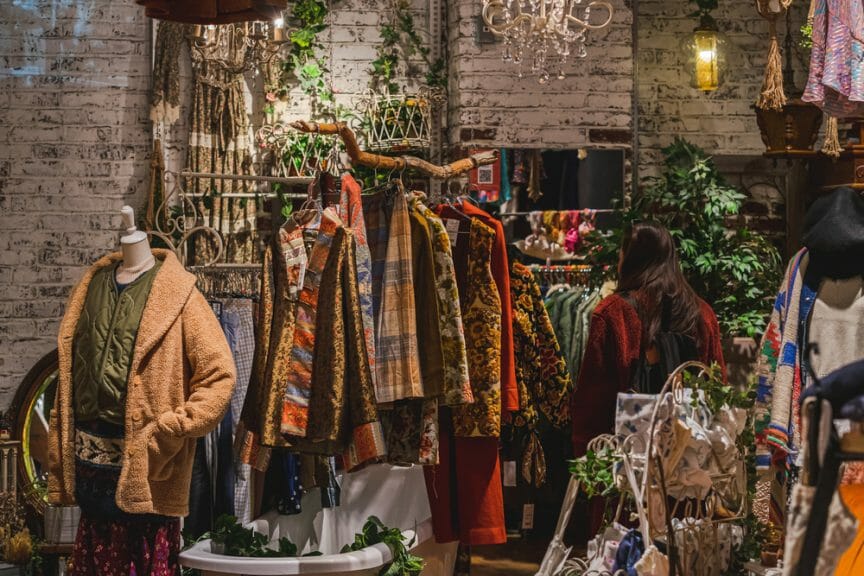 1. Check Thrift Stores in Wealthier Areas
If you're looking for vintage gems, it's worth checking out thrift stores in wealthier areas. Thrift stores in these areas often receive high-end donations, so you're more likely to find quality vintage pieces. This means that you're more likely to find designer pieces and vintage gems in these stores.
To find out which areas are considered wealthy, there are a few resources you can use. You can start by looking at the average income of different neighborhoods or zip codes. You can also look up the average home value in an area, as this can often be a good indicator of wealth.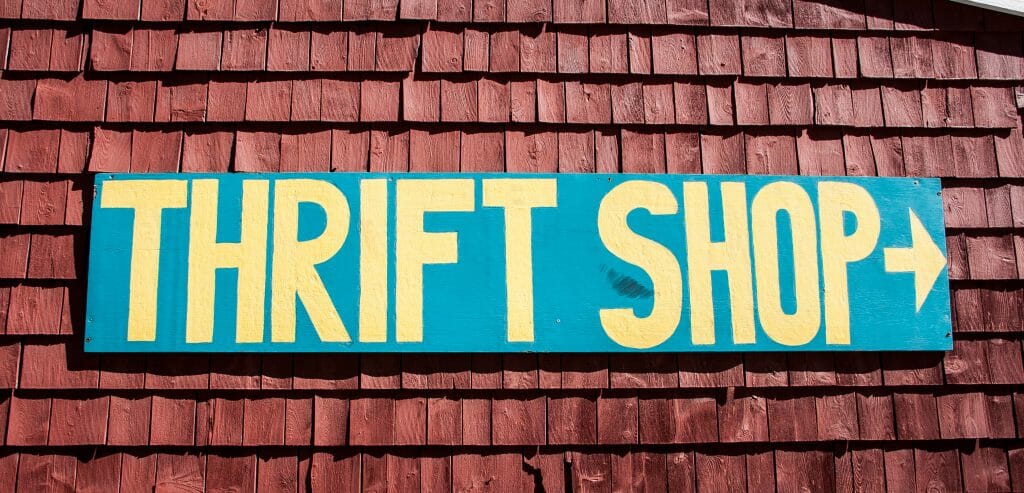 2. Visit smaller, Non-chain Thrift Stores
When it comes to thrifting, it can be easy to overlook smaller, non-chain thrift stores. However, these stores often receive unique donations you won't find in the larger chain stores (and typically offer better prices). Plus, the smaller, more intimate atmosphere makes it easier to talk to the staff and get to know what's new in the store.
This is also a great way to support small businesses rather than large chain stores like Goodwill. Some smaller thrift shops are even run by establishments such as churches and animal shelters, so you know your money will go toward a good cause.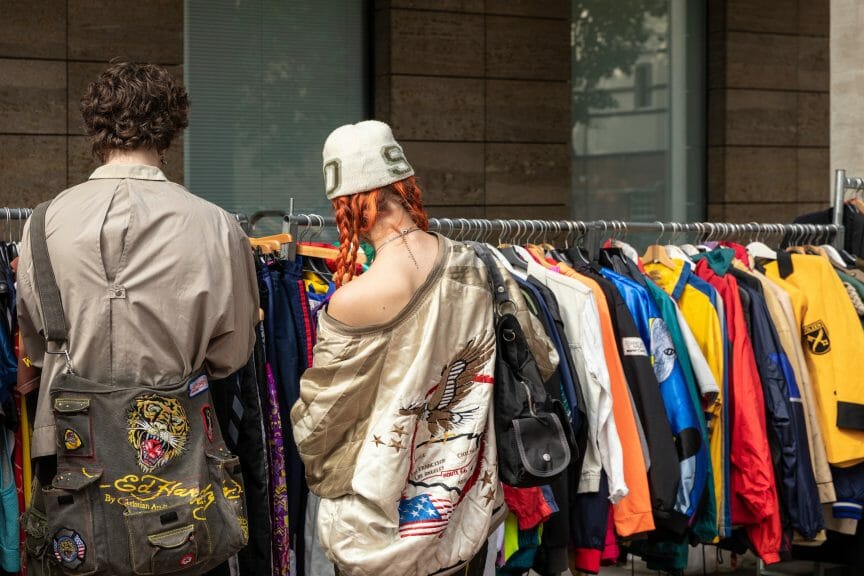 3. Stay Informed on Restock Schedules
To maximize your chances of finding vintage gems while thrifting, staying informed on their restocking schedules is important. Knowing when the store puts out new items can give you a leg up on other shoppers and increase your chances of finding that special vintage piece you're looking for.
Ask the staff about their restock schedule, sign up for their email newsletter, or follow them on social media to stay up-to-date on new arrivals. Try to find out the restocking schedule of your local thrift store and make a point to visit then. This will give you a better chance of being the first to see the newest arrivals. Being the first to see new items will greatly increase your chances of finding those hidden treasures.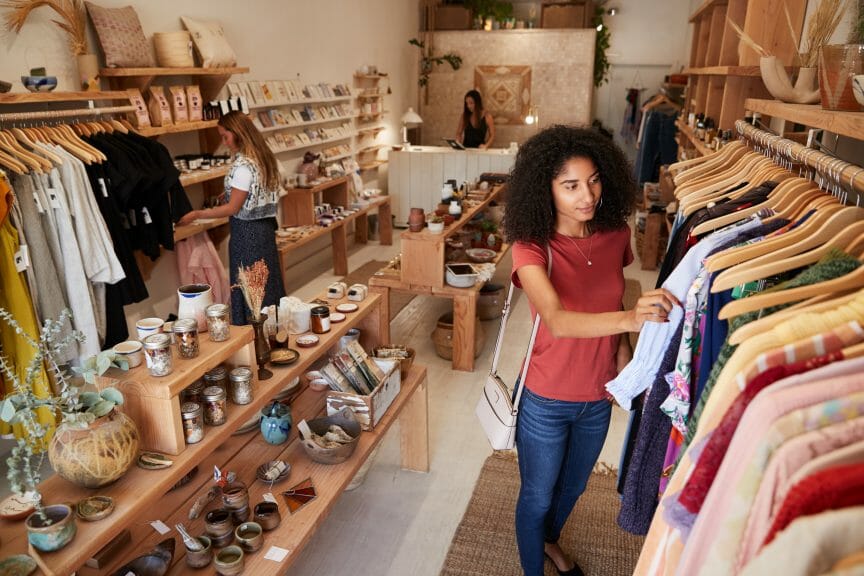 4. Consider the Quality and Creator of the Pieces
When looking for vintage items at the thrift, it's important to consider the quality and creator of the pieces you're interested in. Some brands and designers are known for their quality craftsmanship and timeless designs. Therefore, checking for specifics like this can be a great way to find great vintage pieces.
Additionally, consider the materials used – for example, wool and silk are higher-quality materials that can last for many years. By being mindful of the quality of the pieces you're interested in, you'll increase your chances of finding vintage gems that are stylish and long-lasting.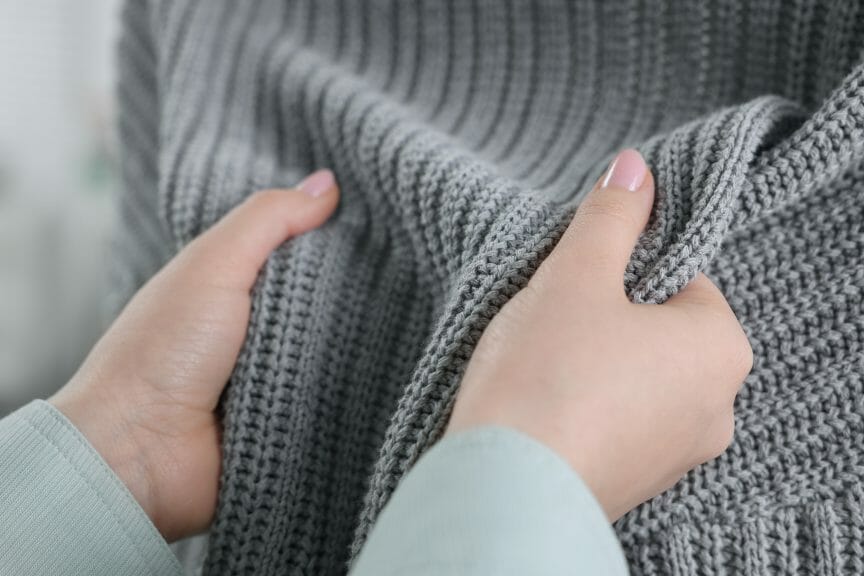 5. Check All of the Racks
When thrifting, it's easy to overlook specific racks or sections of the store. However, these areas can often be where you can find the best-hidden gems. Make a point to check all racks, including the ones that might seem less appealing or not fit your usual style. You never know what you might find – that quirky, off-the-wall item could be exactly what you're looking for. 
Additionally, don't forget to check the shelves and bins. Sometimes, you can find vintage items in the most unexpected places. So don't be afraid to get a little creative and explore all areas of the store!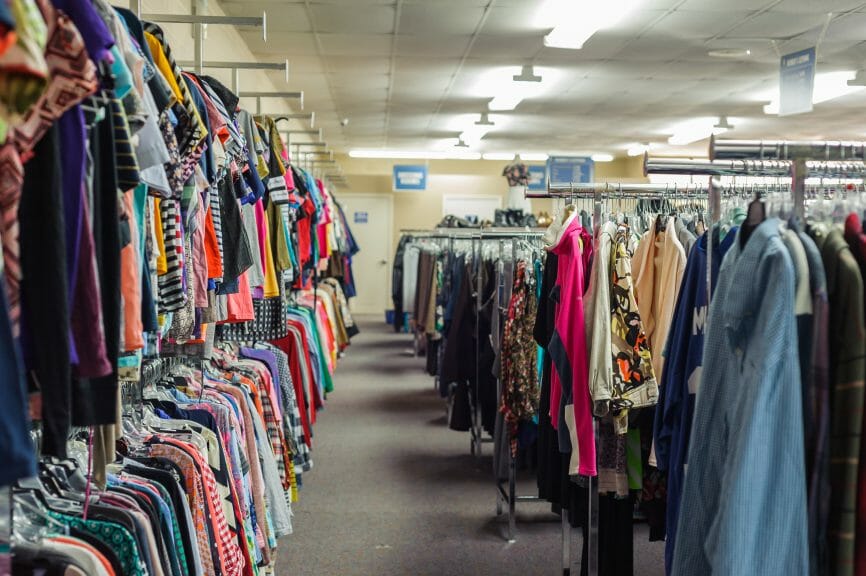 6. Expand Your Knowledge of Vintage Fashion and Design
The more you know about vintage fashion and design, the easier it will be to spot vintage gems at thrift stores. Take the time to research different eras, designers, and styles, and familiarize yourself with the iconic pieces from these periods. This will not only increase your chances of finding vintage gems, but it will also give you a greater appreciation for vintage fashion and design.
Additionally, consider following vintage fashion blogs, watching vintage fashion documentaries, and attending vintage fashion events. This can help expand your knowledge and stay up-to-date on the latest vintage trends. By expanding your knowledge, you'll become a more confident and successful vintage thrift shopper.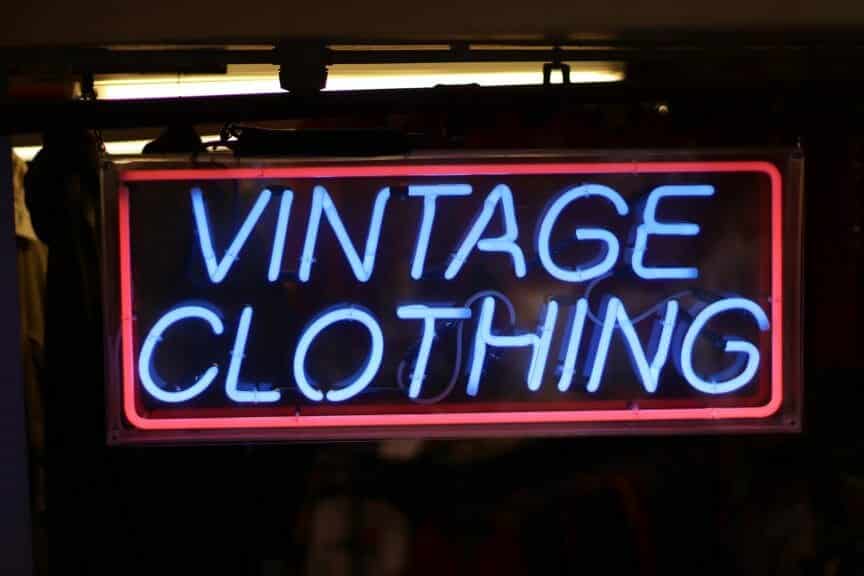 In Conclusion…
It's important to remember that thrifting is a treasure hunt. This means that it may take some time and patience to find the perfect pieces. Don't get discouraged if you don't find anything on your first trip. Remember, the more you go and learn, the better you'll become at finding those hidden gems!