Christmas is a tradition that has existed for centuries. Of course, that doesn't mean the way we do things has stayed the same; the gifts we buy for one another are certainly different to the types of gifts people would have given to one another hundreds of years ago. It's a tradition that changes over time, so why should you do things the same way every year? Switch things up this Christmas. Here are some weird and wonderful festive traditions you should try.
The meal.
How about you start off with a festive pizza? I know you're raising an eyebrow but bear with us on this one. Everybody loves pizza. Maybe that's why you're so hesitant to embrace the idea of having one at Christmas. You can have a pizza on any day of the year, right? You want to switch things up over the holidays because it's a special occasion. Well, you need to scratch the standard pepperoni and ham toppings. For Christmas, you could have a roast dinner topping on your pizza. If you still love your turkey and sausagemeat then you could put a few slices of that on there. The point is that you could eat the same food as usual but with a slight twist – it's all on a delicious pizza. You could even arrange the slices into the shape of a Christmas tree if you're feeling adventurous. It'll make your festive dinner a little more fun for the kids if anything.
Not sold on the pizza? No worries. There are other ways to switch up your holiday dinner. Rather than one big roast meal, you could split the dinner into different courses to try out different things. Children and parents love this recipe for brown butter maple-glazed baby carrots with pecans. This could be a particularly delicious side dish if members of your family or distant relatives are vegetarian because you don't want to give them a half-empty plate once you've removed the turkey, sausages, and ham. Think outside the box this Christmas. You don't need to eat the same thing every year. Make some new traditions.
The decorations.
The lead up to Christmas is almost the best part of the season. Tinsel, baubles, fairy lights, and marvelous trees all combine to create a vibrant, colorful aesthetic. Who couldn't love that? However, you don't have to decorate in the same way every year. Pull down the "holiday box" from the attic and put up your favorite tree decorations, by all means, but there's no harm in adding a few new decorations to the mix every year. You don't even have to decorate your tree. Have you checked out these crazy beard baubles? You could walk around with a Christmas tree on your face wherever you go. You might need some batteries if you want to hang fairy lights on there too, however.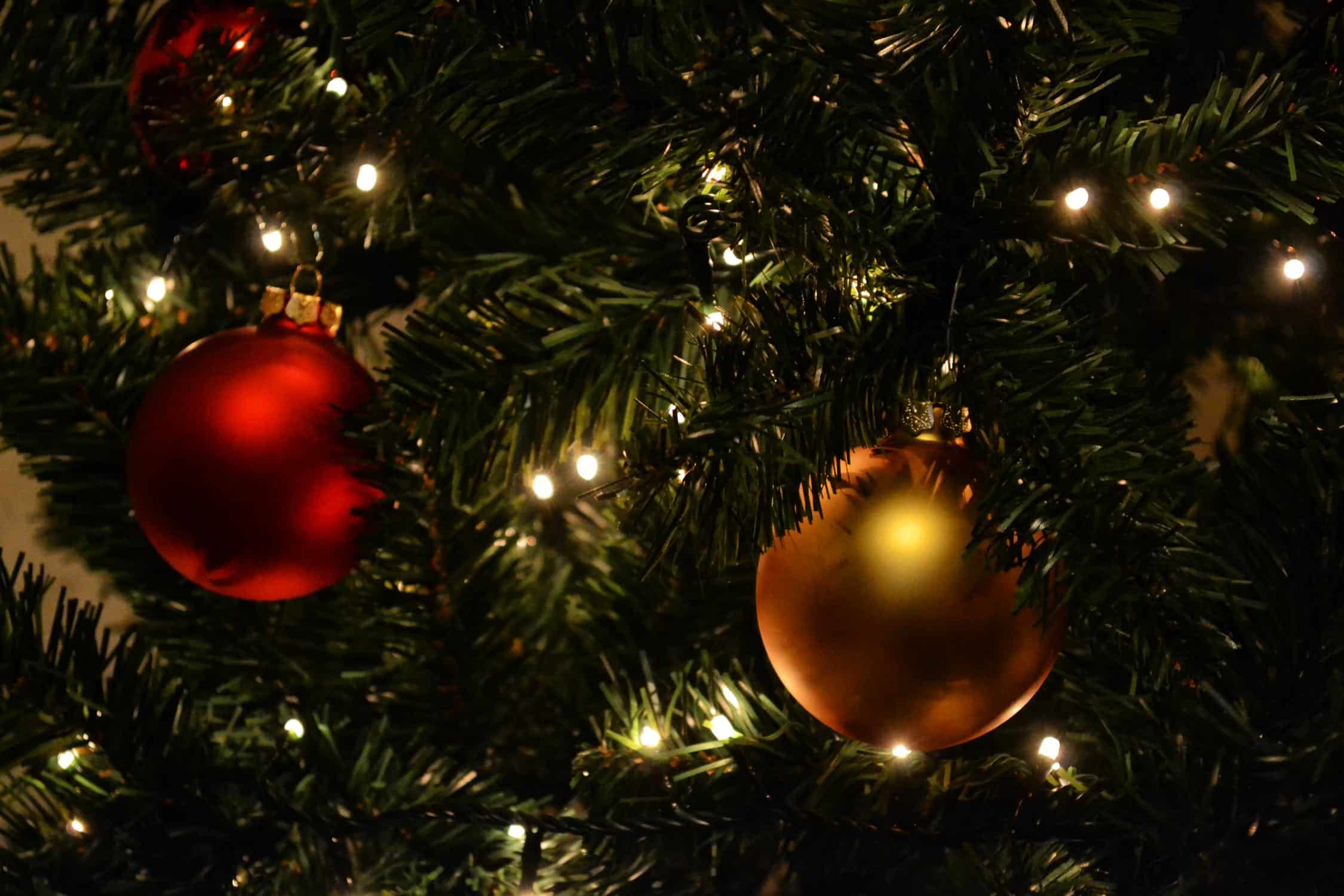 The festive spirit.
Let's end on a feel-good note. At the end of the day, Christmas is all about the positive message of Christianity. It's about learning to give to others, whether we're showing our loved ones how special they are to us or perhaps showing goodwill to people we don't know at all. You should give to the poor this Christmas if you really want to make a difference. This could become a yearly tradition. Your presents will feel all the sweeter if you know that you've given to others. You could even give food to the birds if you want to try an old Yule tradition. Decorate some trees (not your indoor tree…) with pine cones covered in peanut butter and bird seed. You don't just have to give gifts to humans.