You've bought yourself and your family a new house whose location is close to both your job and your children's school. On your relocation day, you may have thought that you can move all of your belongings on your own. Unfortunately, most of your furniture wouldn't fit inside your vehicle, so you're considering hiring a moving company to help you move out more easily. Let's face it though: Most moving companies exorbitantly charge their potential customers which is why some homeowners are hesitant to hire one for their relocation needs. However, you should take comfort in the fact that you can find affordable home relocation services for your next move by doing the following:
1 – Consult people close to you about the moving company that they've hired when they relocated.
As you may have little to no idea at all about moving companies, you'll want to ask anyone who you're close with as to which moving company they hired when they transferred to their new home.
You should gather as much information as you can from those people close to you. This will help you to narrow down the more appropriate movers which would be suitable for your relocation needs.
2 – Scour the Internet for reviews of moving companies as posted by their past clients.
On the other hand, if you don't feel like taking up somebody else's time, you can do a quick Google search of the top ten cheap moving companies across the entire United States instead.
You should then check each of those moving companies' performance ratings in any of the numerous reputable moving review websites available for everyone to visit.
Each moving company – affordable or otherwise – has its share of positive and negative customer reviews, so you should take your time into getting both sides of the story until you've decided for yourself whether to hire them or not.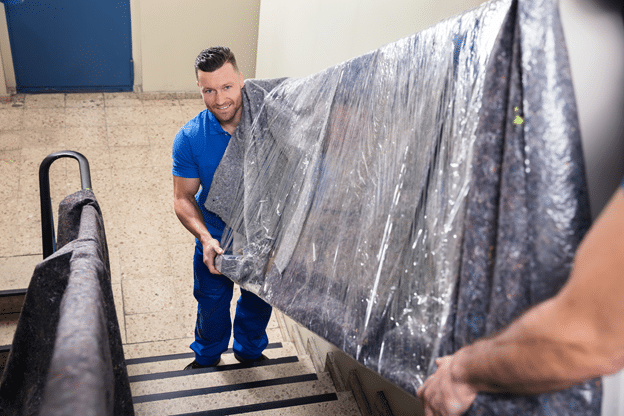 3 – Don't settle for only one moving company until you're sure as to which one to hire once you relocate.
After doing the previous two tips on how to search for an affordable moving company, you should start separating the wheat from the chaff.
You'll thus want to come up with a list of your affordable moving company options based on initial referrals as well as online customer reviews. From the affordable moving companies that are in your bucket list, you should then make a thorough comparison of:
How much they're charging for their services.
Are they available for the dates that you need them for.
Are there any hidden costs if the move is delayed?
Do they pack the items for the move or do you need to?
Are they able to transport animals if you can't?
Have they done projects like your if you're traveling out of state.
All these things need to be considered before hiring a moving company.
Conclusion
The average person in America is most likely to move from one house to another roughly 11 times throughout their entire lifetime. With these statistics in mind it might be a good idea to hire a moving company to help you with all your relocation needs. Doing so doesn't need to burn a hole in your bank account as long as you've applied the above-listed tips on how to find affordable moving companies for your next move.
---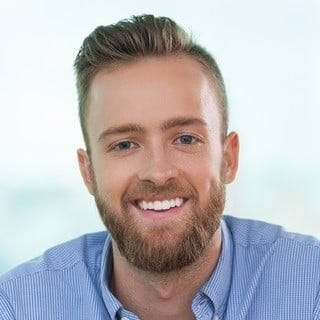 Steve Acker
Steve Acker has been writing as a frustrated novelist for the past 15 years, and he's got into blog writing very recently thanks to the suggestion of a friend. As a contributor to sites such as 9kilo.com, Steve has applied his creative flair to his pieces, making them entertaining and informative at the same time. He loves reading books and talking with his friends in the nearby coffee shop if he has the time.