The recent study conducted by researchers at Brown University highlights the potential risks associated with exposure to per and polyfluoroalkyl substances (PFAS) during pregnancy.
These "forever chemicals" are commonly found in various household products, including personal care items, food packaging, and medical products. PFAS are known for their durability and ability to persist in the environment for long periods.
The study analyzed blood samples collected from mothers during pregnancy and measured the levels of seven different types of PFAS. The researchers then assessed the body mass index (BMI) of the children between the ages of two and five. The data, collected from nearly 1,400 children over two decades, indicated a correlation between higher levels of PFAS in mothers' blood and an increased risk of obesity in their children, even at low exposure levels. Notably, this risk was consistent for both male and female children.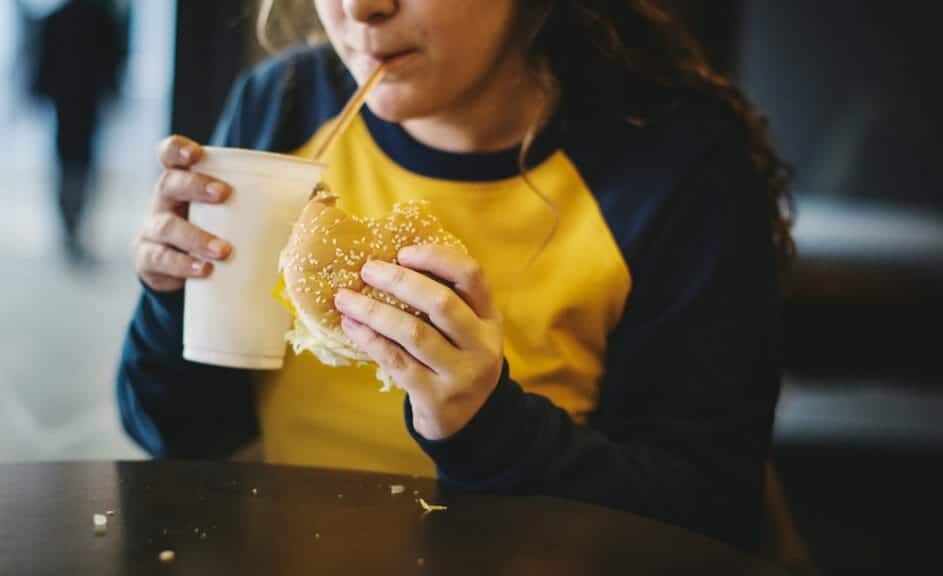 Dr. Yun Liu, the study's author, emphasized the significance of the findings, given the diverse research cohorts involved, making the results more applicable to the general population. Dr. Joseph Braun, another study author, highlighted the continued risk posed by PFAS despite manufacturers reducing their use in response to health and environmental concerns. The findings suggest that pregnant individuals today and their children remain vulnerable to the potential adverse health effects associated with PFAS exposure.
Dr. Braun expressed hope that data from studies like this one could inform environmental policies and safety guidelines. Understanding the effects of low-level PFAS exposure on children's health is crucial for protecting vulnerable populations. Further research will explore the links between maternal PFAS exposure and obesity-related health outcomes in older children, teenagers, and adults.
The study underscores the need for continued efforts to regulate and reduce the presence of PFAS in household products, as well as the importance of public awareness regarding potential health risks. By understanding and addressing the potential dangers associated with exposure to these chemicals, policymakers and researchers can work together to safeguard the well-being of future generations.