Regardless of whether you're healthy or not,  there are times when you feel nauseated after having your meal, right? And, even trigger symptoms like skin problems, joint pain, headache, etc. 
However, it is next to impossible to determine if you're sensitive to a certain food. There are food sensitivity tests to determine potentially problematic foods.  
Herein, a closer look at what food sensitivities are, and the best tests to identify them:- 
What are Food Sensitivities?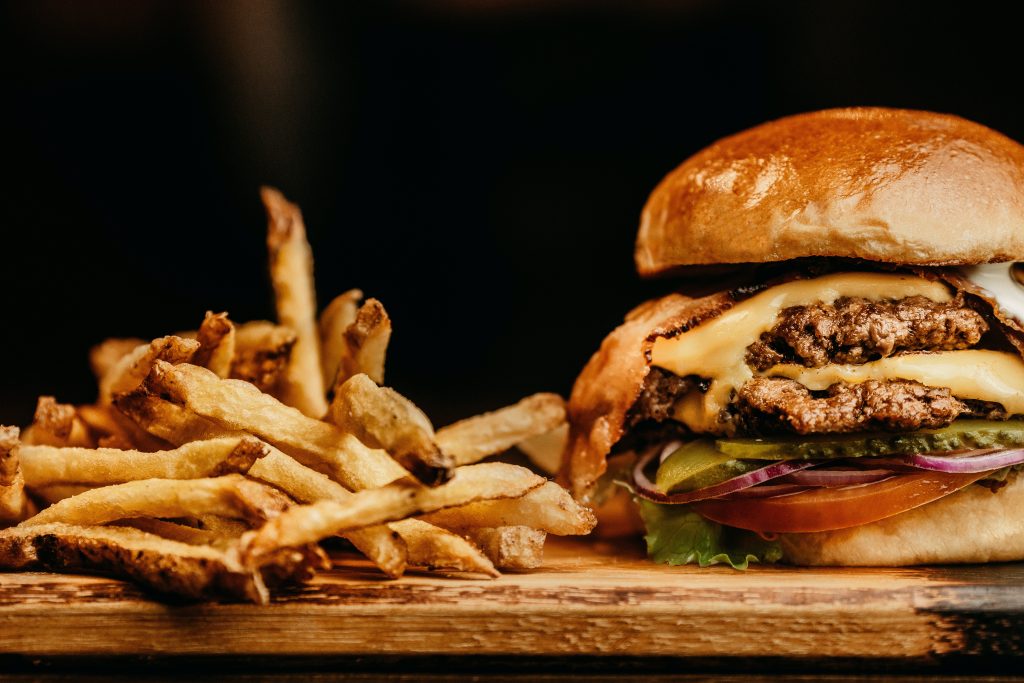 There are three terms related to the adverse reactions of food, and these are as follows:
Food Allergy
Food Sensitivity
Food Intolerance.
The term food allergy is linked to life-threatening complications, as it adversely reacts with the immunoglobulin E (IgE) antibodies in the immune system. These are "True" allergies from food.
On the other hand, food intolerances and food sensitivity generally make you feel uneasy, and the symptoms are not severe, like a food allergy.
Food Sensitivity Blood Tests
Although food sensitivity is no medical term, and there is no official diagnosis, the food sensitivity blood tests have recently grown in popularity.
Health practitioners and gastroenterologists these days are prescribing the blood tests for diagnosing adverse reactions to certain foods.
There is a myriad of blood tests that determine food sensitivities.
Antibody Tests
Cell-Based Tests
Mediator Release Test
#1 Antibody Tests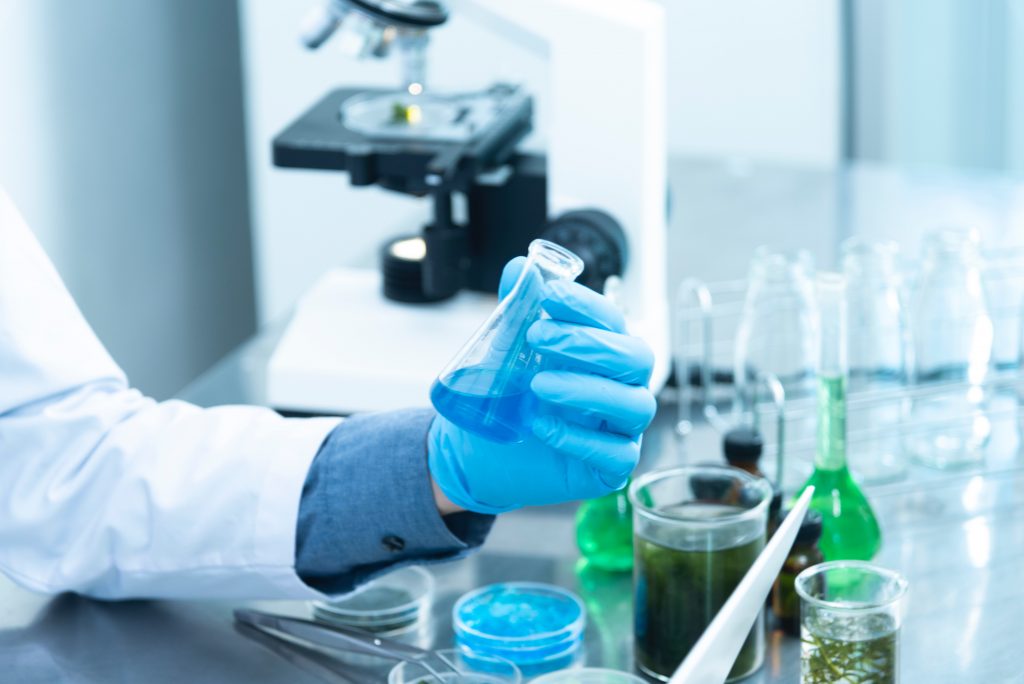 The antibody-based tests measure the production of the immunoglobulin G (IgG) antibodies in reaction to food sensitivity. They're available under a variety of brand names.
In comparison to many other tests, the ELISA kits provide a more precise analysis of the food-specific IgG antibodies in human serum or plasma. These kits present faster results, while both the accuracy and reliability are unparalleled.
There are studies with considerable evidence that suggest people with migraines and IBS have experienced improved symptoms by making necessary diet tweaks.
The higher levels of IgG antibodies against specific food is normal as per the medical scientists.
It is recommended to book the best online blood test from a reputed laboratory to get precise results. The blood sample is either drawn from your vein in the arm or finger.
#2 Mediator Release Test (MRT)
Just like the antibody-based tests, MRT draws blood from your vein. If your white blood cells shrink when exposed to the food antigen, this suggests that your body has related chemical moderators such as leukotrienes and histamine. This provokes certain symptoms like nausea, uneasiness, digestive issues, etc.
The diet modified by the Mediator Release Test is known as the Lifestyle Eating and Performance (LEAP) and is advised by health practitioners, dietitians, and gym trainers.
The latest report by the American College of Gastroenterology revealed that people with irritable bowel syndrome had shown 64% improvement in the gut and other digestive problems by trying the Lifestyle Eating and Performance diet.
#3 Antigen Leukocyte Cellular Antibody Test
Although the Antigen Leukocyte Cellular Antibody Test (ALCAT) is the predecessor of the MRT test, still the majority of health experts prefer it.
To determine how a particular food is provoking a reaction or a combination of symptoms, it measures the size of the white blood cells when exposed to food antigens, which often decrease slightly.
A recent study suggests people with IBS have shown significant improvement in terms of symptoms such as bowel movement, abdominal pain or bloating after following a diet centered on the recommendations of Antigen Leukocyte Cellular Antibody test
The Bottom Line
Before you consider any of these tests, it is imperative to consult your general physician. Based on your health condition; they'll provide you with the right advice.