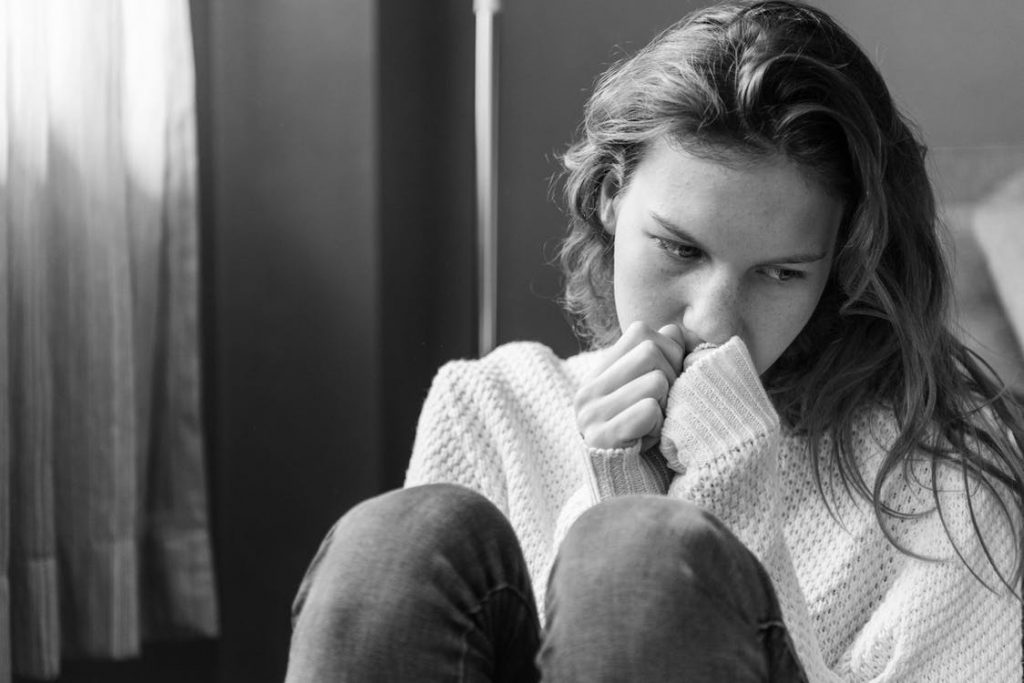 Simply put, infidelity refers to unfaithfulness in a relationship or marriage. It has the ability to severely strain the relationship and the individuals involved. Affairs leave the other person in the relationship feeling confused, betrayed, alone, and devastated before eventually ending the relationship.  
In some occasions, couples also find the courage to repair their relationship. The people in the relationship can choose to do so on their own, or can even opt for infidelity marriage counseling. Either way, the couple oftentimes is lucky enough to make their relationship stronger than before.
What Would Count As Infidelity?
What one person may consider as cheating may not be considered the same by others. An example of this is where one partner believes that viewing pornography is cheating. Their partner would, however, be shocked that their partner believes so. With the help of infidelity marriage counseling, you will find out that this is considered cheating because the partner may feel like their partner has to resort to pornography because they are simply not enough for them.
Other people view infidelity as having sex with someone outside their relationship. Some of these people may not think emotional affairs are a category of cheating but, this has also been known to harm relationships in the past. They may even potentially cause more harm than physical affairs because it would signify that the respective individual in not emotionally invested in the relationship.
All of these reasons are why it is important for partners to discuss their individual expectations in the early stages of the relationship. Here, they can also have a clear discussion about monogamy or non-monogamy in order to avoid future strains on their relationship.
What Causes Infidelity? 
Studies have proven that most adults in the United States expect sexual monogamy from their partner. This would, of course, exclude all those who are engaged in open relationships. These studies also proved that 20% of all relationships still end up with extramarital sex at one point or another.  
These affairs can occur for myriad reasons. One of the most recurring reasons according to relationship councilors is the lack of satisfaction in the relationship. Successful relationships signify that both people in the relationship feel secure and stable. This requires an amount of emotional and physical intimacy.
If a relationship has deficiency in these areas, then their lack of satisfaction will make affairs more likely. Adultery, however, may not always occur due to lack of satisfaction in the relationship. Some partners also enter into affairs because of personal unhappiness and because they need an ego or confidence boost. This leads to them having a desire for a new sexual affair or new emotional intimacy.
Read Next: Groom Plays Video Of His Cheating Bride At Wedding