The residential site by the small seaside town in Australia is a true architectural masterpiece.
The three-story luxury villa is designed by the Byrne company architects who specialise in this style of unique and artistic residential buildings.
The Aireys house is one of Byrnes most acclaimed projects and is a true spectacle to see. The exterior is a sharp and dark grey fort-looking building, but the inside is coated with lovely warm colours and wooden surfaces which transforms this ultra-modern property into a cosy family home.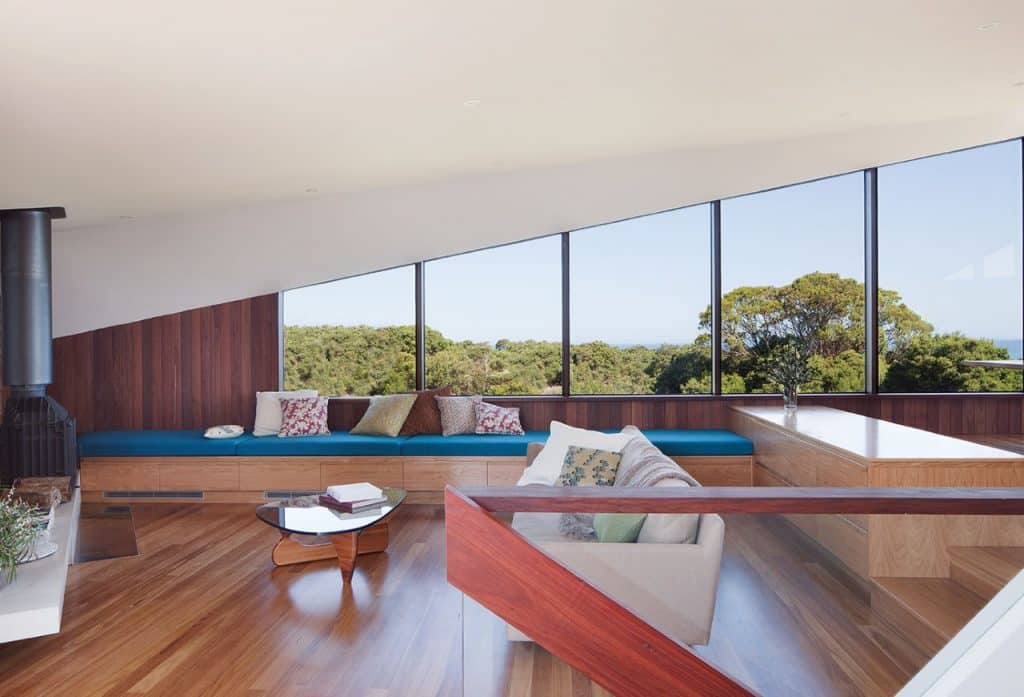 The following video was published by the youtube channel Hunting for George which specialises in home tours and design inspiration. Watching it is recommended if you want to be mind blown! I'm telling you, this house is crazy.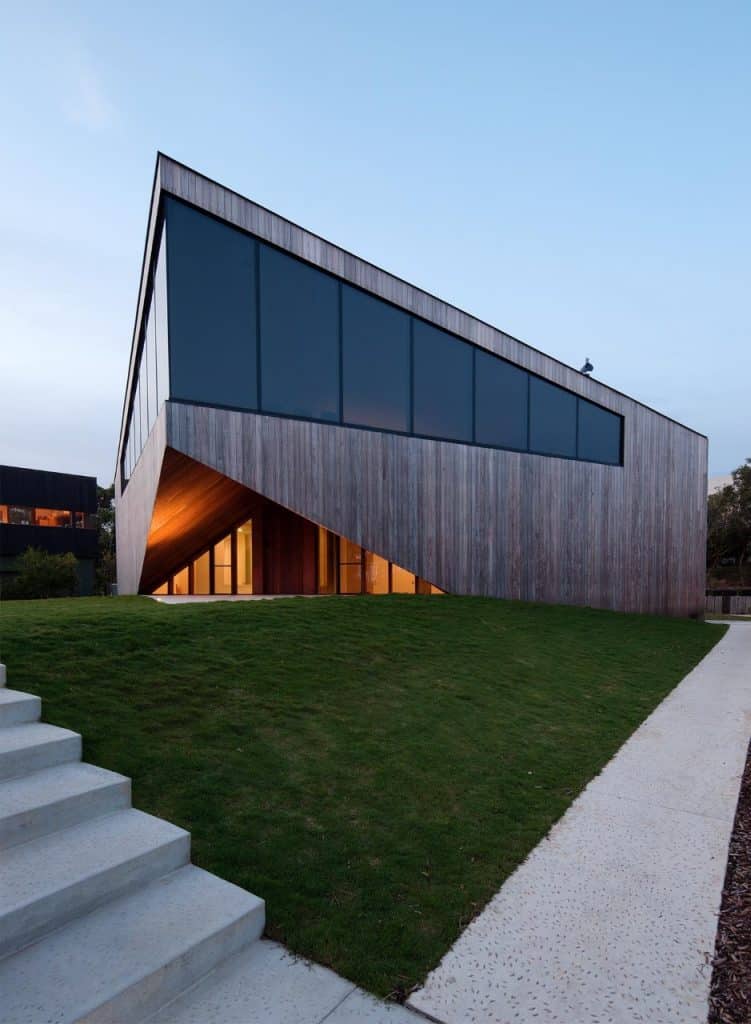 Want to see more houses beyond any of us? Yeah, I thought so. Read on with this article on a luxury renovated loft in NYC.
Featured Image: @Byrne Architects