The lifeblood of a successful real estate agent is finding qualified buyers. But if you ask a real estate agent how to go about doing this, you'd end up with as many different answers as there are agents.
Here's a list of unique ways to build a buyers list that are effective, and more importantly, won't cost you anything to implement.
1.Talk to family and friends
While family and friends might not be looking to buy or sell a new home, they have their own circle of family and friends who just might need your services, and it's an easy way to start building your buyer's list. This is a good place to start, because 14% of the population moves every year. So if you come up with about 100 referrals from all of your friends and family, 14 of those names will need a real estate agent – and that should be you.
2. Create an online presence
It's critical to have your own website that showcases your background, experience, previous sales and listings. Even if you're just starting out, you must create an online presence so people can get to know you.
In addition to having your own website, you should market yourself on national sites like Zillow and Houzz. Both sites will let you post a profile, which can help you build your name awareness with those who are looking for homes.
Here's another idea: create free "lead magnets" to get potential clients to submit their email addresses. People get to download the content that you prepare and you get their email address. Use topics like "Top 5 Ways to Organize Your Home When Selling," or "Tips for Finding Neighborhoods with the Best Schools." Send them weekly emails.
Another tactic is to use a lookup tool like Nuwber to get the person's accurate name and phone number. Call them and introduce yourself, explaining you'd like to meet with them to show them some of your new listings. This makes it personal and will take your marketing up to a higher level.
3. Get on Social Media
Start generating a following on key social media sites like Facebook, Instagram and Snapchat. Post listings, broadcast live from the houses that are open and discuss topics of interest to potential buyers. It's terrific name awareness and exposure, and if you broadcast when you're at an open house, Facebook and Instagram will alert your followers that you're "broadcasting live." You can also use YouTube to create your own YouTube channel, which would have videos of your current listings. It's an easy way to build your list.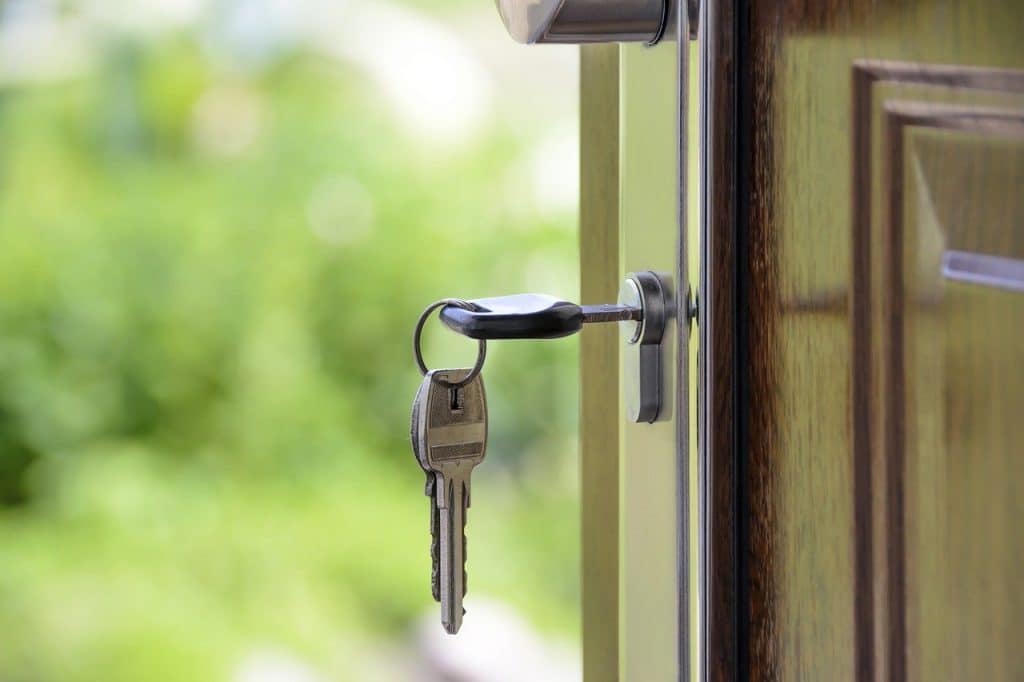 4. Open Houses
Speaking of open houses, they are often a great way to gain new names for your buyer's list. The people who come to open houses are generally the ones who are in the market for a new home, and open houses offer you an excellent to meet them and then ultimately stay in contact with them. Neighbors often drop-in, and even though they might not have anything for sale, most of them can provide you with great new opportunities in a neighborhood.
5. Network
It's important to network with everyone who can provide you with referrals. This includes volunteering on boards, attending charitable events and going to neighborhood picnics and new business openings. Be visible! It will pay off in the long run.
6. Contact Former Clients
Your former clients are a great source of names. The saying goes, "a former client can become a future client if you contact them and tell them what you're doing." Ask them for referrals and favorable reviews on sites like Zillow – they can really help.
7. Expired Listings
Go through lists of listings that expired and try to find out why the home didn't sell. A personal phone call to the owner can open a new door for you just because you're showing an interest in looking for a way to help. These can become great leads.
8. For Sale by Owners
Just like expired listings, "For Sale By Owner" listings that didn't sell can produce good leads. These sellers are usually looking to save on commissions, but if they couldn't sell their home, they may be open to listing with an agent.
That's it! Take these ideas and run with them, and start building your Buyers List now!