Even during the ongoing pandemic, people still want to get into the clubs, new restaurants, and just anything that is trending. Nothing can stop people who want something bad enough. So naturally trying to get into the world's most exclusive club would be on the list. That club is the Berghain in Germany.
People line up for hours (yes hours) to try to get in but thanks to the bouncers at the door, they decide who is worthy and who is not, keeping up the exclusivity and curiosity. Nightclubs have rules and won't let people in if they are visibly drunk or just being straight-up obnoxious but Berghain takes it to the next level. Two friends from London decided they would go to Berlin, Germany, and try to get into the club.
Zac and Jay's Journey to Berghain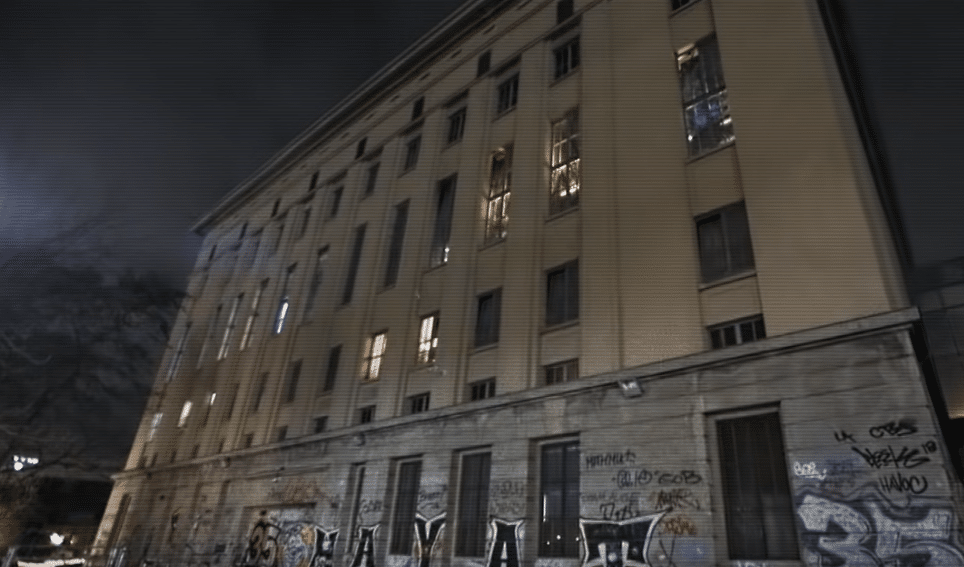 Who else was surprised they got in beside me? I mean yes, they did do their research first but still, I was surprised they made it inside. They did find the secret "look" the club was looking for and had the time of their lives inside. Do you think you have what it takes? If you've tried and/or gotten in, drop a comment below and let us know!
Clubs can be fun but ladies make sure you take care of yourselves and watch each other's backs!