Singapore is known for its tourist attraction centers. This city-state is a hub of commercial and business operations. Hundreds of thousands of tourists visit this beautiful city-state every year. If you plan on visiting Singapore, this city has a plethora of attractions in store for you.
If you need a break from your hectic lifestyles, then you should try and visit Sentosa Island after arriving in Singapore. All the comfort that one can ask for is available on this island resort. Sentosa Island is one of the most visited places by tourists in the city. It has a variety of tourist spots within itself, such as museums, parks, beaches, and lots more. If you're the adventurous kind, then this island also has a lot of camping opportunities.
Next on your list is the tantalizing Temple of 1000 Lights. Singapore has a lot of religious history, and if you want to experience it, then this temple is where to start. It was built as a memorial to Buddha. Its name came from the fact that every evening, thousands of lights are hung in this temple, and they light up the entire area.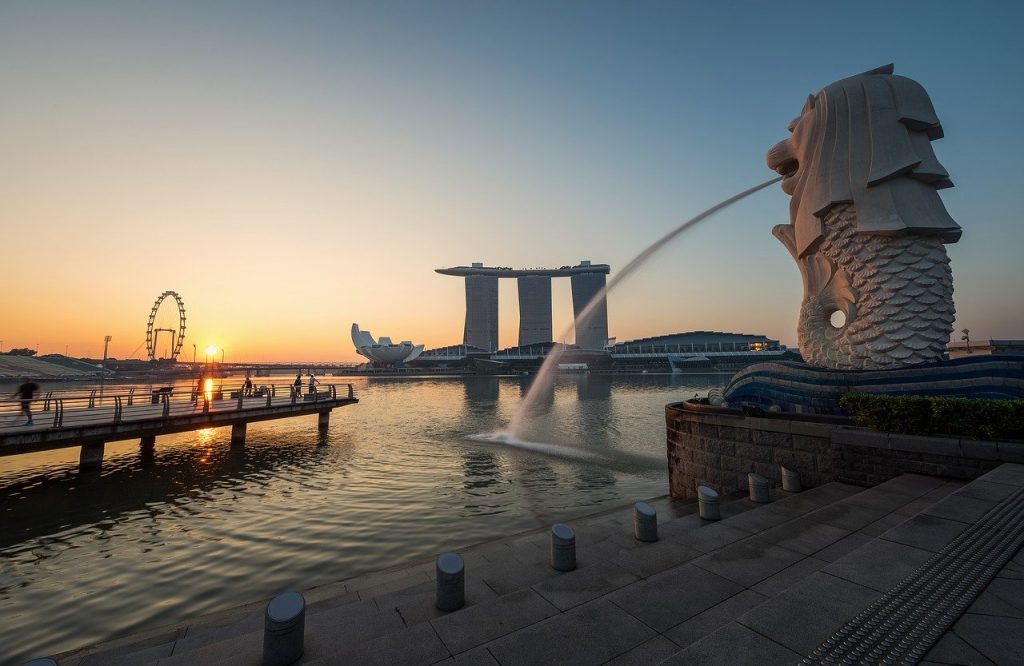 Next is to experience the Singapore nightlife! The Singapore Night Safari is one of the most distinctive and novel attractions of Singapore. This safari features nocturnal animals of about a hundred species. This only takes place at night, and you can have a first-hand experience of every wildlife zone starting from the tropical jungles of India, the African Sahara, and the Malaysian rainforests.
The next stop should be Chinatown. The cultural center of the city captivates tourists with its temples and old terraces. This part of the city is a perfect blend of ancient and modern. The expensive malls and restaurants are punctuated by small shops selling a variety of items that are distinctly Chinese.
When you come here, you feel like you're in a little China in Singapore. You'll also find Chinese antique shops here which sell Chinese antique pieces and handicrafts. If you're visiting during the Chinese New Year, then the streets of Chinatown are characterized by Chinese dragon dances and various other street performances.
If you love nature, then you'd like the Chinese and Japanese Gardens located at the Yuan Ching Road of Singapore city. In this part, you can also find the Jurong Bird Park, which is situated around the Jurong Lake. This park is a classical imperial-styled garden, and you can visit the Herb Garden, the Garden of Romance, or stroll past the Double Beauty Bridge.
Singapore has earned the sobriquet of the ultimate shopping destination. Therefore, it's implied that this city is teeming with shopping centers of all kinds, starting from the opulent malls to small bazaars.
You can bargain your heart out at the Orchard Road Centrepoint or go for exclusivity at the shops of Paragon. Singapore also has a busy nightlife, and this time, the only animals in reference are party animals! The restaurants, bars, and nightclubs can satisfy the demands of even the fussiest tourists. They serve all sorts of exotic drinks, including coffee provided by Starbucks SG.
Singapore is a city of glamour and class and is the ideal tourist destination for those who are young at heart, as much as those who aren't so young.