'Protecting your peace' is a trend that has been circulating around TikTok for a while now – but what does it actually mean? Essentially, this trend celebrates quality alone time, self-care, and personal growth.
What Does This Trend Actually Mean?
This trend recognizes that your peace can be disturbed by people and things that are no longer serving you is the crucial first step towards guarding your happiness.
Especially as we enter 2023, this is a useful mantra to live by. We live in a fast-paced, hustle-culture world, so having the ability to remove toxic people and situations from your life is so important in spending your free time wisely, and protecting your inner peace.
Why This Trend Is So Important
Being comfortable whilst spending time alone is key to this. It's so much better to spend a night in by yourself, doing the things that you enjoy doing, rather than wasting your time and money on people who are not worth your time.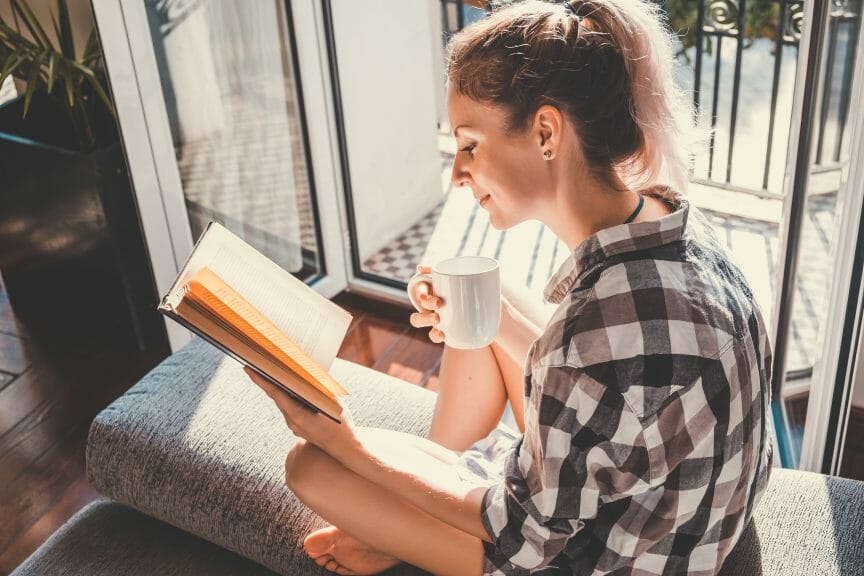 TikToks about this trend have developed a funny element to them, as people demonstrate the ways they have protected their peace so hard that they're spending Saturday night alone in bed reading their book, for example. I don't know about you, but that sounds like a perfect weekend!
Among others, another result of people protecting their peace includes having a small circle of friends. After all, friendships are all about quality over quantity, and there's no point wasting your precious time on people who aren't worth it. Having a small handful of people you know you can rely on, and enjoy spending time with, will add so much contentment to your life.
The Dangers Of This Trend
TikToks like these usually celebrate the benefits of being comfortable spending time alone, and doing the things you enjoy. Obviously, however, life is all about balance, and continuing to make an effort to arrange social plans with those closest to you is still really important.
Regardless of whether you're an introvert, extrovert, or a bit of both, humans are social creatures who need to maintain meaningful relationships. Make sure you don't entirely cut yourself off from those around you, because 21st-century loneliness can easily creep up on you.
Plan Some Quality Alone Time
That being said, if drinking and going out isn't your thing, don't feel pressured to make plans of that kind. Especially if you're in your 20s, going out and clubbing is romanticized and viewed as the norm. But the important thing is staying true to yourself and surrounding yourself with like-minded people, even if that seems difficult.
In the meantime, enjoy every second of the time spent by yourself. The relationship you have with yourself will always be the most important, so make sure you give it the time it deserves.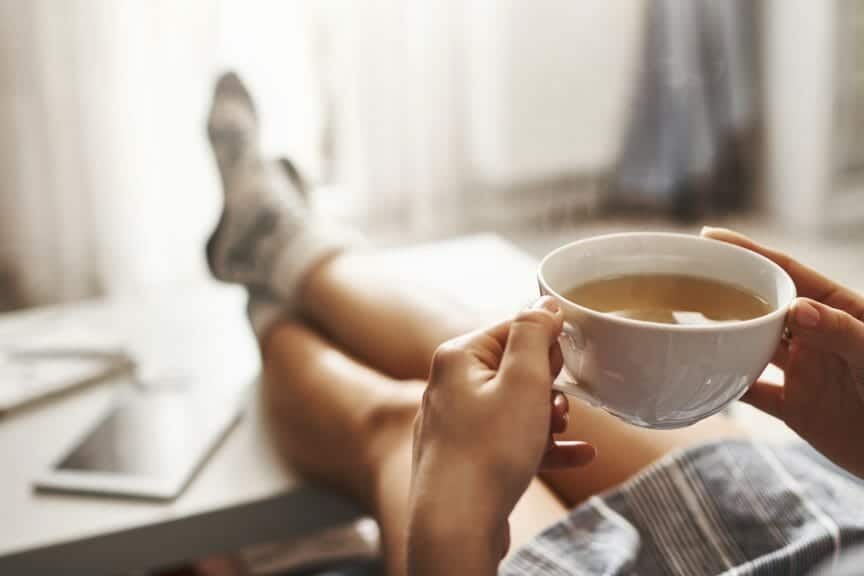 So without further ado, stop making a one-sided effort with that friend you know is toxic for you, and instead, plan a solo self-care night. Put on your PJs and fluffy socks and cozy up in bed, a cup of tea in one hand and a biscuit in the other. Perhaps even get some inspiration from the Danish concept of Hygge.
Or perhaps you enjoy painting or baking, or you want to work on your skincare routine or practice a new skill. Whether it's for relaxation or self-growth, don't for one second feel guilty about protecting your peace and looking after yourself – as long as you're content, that's the most important thing.