The former Canadian CEO of Great Canadian Gaming Corporation and his wife are facing charges after flying to the small town of Beaver Creek close to the Alaskan border and allegedly posing as local workers to receive a COVID-19 vaccine they weren't entitled to.
According to Yukon News, Vancouver-based Rodney Baker, 55, and his wife and actress Ekaterina Baker, 32, flew to the city of Whitehorse in the Yukon earlier in January, and instead of self-isolating for 14 days as they were legally bound to, they broke out from isolation and chartered a plane to Beaver Creek.
Yukon Community Services Minister John Streicker has told CNN that upon arriving in Beaver Creek, the couple posed as new workers at a local motel and got the Moderna COVID-19 vaccine at a mobile clinic.
According to authorities, the vaccine was intended for the 100 isolated community members of Beaver Creek, including members of the White River First Nation (WRFN) who were given priority to COVID-19 vaccines by the Canadian Government.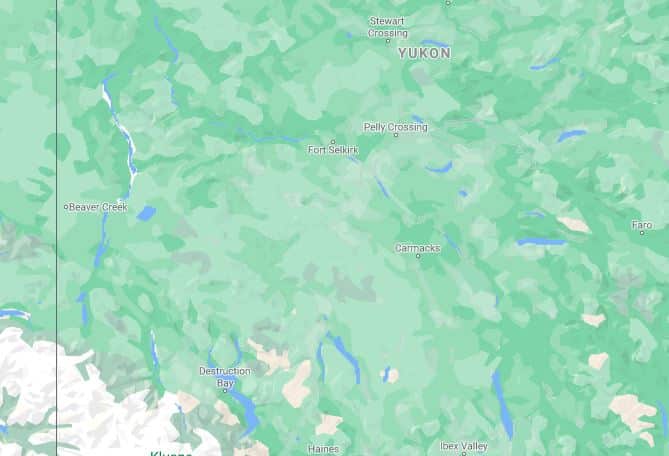 The Bakers have been charged under the Civil Emergency Measures Act (CEMA) not for receiving the vaccine but for breaking quarantine and endangering the lives of thousands who have worked hard to keep the virus at bay.
They have been given a fine of $1,150 (£660) and may face up to six months in prison.
"I am outraged by this selfish behavior, and find it disturbing that people would choose to put fellow Canadians at risk in this manner," Streicker told CNN. "Reports allege these individuals were deceptive and violated emergency measures for their own advantage, which is completely unacceptable at any time, but especially during a public health crisis."
Janet Vander Meer, the First Nation's Covid-19 interagency team volunteer lead has stated the lawyer for Rodney and Ekaterina Baker called the community Saturday morning with the couple's negative covid-19 test results.
"It was a relief," said Vander Meer. "At the same time, the outrage has not subsided."
Effective January 24, Rodney Baker is no longer the CEO of the Great Canadian Gaming Corporation, and Ekaterina Baker has also closed her Instagram page, refusing to give a statement.
This is not the first time people have failed to comply with isolation regulations. Read here how an Australian man broke out from quarantine in a hotel, to buy alcohol.