The world of home delivery services has certainly expanded at a rapid rate in recent years. One place that has certainly cottoned onto the idea is Canada, with a huge variety of weird and wonderful things now available to be delivered straight to your doorstep.
Beer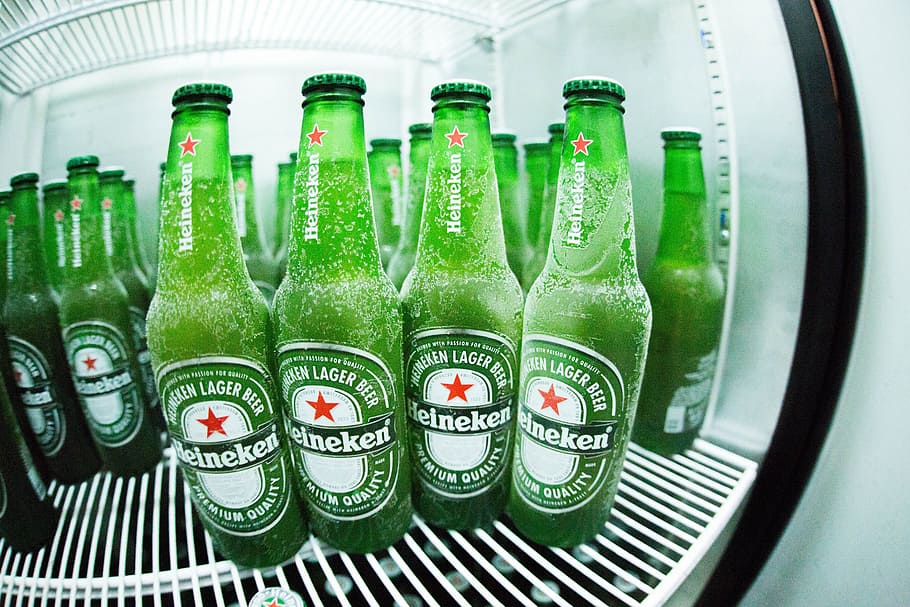 One of the biggest and most developed niches within the home delivery industry is unsurprisingly alcohol. There are an endless amount of companies across the country's major cities that can have a wide variety of beers delivered to your doorstep. Some of the ones we came across even claimed to have them to you in under an hour, so it could work out even quicker than making the trip to the shop yourself. The service is also a great idea for when people have already starting drinking and don't want to risk jumping in the car to go and pick up more. With so many companies offering this service, prices are competitive. Many of the sites have flash sales and multi-buy offers on certain beers, so a short amount of time spent browsing different sites could save you money.
Shovels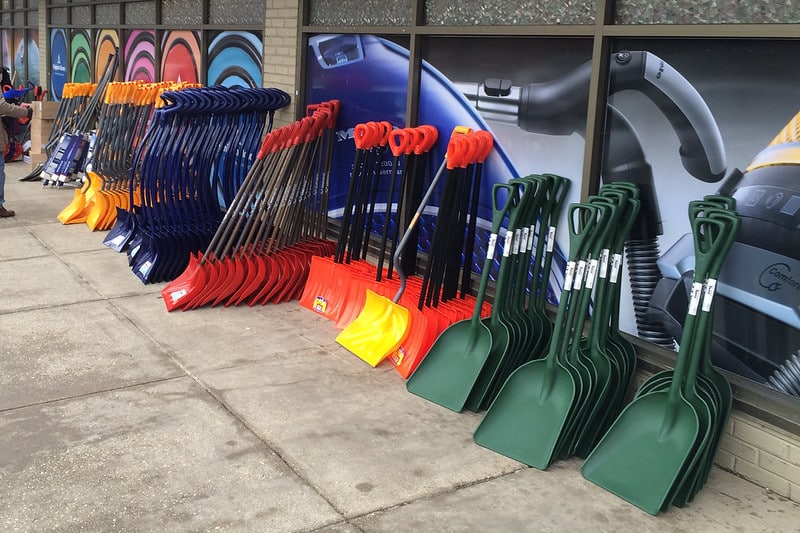 Another easily accessible, and fairly unsurprising, delivery service is one that can come in super handy through the winter months in Canada. The country is known for its crazy winters and never-ending snow, and the stereotype isn't far off. Some cities in Canada average at over 120 days of snow each year, that's basically one in three days. With snow falling so often, not only here but across the entire country, it's fair to say that a good shovel is pretty much a necessity to making it through those winter months. Companies have obviously picked up on this and found a market for a same-day shovel delivery service that can quite literally help people break out of their own house.
Magic Mushrooms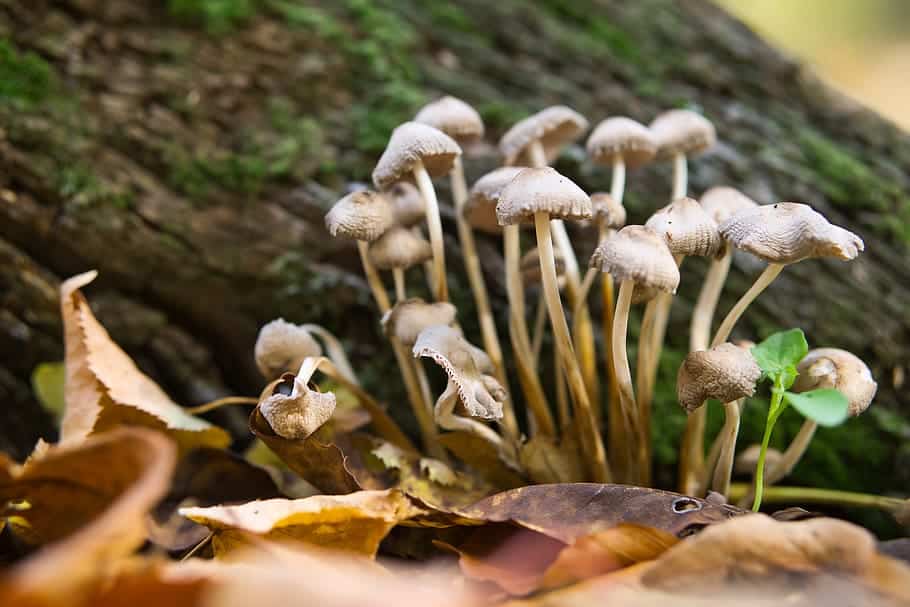 A fairly new, and much more exciting, development in the world of Canadian home delivery is a new service offering magic mushrooms to your front door. Many online shops like this one, offers a huge variety of mushrooms in different forms that can be delivered to order in discreet packaging. You can browse through psilocybin capsules, edibles, extracts, and raw mushrooms. You can even pick yourself up some chocolate shrooms. The website that we mentioned above is super easy to use and the only place to meet all of your home mushroom needs.
Drone Delivery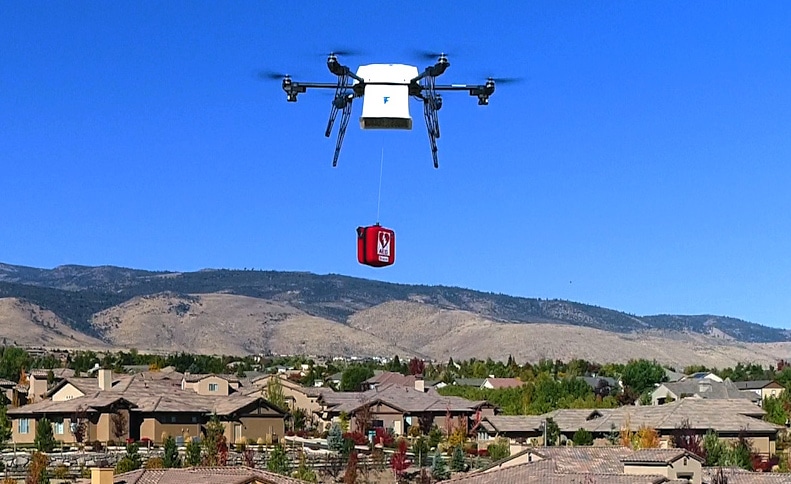 This last one is a bit different, and its super fun. As the use and popularity of drones continues to grow, so too do the realised possibilities of where they could make people's lives easier. A postal delivery service using drones seems to be the next big move in Canada. Numerous companies and organisations have popped up in the last year aiming to make the idea into a reality. If it comes to fruition, the drones could be used to quickly delivery medical supplies and mechanical parts that are desperately needed. It's not quite here yet, but we don't think it will be too long before a drone is delivering your daily post.
These delivery services are super handy and make it feel like you never have to leave your house again. But, if like us you feel like you've just spent too much time at home these past few months, why not check out our list of the top places to visit after Coronavirus….
Featured image via Pexels